When it comes time to selling a house, it's important to remember that the outside is just as looked at as the inside is. Just like the old saying about first impressions, curb appeal is a top priority on your home-staging list. A great way to do this is by using native plants. In Northern Virginia, they are great for curb appeal because they are adapted to the soil and climate, require minimal care and don't need chemicals to thrive. Native plants are more rugged than non-native plants, as they are resistant to drought, insects and disease. They also provide nectar to valuable wildlife such as birds and pollinators. It's important that we plant native plants to try to improve the ecological integrity of our area.  
Tips for Planting Native Plants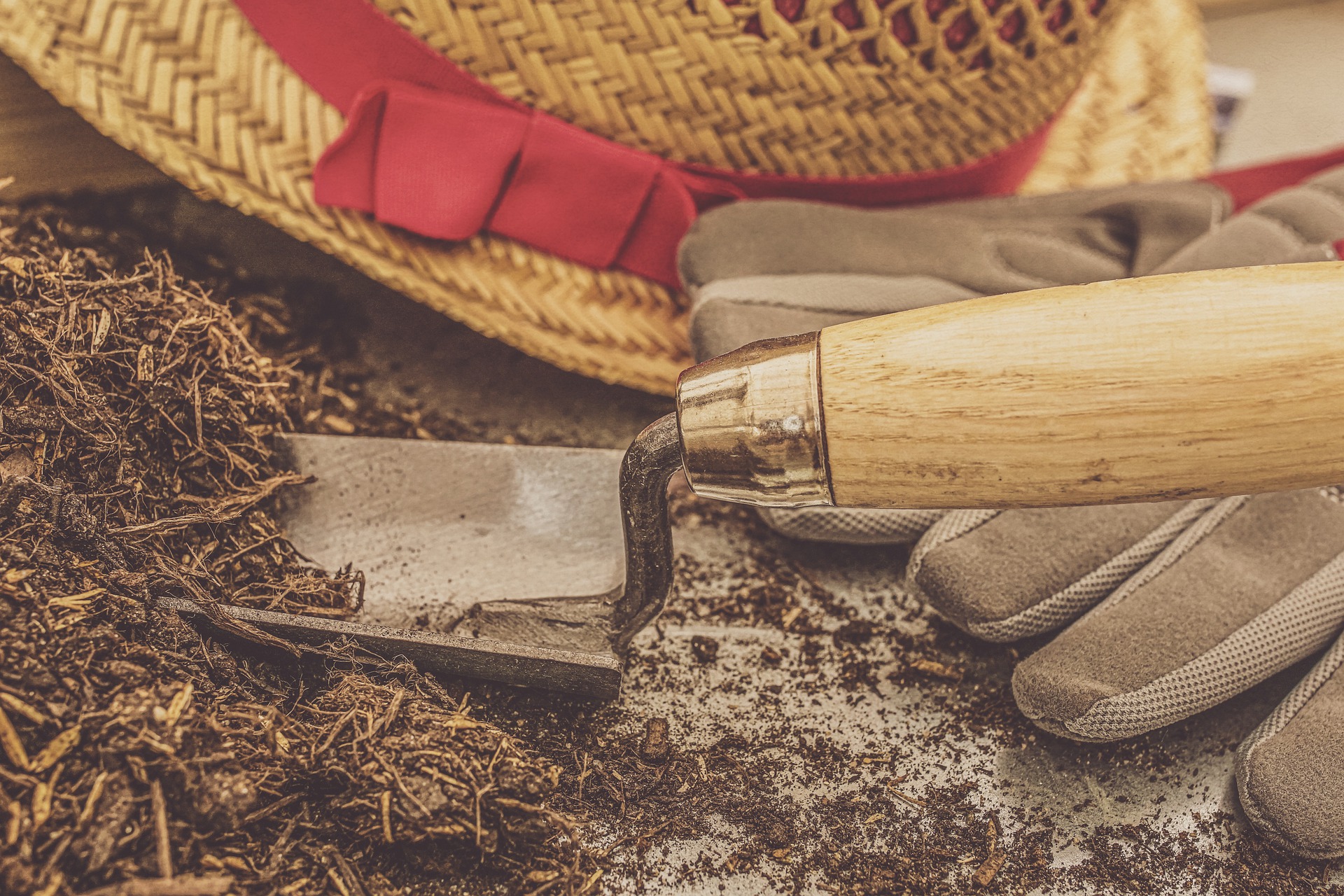 Plant NOVA Natives gives these tips for creating curb appeal with native plants:
Pick the right plant for your soil – Northern Virginia is comprised of mountain, piedmont and coastal areas. Picks plants that are adapted to your specific environment. (To see which plants thrive best in the area you have in mind, consult this guide.)
Think about how big the plant will get – Choose a plant that will still fit the space you are planting it in once it reaches its full size. This will limit the amount of pruning you have to do.
Vary the height of your plants – Instead of just planting flowers, plant trees and shrubs to make your landscape more interesting. These come in all sizes, so it will be easy to find one that suits your space. It's also best to put shorter plants in front of taller ones.
Have a variety of leaf textures and colors – Perennials are all green until they bloom. Add colorful grasses or plants with colored leaves such as American alumroot or ninebark.
Choose flowers with long bloom times – Flowers such as asters, butterfly weed, cardinal flower, coral honeysuckle, garden phlox and sundrop will bloom for many weeks.
Add decorations or borders – You want your plantings to look intentional, so add a border to mark where your garden is. You can also add a statue or other decorative yard items.
Use mulch – Mulch not only makes your garden look better, it also retains moisture, stops the spread of weeds and adds organic material to your soil.
The Best Native Plants for Northern Virginia
Shelley Russell, landscape designer at Level Green Landscaping recommends these native plants:
Native Trees
Serviceberry – This tree offers something for all four seasons. It blooms with white flowers in the spring, gives berries for birds in the summer, has colorful leaves for the fall and a silvery bark in the winter.
Eastern Redbud – This tree produces rosy-lavender flowers in the spring, heart-shaped lime green leaves in summer, and shades of orange, gold and yellow in the fall.
Flowering Dogwood – This is a native American flowering tree. It has white flowers and offers berries to birds.
Sweetbay Magnolia – The white flowers on this tree have a vanilla scent. The bark has a spice scent.
Native Shrubs
Summersweet – This is a compact shrub that's great for small gardens.
Virginia Sweetspire – This is another compact shrub that starts out with white flowers in the summer, and then turns a vibrant red in the fall.
Beautyberry – This shrub has long, arching branches with yellow-green leaves. In the fall and winter it has glossy purple fruit.
Munchkin Oakleaf Hydrangea – This type of hydrangea stays compact, making it a good choice for smaller gardens. Its flowers start out white and then turn pink. Its foliage turns a brilliant mahogany in the fall.
Redtwig Dogwood – This shrub has bright red stems. If you choose the "Artic Fire" variety, the plant will stay small.
Native Grasses
Switchgrass (also known as "Heavy Metal" or "North Wind") – This grass blooms pink in the summer and provides food for birds in the fall.
Pink Muhly Grass – This pink grass tolerates rocky soil, harsh sun and drought.
Mexican Feather Grass – This grass reseeds itself and is good for a slope or meadow.
Perennial Flowers
Thread-leaf Blue Star – This plant has steel blue flowers in May and June and then fall color in autumn.
Tickseed – This plant has yellow daisy-like flowers that appear in June and last all the way until the first frost.
Coral Bells (also known as "Green Spice") – This plant has purple-veined leaves layered with silver. It's good for brightening up shady areas.
Coral Bells (also known as "Berry Smoothie," "Caramel," "Citronelle" or "Georgia Peach") – This is another plant that's good for shady areas. The "Georgia Peach" variety has peach foliage that turns purple in the fall.
Black-Eyed Susan – This plant is in the sunflower family and looks a lot like sunflowers. It thrives in all kinds of soil.
Looking for real estate services in Gainesville, Haymarket or Bristow? Contact your local real estate expert Belinda Jacobson-Loehle of Jacobson Realty and Home Staging In Gainesville, Virginia today. Also be sure to sign up now for a FREE copy of my eBook, "The Real Estate Key – What You Need to Know!"
1,720 total views, 3 views today