It's officially spring! While the warmer weather may be welcome, the idea of spring cleaning may not. However, the right spring cleaning projects can actually add value to your home, and that's definitely welcome news if you're planning on listing your home in the near future.
Spring Cleaning Tips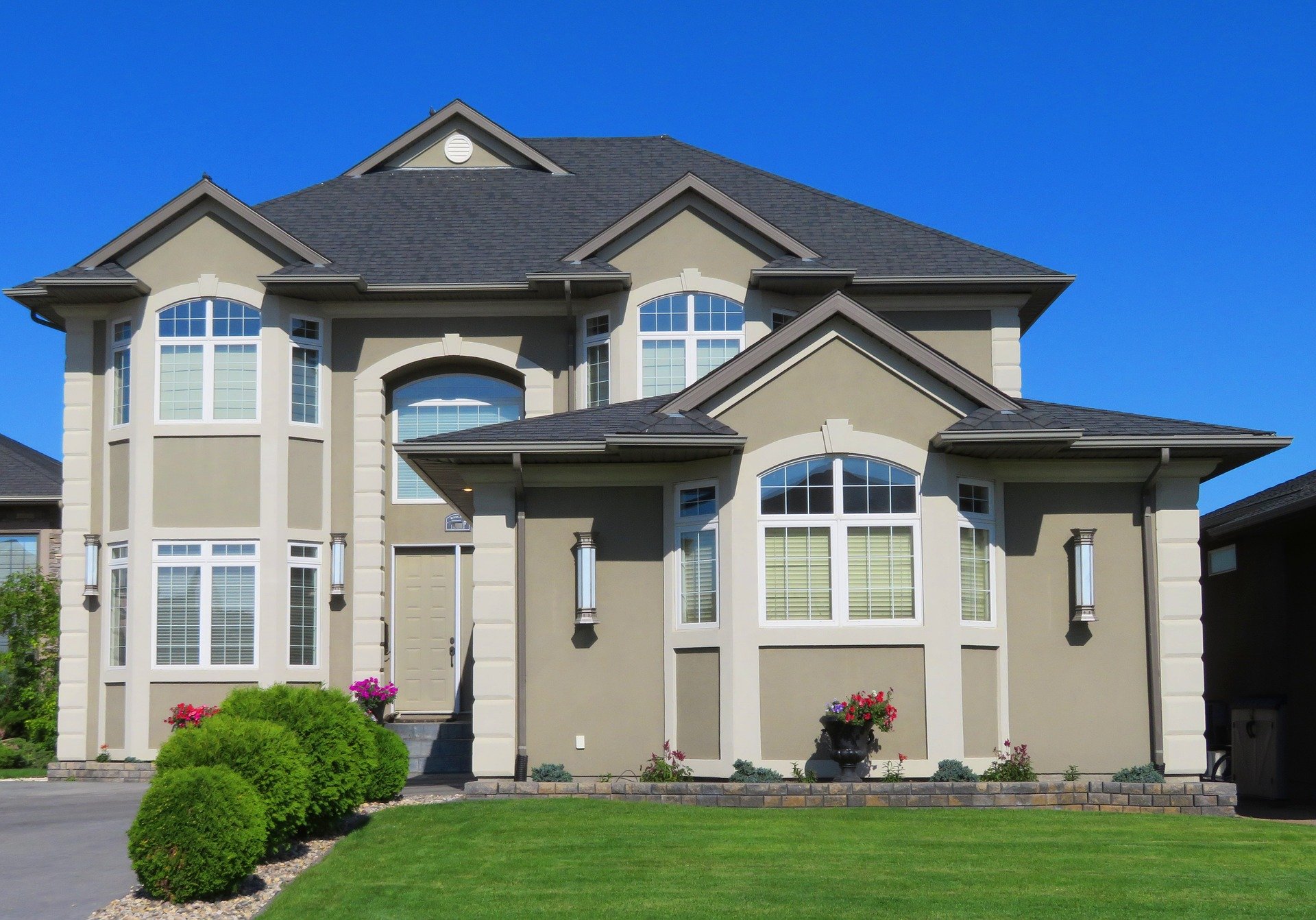 If moving is the foreseeable future for you, large-scale renovations may not be in the plans, but spring cleaning is a must to make your home more attractive to potential buyers. These tips will help you do that.
Clean the windows – Windows let in light and when your home is filled with light, it is more warm and inviting. Clean both the inside and outside of your window panes and remove any water grime. Remove any draperies and launder them. Dust the blinds with an old sock over your hand.
Apply a fresh coat of paint – A new coat of paint both inside and outside of your home will make it feel fresh and clean and will even make it look newer. On the inside, stick with neutral colors that will match any furniture. On the outside, use colors that are similar to other houses in your neighborhood.
De-clutter and organize – I don't have to tell you that clutter will turn off a potential buyer, so make a point to get rid of anything in your house that is broken. Put away things that you don't use on a regular basis. For everything else, make sure it is stored in attractive storage containers.
Clean up and update the landscaping – Spring is naturally a time to spruce up your yard, and it's especially important if you're about to list your home. Besides mowing the lawn, you'll want to make sure that you remove weeds from your garden and plant some inviting foliage or flowers for a pop of color.
Power wash walkways and siding – Dirty walkways and siding can detract from your home's curb appeal. It's a good idea to have them professionally power washed.
Change your air filters – You definitely don't want those viewing your home to see a clogged air vent or to have allergy issues while in your home, so if you notice dust building up on the vent, it's probably time to replace the filter. Try to change them every 30 days, especially while your home is on the market.
Scrub and seal grout – Over time, grout can become stained or discolored by mold. You'll want to give it a good scrubbing to restore it to its original white. If you can't remove the stains, regrout and then reseal.
Paint the front door – Your front door is one of the first things buyers will see, so at the very least, you should scrub it down. If the color has faded, you'll need to repaint it. Also, make sure any glass inserts in your doorway are sparkling clean, and don't forget to clean the trim as well.
Make your home smell nice – It's been said that prospective buyers use their senses when deciding if your home is right for them. You can give your home a fresh scent by opening the windows and doors. You can also burn a lightly scented candle.
Replace or repair the mailbox – Give your mailbox a wipe down, but if it's damaged, you'll want to replace it. You can buy a new one from a hardware store. Make sure to check your homeowner's association requirements before you do.
Clean the floors – Buyers pay particular attention to the floors, so you might consider having your carpets, tile floors and floorboards professionally cleaned. Use a wood cleaner on hardwood floors.
Do a deep clean – Now is the time to clean all the nooks and crannies that you normally ignore during your routine cleaning. Often when we clean, we mainly hit the high-traffic areas. When thinking of selling your home, go a bit deeper. Clean the corners of your floors and chair rails where dust and dirt settle and can make your home seem aged. Tackle tasks like vacuuming behind the bookshelf and the couch, cleaning the inside of your oven and refrigerator, and cleaning inside of your cabinets.
Looking for real estate services in Gainesville, Haymarket or Bristow? Contact your local real estate expert Belinda Jacobson-Loehle of Jacobson Realty and Home Staging In Gainesville, Virginia today. Also be sure to sign up now for a FREE copy of my eBook, "The Real Estate Key – What You Need to Know!"
1,141 total views, 1 views today