When it comes time to selling your home, staging it can play an important role in getting it sold. Home staging is all about showing how the space can be used and to help buyers envision themselves living in this space. Essentially, you'll want to remove most of the personal elements and make the space as neutral and minimalist as possible. Here are some tips for staging your home.
Use only essential furniture – Maybe your furniture arrangement fits perfectly for your lifestyle, but it may not be everyone's cup of tea to have an elliptical in the bedroom. Pare down each room to only essential furniture to best showcase the room. Move furniture to give the room the best light. Ensure the furniture doesn't overwhelm the room by being too big or having too many pieces in one room.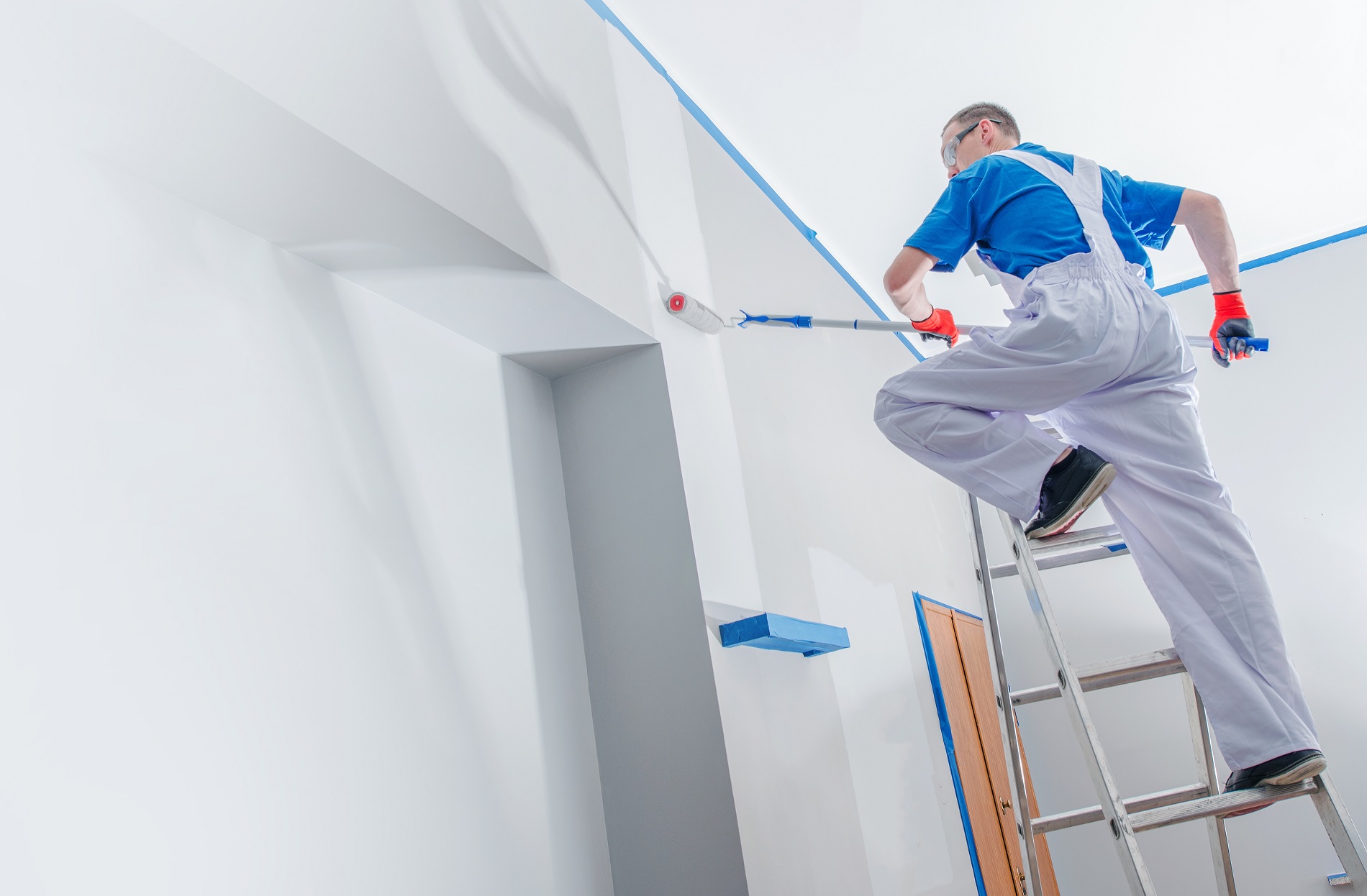 Give your house a fresh coat of neutral paint – Your heart may flutter at your sunflower yellow walls, but everyone has a different taste. Giving your house a fresh coat of paint is a quick and inexpensive way to make your house seem fresh and new while covering up your personal taste in colors. Stick with simple, light and neutral colors like white, off-white or light grey.
Ditch the clutter – Since you will be moving soon now, use this opportunity to declutter your home. Remove as many personal items as you can like knick-knacks, photos and excessive artwork. Ask yourself, "Do I really want to pack and move this item to a new home?" If the answer is no, donate it, recycle it, sell it or give it to a friend. If you do want to keep items that you will use again, but they don't fit into the landscape of your newly minimalist home, pack them away and put them in storage. Bonus: This leaves less packing for you to do when you move!
Make your bathrooms sparkle – Keep your personal toiletries tucked out of site and organized in baskets so your countertops and shower are completely cleared off. Minimalize the amount of décor in the bathroom and focus on cleaning. Your bathroom should be sparkling clean to attract buyers. If you don't have time to do a detailed cleaning of your home, invest in a cleaning company to come out and do a deep clean before putting your home on the market.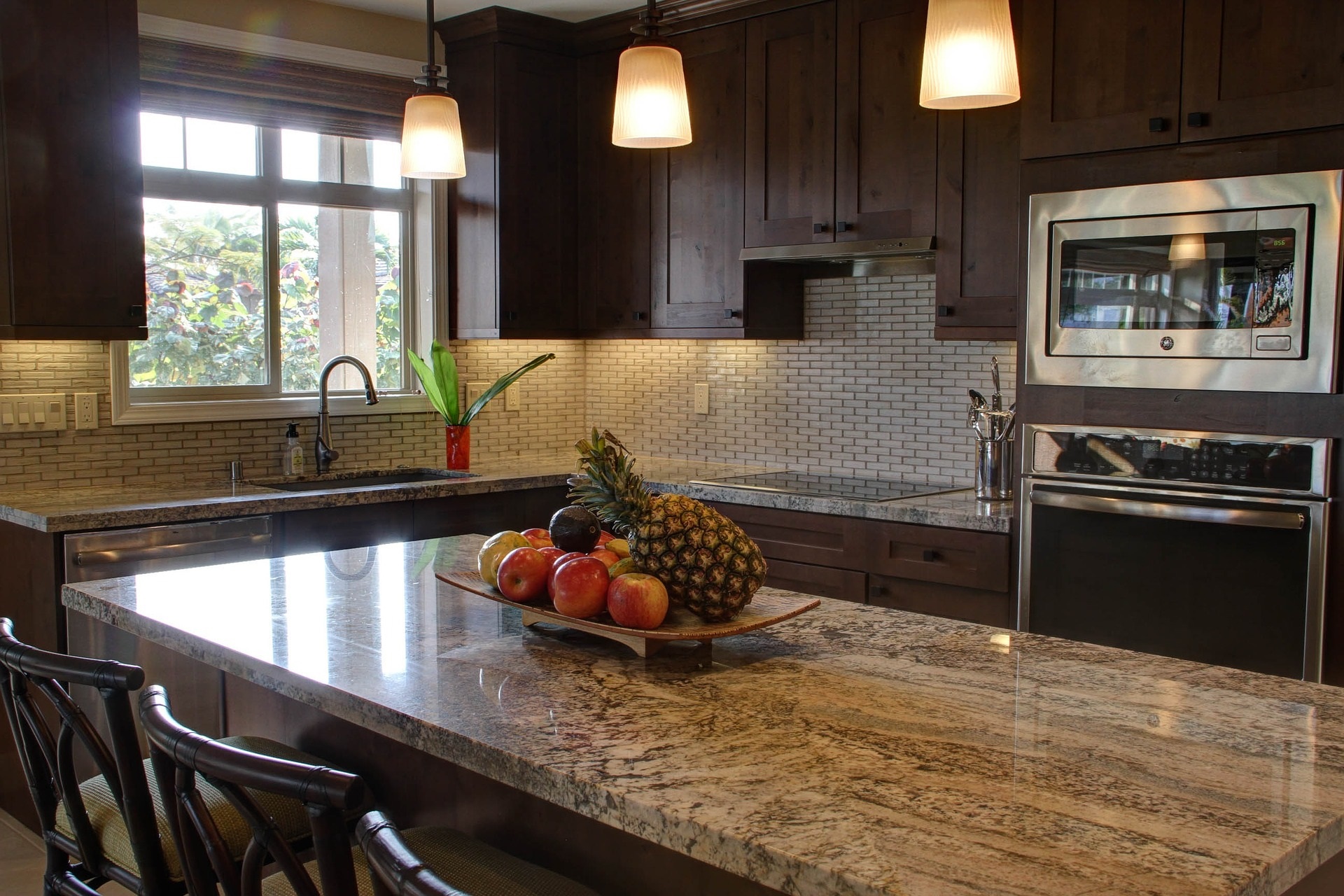 Focus on the kitchen – The kitchen is one of the main features of a house that people look at and it can make or break the home sale. You'll want to be sure yours is beautifully staged when potential customers pop in. When staging your kitchen, expect people to open cabinets and drawers. Have your closets, pantry and fridge neatly organized. Clear off as much counter space as you can to help highlight the amount of space in your kitchen. Put away most of the appliances and tools and scrub down all surfaces until they shine.
Home staging is a great way to show buyers the potential a home can have. If you need help staging your home, we are here for you! When in doubt (or short on time) call in the pros to take care of it for you!
Looking for real estate services in Gainesville, Haymarket or Bristow? Contact your local real estate expert Belinda Jacobson-Loehle of Jacobson Realty and Home Staging today. Also be sure to sign up now for a FREE copy of my eBook, "The Real Estate Key – What You Need to Know!"
1,399 total views, 2 views today