Downsizing your home is a big decision and one that requires some consideration. We are often emotionally, as well as financially, invested in our homes. While it may be beneficial to move out, it is not always an easy choice. On the bright side, there are many benefits of downsizing to a condo that might make it worthwhile. Here are some of the top benefits to help you decide if moving into a smaller home is the right choice for you.
Less maintenance – With less square footage to clean inside your home, you will get back a lot of that time you're devoting to housework (or money you've budgeted to pay a house cleaner). Condos typically take care of all the outside building maintenance including landscaping, lawn mowing, power washing and roof maintenance. This will save you time and money and take one more thing you're probably not terribly excited about off your to-do list.
Potential money savings – If you're selling your home and downsizing to a condo, you can put the equity from your home down and potentially lower your mortgage payment. Condos are usually less costly than single family homes or townhomes, so the initial price should be lower than moving to a new house. A smaller space will also mean less power you need to heat and cool your space. Some condo fees even cover utilities like trash pickup or water.
Declutter and get organized – Moving to a smaller home is the perfect time to assess what belongings you really want to keep and what is cluttering up your life. You can recycle or donate your old belongings. You could also have a moving sale and get some extra cash. Moving to a new, smaller home will give you a fresh start. Once you've alleviated all the clutter from your belongings, you can start out with an organized and clean new space.
More time for yourself – With less time devoted to cleaning and maintenance, plus all the money you can save by downsizing, you can take time to do what you really enjoy doing. Take that extra money in your budget to travel or pick up a new hobby.
Amenities galore – Many condos come with amenities and are usually located conveniently near shopping, restaurants and places to go and have fun. Condo amenities vary from community to community, but some typical condo amenities could be pools, hot tubs, saunas, tennis courts, dog parks, playgrounds, gyms, clubhouses and more. If you're looking for specific amenities in your new condo, we can find just the right fit for you.
Condos in Prince William County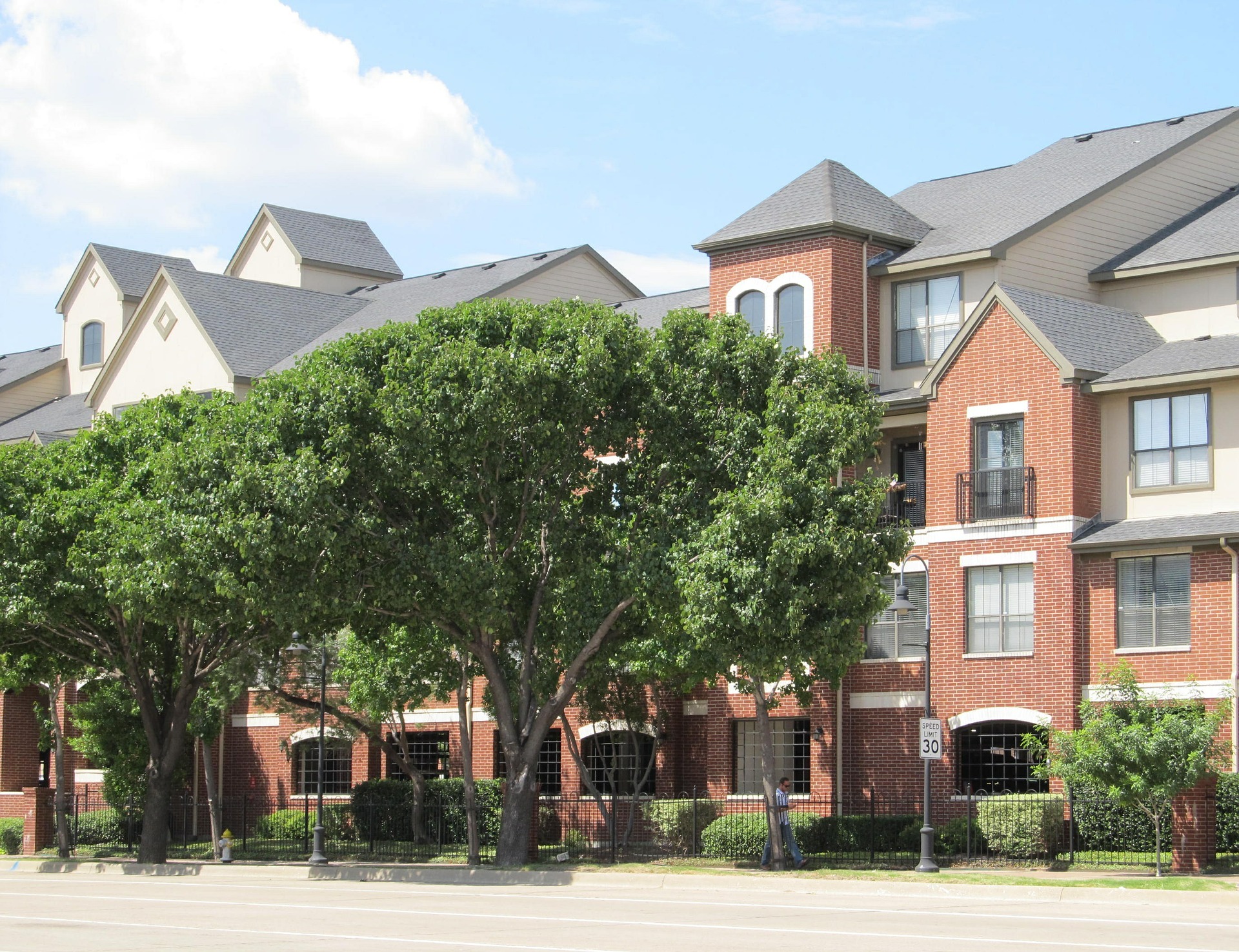 If you're looking for a condo in Gainesville, Haymarket or Bristow, we can help you find just the right fit. Think about what you're looking for in a condo community. Here are some questions to consider. Think about it and then contact us today!
What area am I looking in?
What amenities are on my must-have and nice-to-have lists?
What's my budget?
How much space do I need?
How much maintenance do I want to have?
Looking for real estate services in Gainesville, Haymarket or Bristow? Contact your local real estate expert Belinda Jacobson-Loehle of Jacobson Realty and Home Stagingtoday. Also be sure to sign up now for a FREE copy of my eBook, "The Real Estate Key – What You Need to Know!"
1,155 total views, 1 views today