The real estate business is still strong despite the coronavirus pandemic in the Washington DC Metropolitan area. Business did slow down a little in March at the beginning of the nationwide lockdown, but now that things have opened back up, home showings are happening again. In fact, real estate sales were still taking place during lockdown. Everything was just happening virtually during that time. We aren't out of the woods yet with the pandemic, but we have a better understanding of the people that are of greatest risk. With that said, you may still want to take precautions to keep you and your family safe while your home is on the market.
Guidelines for In-Person Home Tours
Many home tours are taking place in person again, but it's important to discuss with your real estate agent your tolerance for risk, your concerns, and any underlying conditions you may have. Most local realtors and realty firms now have established pandemic protocols in place and the fears that we once had are subsiding as we promote better ways to conduct safe business. Most home tours require an appointment and the multiple listing service (MLS) requires at least 15 minutes between every showing that is booked. Although these are proactive policies, it is still important to review with your realtor suggested precautions like these:
Vet buyers carefully – You may want your realtor to market and list your property by stating upfront that only "qualified buyers" are permitted to preview your home. The listing agent can address this request upfront with the buyer's agent and in the MLS.
Make protective gear available – This may also fall in your real estate agent's area of responsibility, but it's important to make masks, shoe coverings, sanitizer or wipes available near the front door. This applies especially to open houses.
No touching – Instead of allowing potential buyers to touch surfaces in your home, let your real estate agent try to be the one to open doors and cabinets during an Open House. This is difficult to police but an effort can be made if communicated up front.
Make sure no one is sick – Before a home showing, your realtor should ensure that no one, including you and your family, or the potential buyers, is exhibiting symptoms of illness or has been in contact with anyone who is ill. Your realtor should also ask of the same people if there has been any out-of-state travel. Here again, your listing agent has to be diligent to ask the right questions of the buyers and buyer's agent up-front.
Social distancing – Limit the number of people in your home at one time to allow for proper social distancing. This includes contractors and inspection representatives.
Masks – Sellers are not typically in the home when a showing is scheduled. During an in-person open house, realtors and potential buyers should be wearing masks.
Gloves – If you are in an at-risk group, have your real estate agent and all people coming into your home use disposable gloves. Here again, have your realtor clearly communicate this desire to all parties and in the MLS.
Virtual Home Tours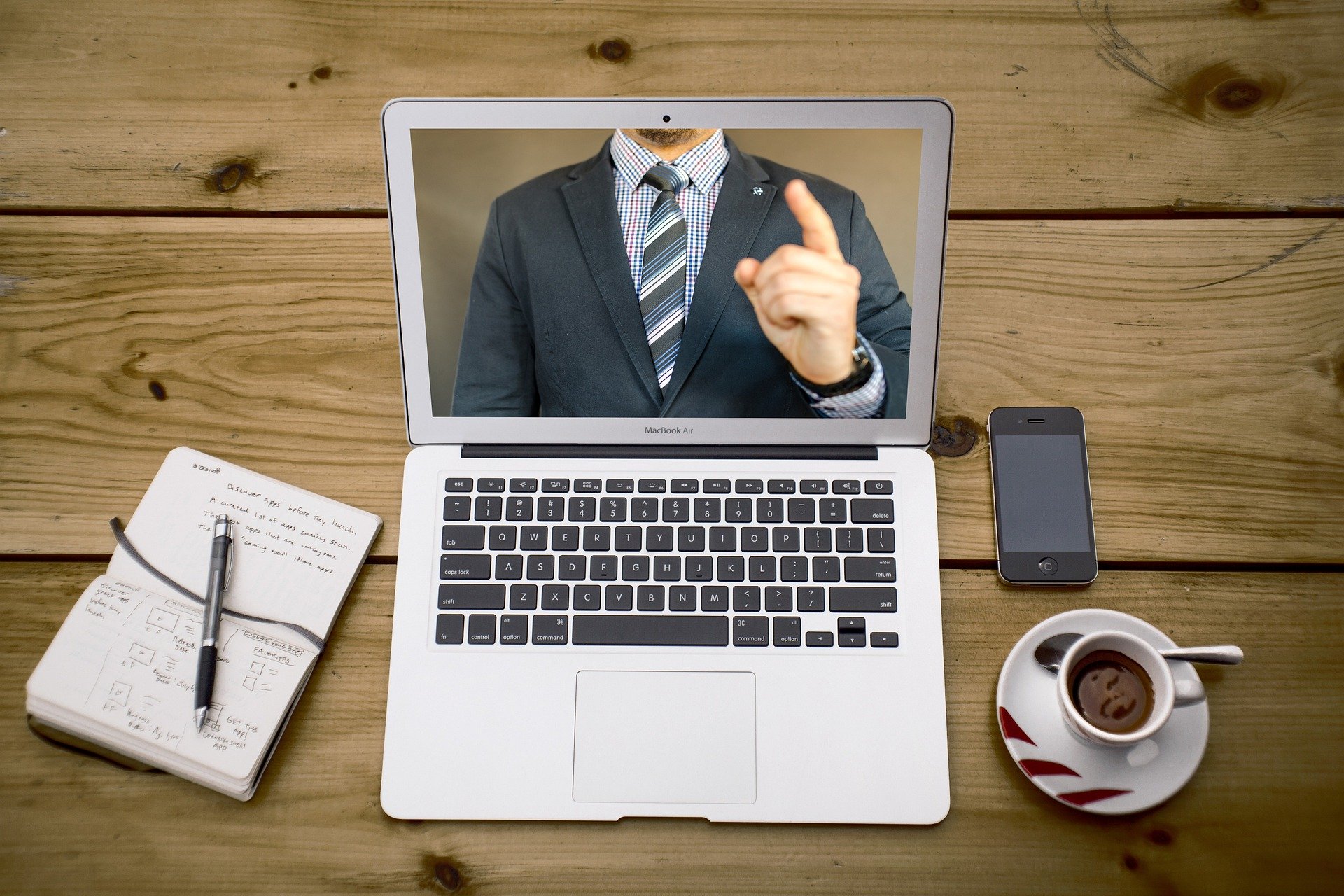 The safest way to show a home right now is virtually. Recent trends have dictated that a home needs to have a strong online profile. The emergence of COVID-19 has made it even more important. Photos and videos are now essential in the home-buying and home-selling process.
Video conferencing with tools such as Zoom and FaceTime have become popular in showing homes, especially if the seller is still living in the home.
Be sure to have your agent use professional photos and videography. Now, more than ever, buyers are relying on the internet to see and find their future home.
Use a Professional Homestager. If you are overwhelmed with the real estate process and don't have a knack for home decorating, find a realtor or home stager who can take care of the details. As I tell my clients, "You only have one chance to make a good first impression." Staging will make the house photography more valuable.
Be familiar with the use of electronic signing. A quick test run with your realtor should be all it takes to get you up to speed with a signing platform. It will definitely minimize the traffic in your home.
Understand your realtors protocols and add new pre-cautions, if needed. Realtors have adapted to selling real estate during the pandemic. Take comfort in knowing that they want to help you just as much as they want to continue working. I believe it's a team effort between the seller and listing agent. We should work together and be smart, to get the job done!
Looking for real estate services in Gainesville, Haymarket or Bristow? Contact your local real estate expert Belinda Jacobson-Loehle of Jacobson Realty and Home Staging In Gainesville, Virginia today. Also be sure to sign up now for a FREE copy of my eBook, "The Real Estate Key – What You Need to Know!"
1,384 total views, 2 views today