As millennials get older and start having kids, they are leaving the bright lights and all the excitement of the city to reap the benefits of suburban living. Washington, D.C. may be where a lot of the jobs are, but you just may decide that living in Northern Virginia meets your family's needs far better than living in the city.
Benefits of Living in NOVA
Safety – If you have children, you may be especially concerned about safety. Statistically, crime rates are higher in the city. Add on the fact that some communities in the suburbs are gated, giving your family an extra layer of security.
More space – In the city, living space is pretty small, and the closer you get to the city, the smaller it gets. Out in the suburbs you have more yard space, and that's appealing if you have children who need to get outdoors and let out some energy, or a dog who needs space to roam.
Better schools – U.S. News and World Report ranked Virginia schools at number seven in the nation. Prince William County Public Schools boasts a "World Class Education." Two of our high schools here in Western Prince William County, Battlefield and Patriot, rank #1 and #3 in the county.
More house for your dollar – It's no secret that real estate in the city is more expensive. You can get more square footage for less money the further away from the city you get. One of the reasons for this is there is more land to build on.
More privacy – In the city, everyone is on top of each other because the population is so dense. In the suburbs, less people and wider spaces give you more room to spread out.
Less crowded – Suburbs have fewer people per square mile, so you can shop, eat or take a walk outside with less people around.
More nature to enjoy – There's not a lot of green space in most cities. However, further out, you have access to hiking and biking trails and parks. Some neighborhoods even have their own walking trails.
More voice in local government – Out in the suburbs, it's easier to get involved with your local government or your kids' school and have your voice heard since there are fewer people to compete with.
A sense of community – Being a part of a neighborhood gives you a sense of community. Your kids will play with the neighbors' kids and summers bring opportunities for backyard barbeques or block parties. Additionally, homeowners associations typically sponsor activities for the community giving you another chance to get to know your neighbors.
Great quality of life – With more and more remote work and business, living in the suburbs is really ideal. You are close enough to the city to take advantage of all that's offered there, like cultural events and shows, but in the suburbs, you have everything you need from shopping to medical services.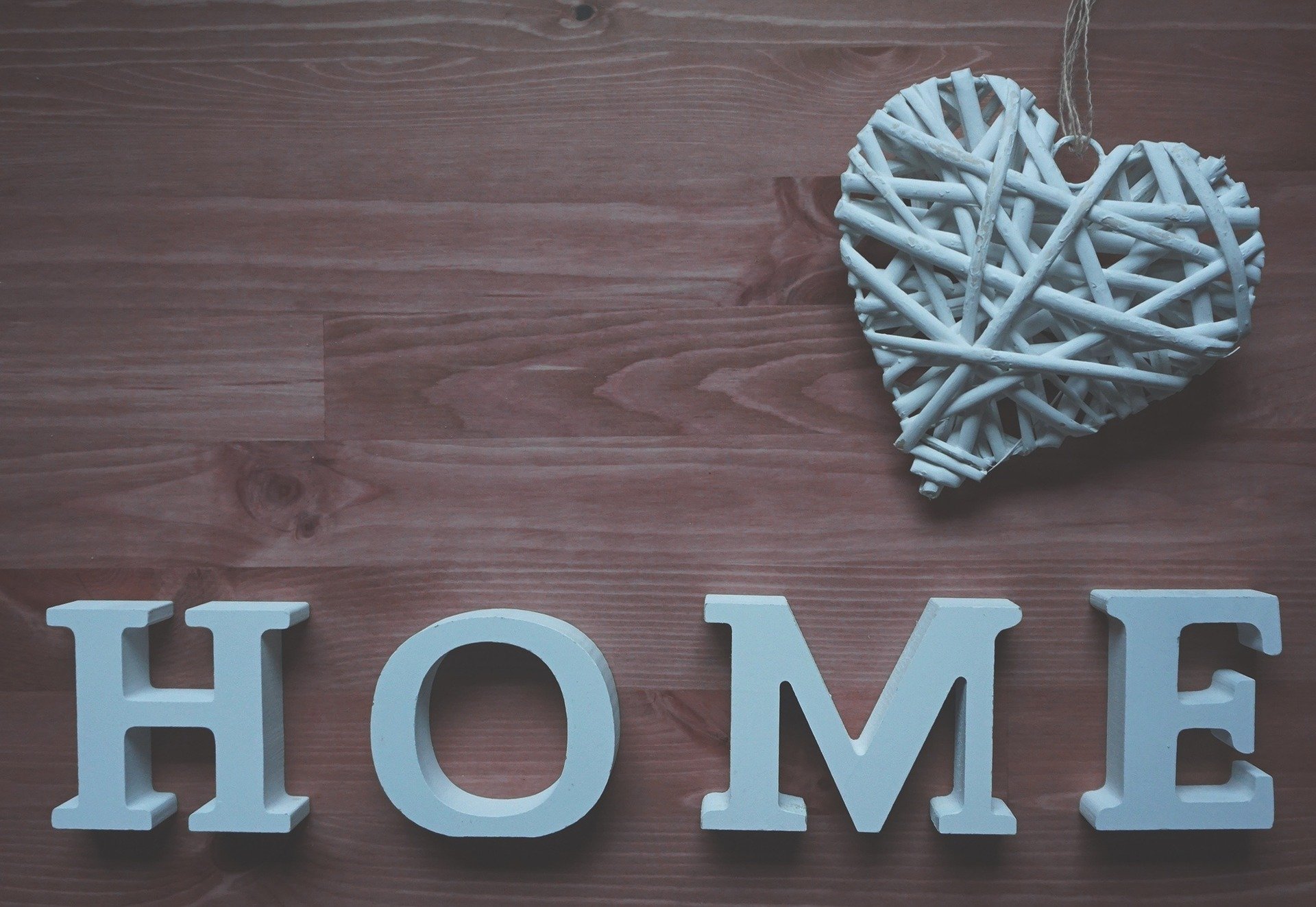 No matter where you choose to live, the important thing is that it feels like home to you and your family. If you need help finding your next house, I'd be happy to help!
Looking for real estate services in Gainesville, Haymarket or Bristow? Contact your local real estate expert Belinda Jacobson-Loehle of Jacobson Realty and Home Staging In Gainesville, Virginia today. Also be sure to sign up now for a FREE copy of my eBook, "The Real Estate Key – What You Need to Know!"
1,503 total views, 2 views today