Northern Virginia has many wonderful restaurants that you should definitely try out at least once. While restaurant seating may be limited right now, many restaurants have the option of offering take-out. It may not be the same as enjoying your favorite foods inside the restaurants' unique atmospheres, but now you don't have to go without your favorites. Personally, I love ethnic foods and trying new dishes, so take-out is a great way of still doing that. I also love to support local small businesses, so if you haven't yet, I encourage you to give these a try.
Gainesville
Taste of India – Located just off of Lee Highway, in the Gainesville Shopping Square, Taste of India has top-quality Indian food. There is limited dine-in seating available. They also offer curbside pick-up, and they have reasonable prices. Location: 14706 Lee Hwy
El Tio Tex-Mex Grill – Just off of Lee Highway and Linton Hall Road, this restaurant has, in my opinion, the best homemade salsa and guacamole. They also have limited dine-in, pick up, and a nice front porch dining area for those cooler days. Location: 7527 Linton Hall Road
Warrenton
Spitoney's Pizza – This is a family-owned restaurant that's been in business since 1975. The pizza is very good in my opinion. There is outside seating, and they also offer pick-up. Location: 5063 Lee Hwy
Effee's Frozen Favorites – This is an ice cream stand that's two doors down from Spitoney's. You can walk over after having pizza! Effee's has excellent soft serve ice cream and shakes. This is also a locally-owned business. They have sugar-free treats available, and the outside seating is nice! Location: 5051 Lee Highway
Manassas
Mum Mum Thai Restaurant – Mum Mum is located off the Prince William Parkway, and is across from the George Mason campus. They offer curbside pick-up and have a large patio for outdoor seating. This is authentic Thai food at a reasonable price. Location: 10945 George Mason Circle
CJ Finz  – CJ Finz in Historic Manassas, offers inside seating, pick-up and delivery. Their menu consists of delicious seafood options. You can order directly from their website.  "All our delivery fees and tips are returning straight to the restaurant to ensure our payroll needs are met for the staff and their family members," said Chris Sellers, co-owner of CJ Finz. Location: 9413 West Street
Okra's – Okra's is a Cajun creole restaurant also located in Historic Manassas. They offer indoor seating and patio seating outside. Okra's does curbside pick-up and catering pans for delivery. The best way to order is by phone at 703-330-2729 x102. Location: 9110 Center Street
Public House Kitchen and Brewery – Public House is open for dine-in for 10 patrons or less. They also do pick-up and delivery.  They serve burgers, sandwiches, salads and entrées. You can order through their website. Follow them on Facebook for updates to their hours and services. Location: 9406 Battle St.
Zandra's – Zandra's is a Mexican restaurant in Historic Manassas. They have limited dining options and taco packs for pick-up and delivery. You can order from their website. Location: 9114 Center Street
Haymarket
Giuseppe's Ristorante Italiano – Giuseppe's specializes in Homestyle Italian food and Italian dishes. They offer limited indoor dining, outdoor dining, pick-up and delivery. Call 703-753-1004 to order. Location: 15120 Washington Street
Zandra's – This popular restaurant is also located in Haymarket. For this location, pull up in the up-front parking spots, call 571-359-6767 and press #4 to tell them your name and make of your vehicle so they can bring out your order. Location: 14600 Washington Street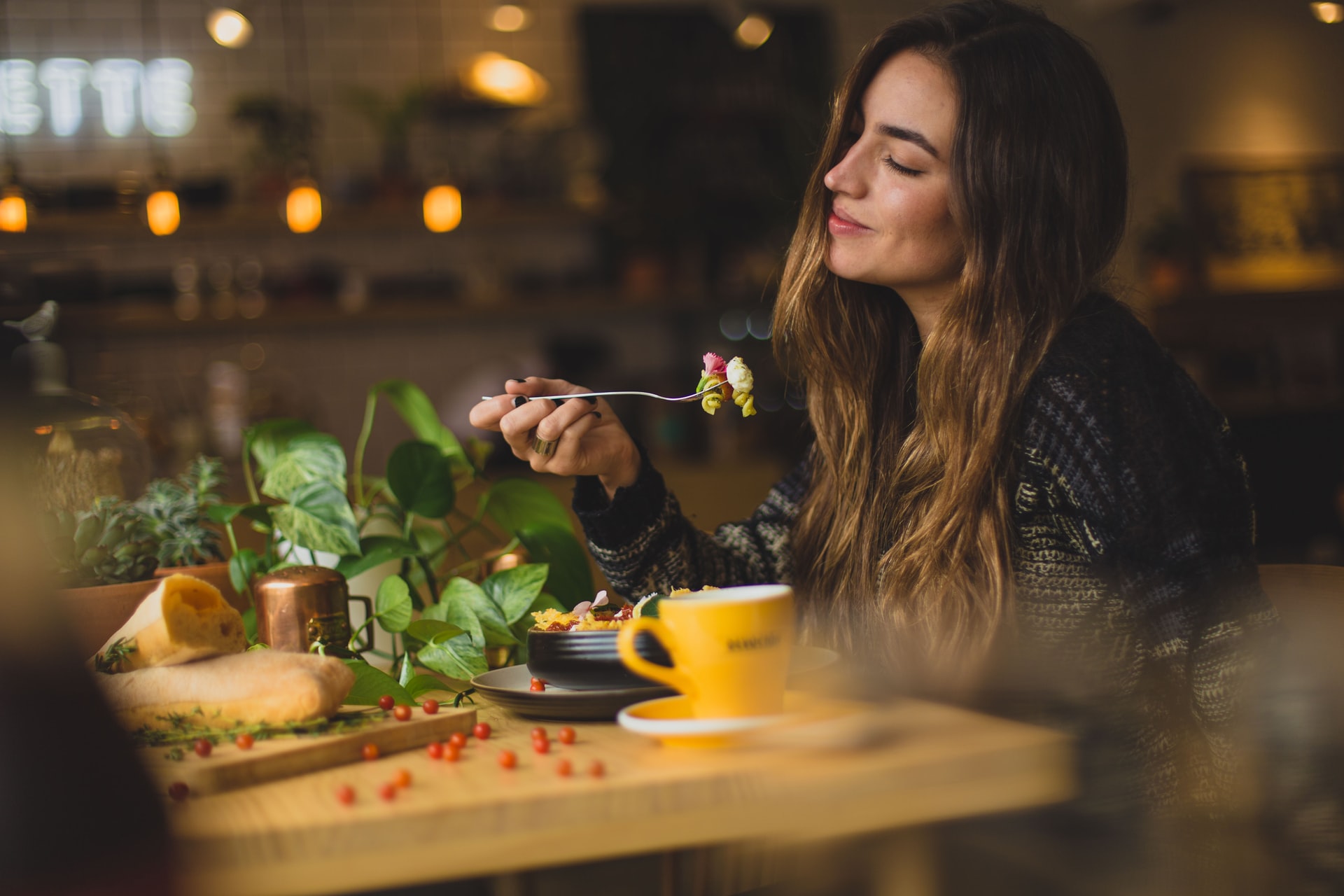 Giving restaurants like these a try is a great way to support local businesses, and you just might find a new favorite place to eat at.
Testimonials
"Belinda worked closely with us to Stage our home beautifully, and we received multiple offers our first day On The Market.  Her attention to detail is exceptional, throughout the entire process, Pre-Sale to Closing.  She was always available to answer questions and give assistance, and we highly recommend Belinda for her expertise and experience!"
-The Taylors
Looking for real estate services in Gainesville, Haymarket or Bristow? Contact your local real estate expert Belinda Jacobson-Loehle of Jacobson Realty and Home Staging In Gainesville, Virginia today. Also be sure to sign up now for a FREE copy of my eBook, "The Real Estate Key – What You Need to Know!"
1,424 total views, 2 views today