Halloween is approaching, and if you're the kind of person who likes a good scare, Prince William County is the place to be. Our area is rich with history dating back to before the Civil War, and according to witnesses, that history still inhabits some of the old homes and historical sites in the form of ghosts! Here is a list of some of the spookier places that Prince William has to offer.
Haunted Historical Sites
Brentsville Courthouse Historic Centre – This site has been featured on the TV show Ghost Hunters. It features an 1822 courthouse, an 1830 farmhouse, an 1875 church and a 1928 one-room school house. Visitors have reported knocking sounds and apparitions in the jail, and ghostly figures have been seen in the courthouse windows. Additionally, the site is alleged to be haunted by the spirt Agnes, who was one of 13 people executed outside the jail after she was tried and convicted of killing her master. Brentsville Courthouse Historic Centre is located at 12229 Bristow Road in Bristow.
Hickory Grove Chapel – This abandoned house on Logmill Road in Haymarket is sometimes called Old White Chapel or Hickory Grove Chapel. It is rumored, however, that it was never used as a chapel but a meeting place of the Daughters of the Confederacy. Locals have heard voices coming from the house and seen strange balls of light around it at night.
Weems-Botts Museum – This museum located in the town of Dumfries is dedicated to the town's history. Mason Locke Weems was the original owner and the biographer for George Washington. In 1802, Benjamin Botts purchased the home. He is known for representing Aaron Burr in his conspiracy and treason trial. In the museum, witnesses have seen a bedroom closet door open by itself and books fly off shelves. It's also said that a child haunts the home and talks to ghost hunters. The Weems-Botts Museum offers ghost tours every October. It's located at 944 Cameron Street in Dumfries.
Ben Lomond Historic Site – This site was once a Civil War hospital. It's also been home to countless slaves. Local residents claim the site is haunted because of opening and closing doors, phantom footsteps and mysteriously relocating objects. It's located at 10321 Sudley Manor Drive in Manassas.
Historic Occoquan – The quaint little town on the Occoquan River is said to have many ghosts. Walking ghosts tours are available year-round. Paranormal sitings include an Indian who allegedly appears in a bathroom mirror at a local restaurant and a young man who haunts a busy street corner. Store owners have reported having their merchandise strewn around the store as well.
The Winery at La Grange – Benoni E. Harrison purchased the La Grange estate in 1837 and lived here until he died in 1869. He is said to haunt the place to this day. The staff at the winery even leave a glass of red wine out for him on the mantel in the tasting room to hopefully avoid any paranormal activity taking place while it's open to visitors. Witnesses have also reported the piano in the parlor playing on its own and the ghost of a young girl inhabiting one of the upstairs rooms. The Winery at La Grange is located at 4970 Antioch Road in Haymarket.
The Loft Gallery – In this art gallery in Occoquan, witnesses have reported a painting flying off the wall, a glowing mist floating through the gallery, phantom footsteps and creaking doors that close by themselves. The Loft Gallery is located at 313 Mill Street in Occoquan.
Occoquan Inn – This inn built in 1810 has a bit of sorded history. It's said to be haunted by a Native American man who was enamored with the owner's wife. The husband shot and killed the man when he saw him sneaking down the stairs one night. The man's ghost has been seen in the mirror behind women in the ladies restroom, but disappears as soon as they turn around. The inn is located at Occoquan Inn 301 Mill Street in Occoquan.
Rippon Lodge – Rippon Lodge in Woodbridge is one of the oldest homes in Prince William County. A duelist bled to death in the home and is now said to haunt the place along with several other restless spirits. Also, the apparition of a child has been spotted in one of the upstairs windows. You can take a candlelight tour of the grounds around Halloween. Rippon Lodge is located at 15500 Blackburn Rd in Woodbridge.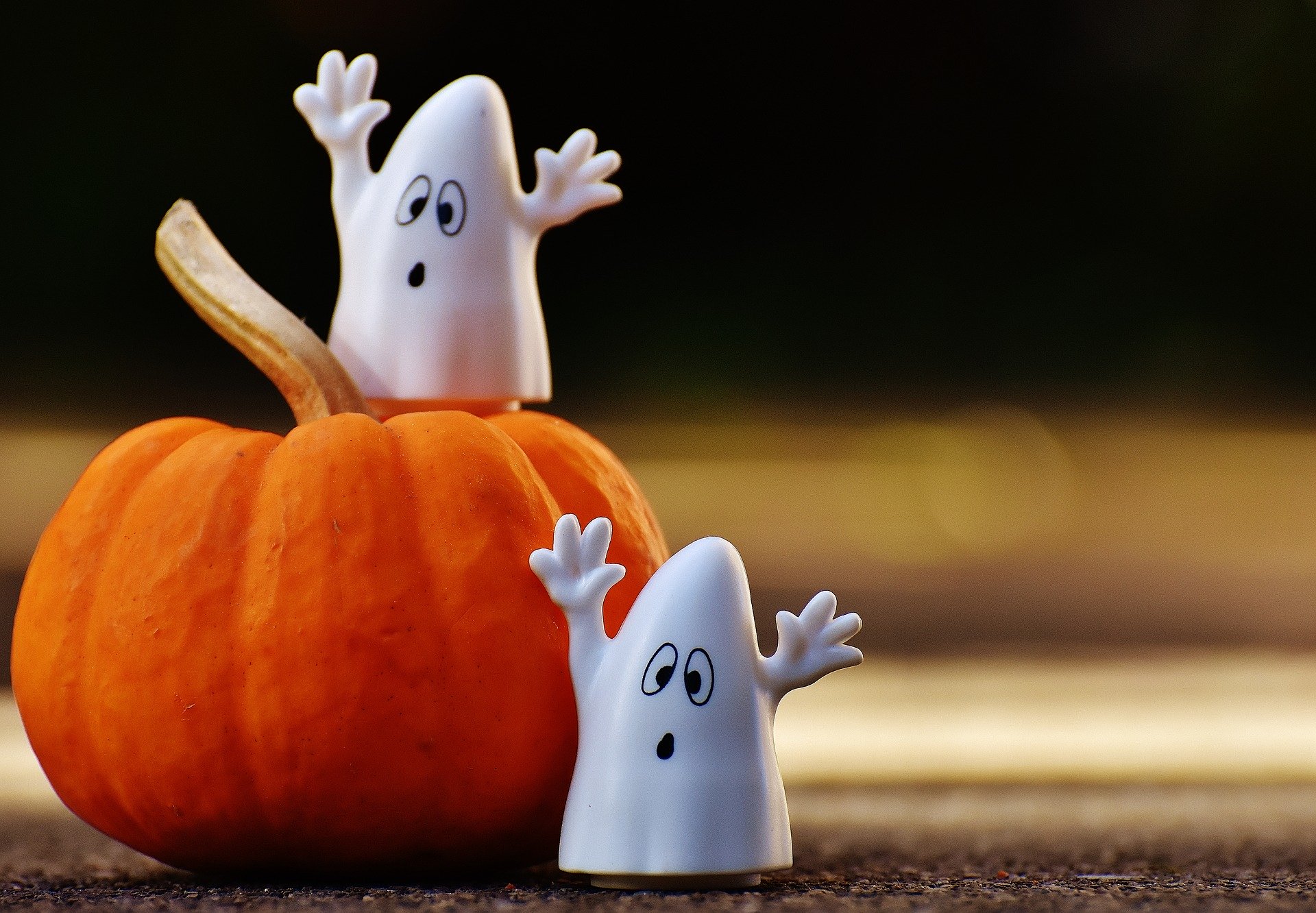 If you are interested in moving to our beautiful and historically-rich area, don't let these ghost stories scare you away! Give me a call and we can work together to find the right place for you.
Looking for real estate services in Gainesville, Haymarket or Bristow? Contact your local real estate expert Belinda Jacobson-Loehle of Jacobson Realty and Home Staging In Gainesville, Virginia today. Also be sure to sign up now for a FREE copy of my eBook, "The Real Estate Key – What You Need to Know!"
20,342 total views, 17 views today