In 2019, the real estate market saw low interest rates for home buyers, but also low inventory, especially for those looking for start-up homes. 2020 is shaping up to be very similar. Here's a look at where we've been and where we're headed in Prince William.
2019 Real Estate Trends in Prince William
Real estate sales for Prince William County were up 5.1% from 2018. Total sales for western Prince William County, including Gainesville, Haymarket and Bristow, were up as well. Both attached and detached homes were included. Sales in Gainesville were up 8.6%. Sales were up 1% in Haymarket and 7.7% in Bristow.
Median sale prices for these areas were up, as well. The median price in Gainesville was up 2.2%, with properties being on the market an average of 25 days. The median sales price in Haymarket was up 5.2%, with an average of 25 days on the market. In Bristow, the median sales price was up 2%, and properties were on the market an average of 21 days.
Communities in Gainesville with the most active selling were Carterwood, Wentworth Green, Hopewells Landing and Glenkirk Estates. In Haymarket, the most active communities were the Villages of Piedmont, Regency at Dominion Valley and Longstreet Commons. And in Bristow, New Bristow Village, Lanier Farms, Avendale and Bar Hill at Inverness saw the most activity.
2020 Real Estate Market Forecast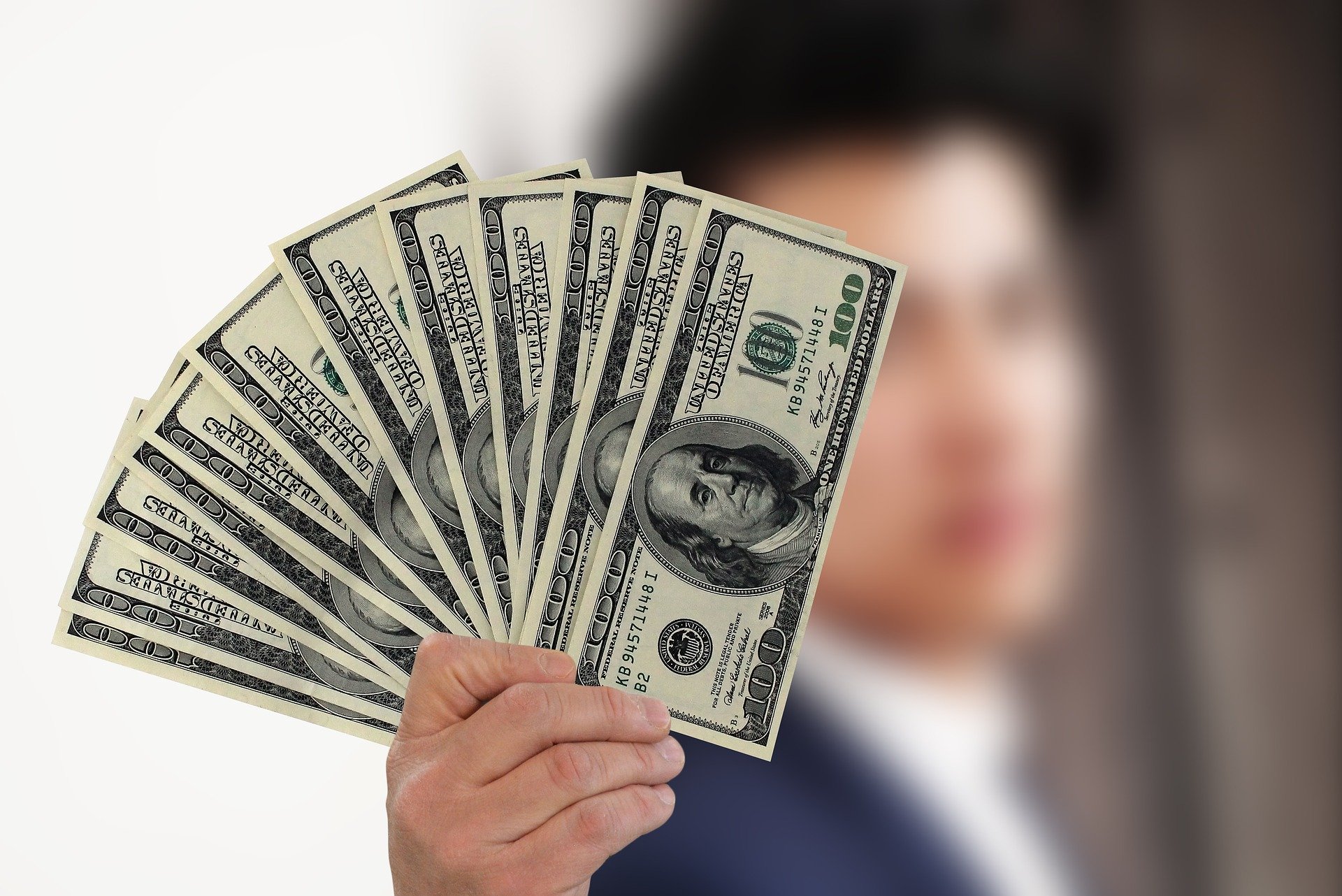 Due to continuing low inventory levels, it's a seller's market as of this posting but global changes such as the Coronavirus may cause market changes. Fortunately, interest rates are averaging around 3.75% right now. If you're looking to buy, start preparing now. There are currently first-time homebuyer grants and low-cost money available, but don't wait. The grant money will run out!
I personally predict another strong selling season this year, especially if the Federal Reserve lowers interest rates even further.
If you're looking to sell this year, you'll need to get your home ready. Properties that are staged and ready for sale continue to be the most active. If you're buying, be prepared to make a reasonable offer. Low-ball offers will not even be considered due to an abundance of solid, reasonable offers.
The new Virginia Crossing community in Gainesville and Haymarket will be the community to watch. It will define future pricing trends.
The bottom line is, if you are selling, you need to prepare your home by decluttering, cleaning and servicing your home, even if it is not completely updated. You'll also need to price your home reasonably depending on the updates that exist.
If you're buying a home this year, get pre-qualified for a loan so you can make a good offer on the home you want and be able to move forward.
Note: I personally analyzed this information using the Bright MLS System and Market Stats by Showing Time.
Looking for real estate services in Gainesville, Haymarket or Bristow? Contact your local real estate expert Belinda Jacobson-Loehle of Jacobson Realty and Home Staging In Gainesville, Virginia today. Also be sure to sign up now for a FREE copy of my eBook, "The Real Estate Key – What You Need to Know!"
2,330 total views, 2 views today