You don't have to be a couple to celebrate Valentine's Day, so don't hide at home if you're single. Have a night out with friends, or take the kids out with you. There's something for everyone in Prince William this Valentine's Day. If you're not sure what to do or where to go, I've got some ideas for you.
Here's one for the family. You can roller skate from 5 to 10 p.m. at the Skate N Fun Zone in Manassas. Admission is $8.50 and is buy one get one half off. Skate rentals are $4.50 plus tax. There are other fun events going on that day, as well. There is a Tot Skate for kids 6 and under from 10 a.m. to noon. There's also a homeschool skate from 1 to 3 p.m. Kids can skate for free.
Dan Barry is a singer-songwriter who mixes rock, jazz, folk and soul to make his own unique sound. Come by Tin Cannon in Gainesville from 6:30 to 8:30 p.m. on Feb. 14 to hear Dan do his own spin on beloved classics. There's no cover charge. Just come and enjoy the show, and while you're there, you can partake in some Valentine's sweets and craft beer.
Come see this classic story set to choreography at either 2 or 6:30 p.m. on Feb. 15 at the Hylton Performing Arts Center in Manassas. Tickets are $25 for children and $40 for adults. This world premiere production of Cinderella is set to the famous orchestral score by Sergei Prokoviev. Get your tickets online.
Come to Brew Republic Bierwerks in Woodbridge for the 4th Annual Valentine's Day Beer and Donut Pairing. It's from 6 to 9 p.m. on Feb. 15. Duck Donuts is providing the donuts and the brewers at Brew Republic Bierwerks will pair them with their beers. You'll get a flight of six beers and a flight of six donuts for $21.99 ($26 day of). Additional flights are available as well. Come with your significant other or come with friends. It doesn't matter!
Here's an event you can take your kids and even your dog to for Valentine's Day. Come wear red to do Zumba at the Eavesdrop Brewery in Yorkshire, Virginia (Old Town Manassas) from 11 a.m. to noon on Feb. 16. Tickets are $15 and include the one-hour class provided by a licensed Zumba instructor and a beer, wine or cider of your choice. All other drinks are $1 off after the class. Get your tickets here.
If you love poetry and soul music, you'll enjoy this event that features live performances and celebrates local talent and local businesses. It's from 5 to 8 p.m. on Feb. 15 at Tandoori Nights in Woodbridge. Tickets are $10 per person, or $15 per couple. Get your tickets here.
Valentine's Date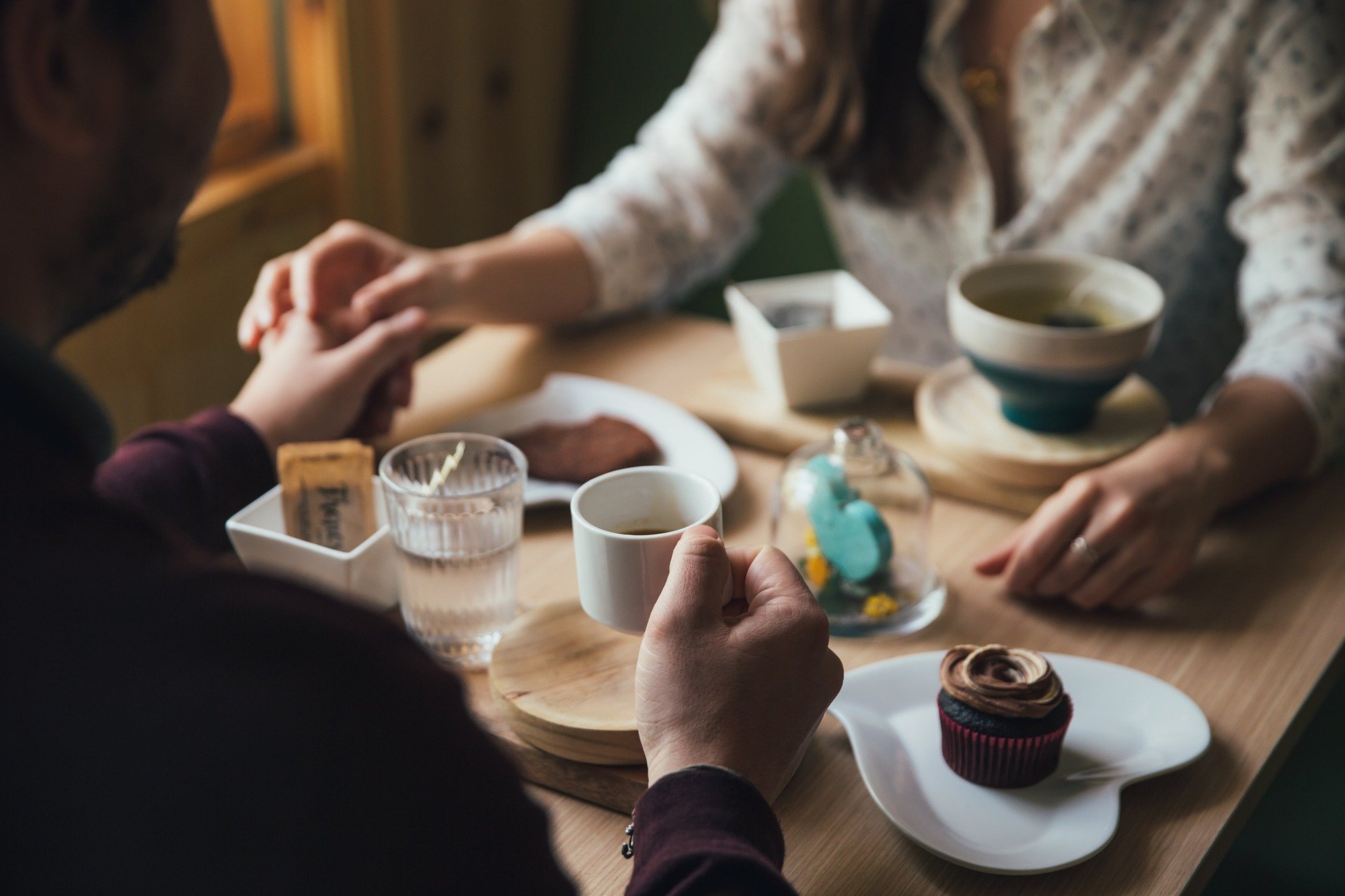 If you're looking for a romantic place to take your sweetheart this Valentine's Day, you don't have to go far. Here are a few ideas:
No matter if you're solo, have kids in tow, or are looking for something for just the two of you, you'll find it right here in Prince William County.
Looking for real estate services in Gainesville, Haymarket or Bristow? Contact your local real estate expert Belinda Jacobson-Loehle of Jacobson Realty and Home Staging today. Also be sure to sign up now for a FREE copy of my eBook, "The Real Estate Key – What You Need to Know!"
401 total views, 1 views today