One of the many reasons I love Northern Virginia is our rich history. This history dates to the founding of the colonies and threads through the ages. Northern Virginia keeps history alive and relevant for the generations to come through celebrations like we see on Memorial Day. For many, Memorial Day weekend is a time to paint the trim or take a much-needed vacation. However, Memorial Day is much more than that.
A Bit of History
The U.S. Civil War was one of the bloodiest in our history. No matter whose side one was on, every casualty was an American and 620,000 men alone were lost in the line of duty. No other war has resulted in that many American casualties, not even the World Wars and Vietnam combined. Yet, out of this great tragedy, the people came together and a remembrance day was born.
Today, we call this remembrance Memorial Day. Previously, it was "Decoration Day," and citizens around the country gathered to decorate the graves of those fallen in the battlefields. We can still see the remnants of Decoration Day on Memorial Day. Around this time of year, graveyards become a little less grim as thousands still flock to the sides of our fallen soldiers and place American flags, yellow ribbons and fresh flowers at their resting place.
More Than a Three-Day Weekend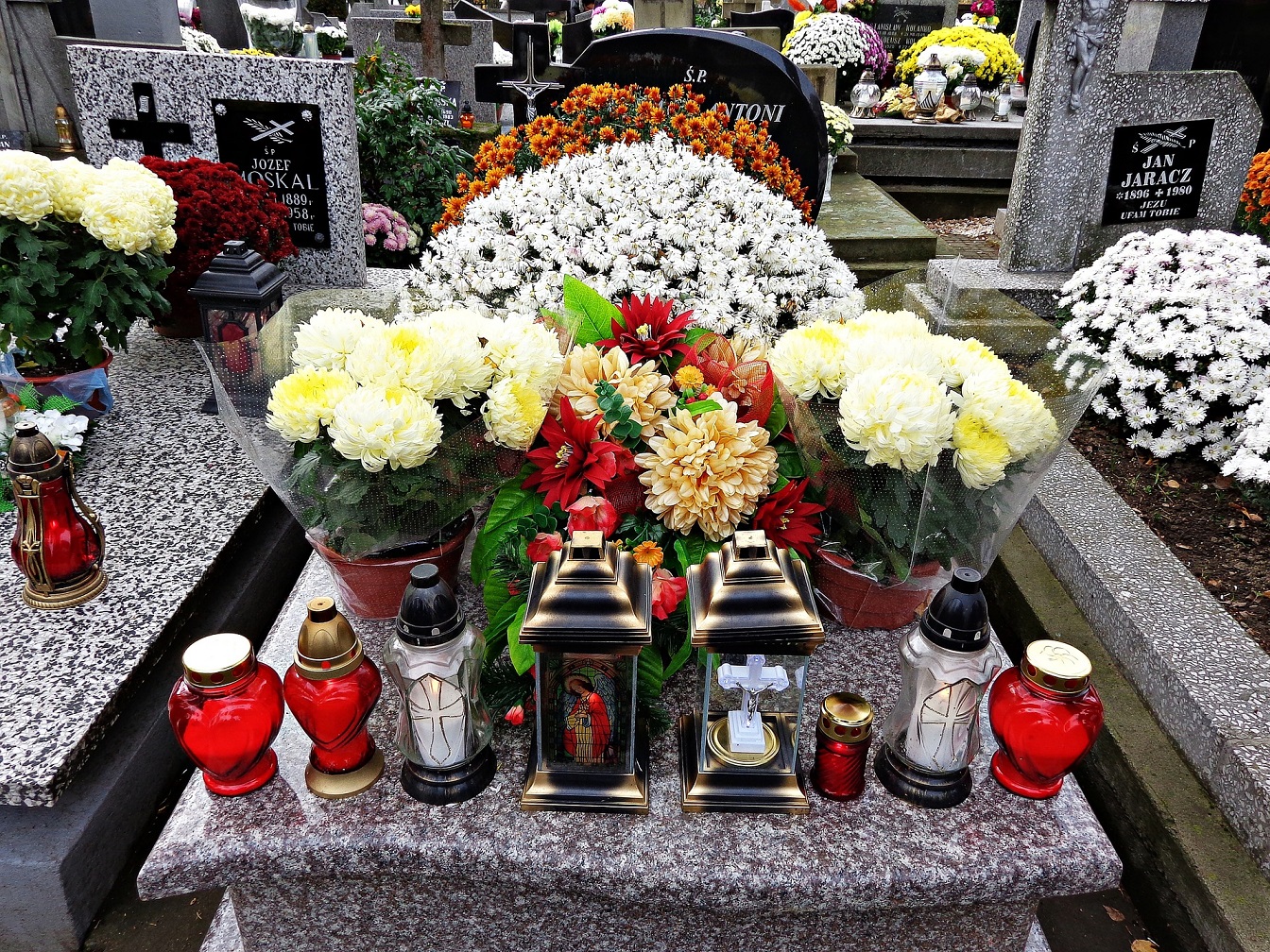 Nearly all of us have a soldier in our family, and many of us have been touched by the casualties of war. Regardless of our relationship to a fallen soldier, take a moment this Memorial Day to pay tribute to those who have died defending freedom in all its forms. Here's how you can show your gratitude:
Arlington Cemetery is open 365 days a year, but many people find solace in the time they spend there over Memorial Day weekend. Their website shares information on the different ceremonies and attractions such as the Tomb of the Unknown Soldier and the Changing of the Guard. Arlington Cemetery is open from 8 a.m. to 7 p.m.
National Geographic names the Manassas National Battlefield as one of the top 10 battlefields in the United States. Two important battles were fought during the Civil War on this battlefield. Open daily from dawn to dusk, the battlefield includes many educational attractions to share history with your children.
Historic Manassas Walking Tours
On May 27, Historic Manassas will be giving walking tours explaining the beginnings of the plan of the community, how the Civil War affected the area and how it is still affected today. Tours will be at 2 pm.
Many communities will also be having parades, community BBQs and other events in celebration of Memorial Day weekend. Whatever your plans, take time to remember the origins of this important national holiday, this year and every year.
Are you looking to purchase a home in our historical area? Please contact Belinda Jacobson-Loehle at Jacobson Realty and Home Staging today.
Sign up now for a FREE copy of my ebook, "The Real Estate Key – What You Need to Know"!
901 total views, 2 views today