You can manage your daily commute and save time if you know your options. One of the great things about Northern Virginia is that we have a commuting option for every personality. Some of us like personal time and space in our car to listen to music or talk radio. Other folks like to ride the train, people-watch and enjoying that first cup of coffee. Here is a rundown of some of the many options for your commuting pleasure.
The VRE (Virginia Railway Express)
The VRE runs exclusively Monday through Friday. The Red Line goes from Spotsylvania along the Potomac River to Union Station in D.C. The Blue Line begins in Broad Run and meets up with the Red Line at Alexandria. VRE offers free daily and overnight parking at most stations. The Express is working on a Gainesville/Haymarket extension project. 2017 will be the year for studies into station locations and service plans. Visit the VRE website for more information.
OmniRide
OmniRide offers convenient weekday direct commuter bus service from locations all around the Prince William County I-95 corridor, Manassas and Gainesville I-66 corridor to District of Columbia destinations including the Pentagon, Tysons Corner, downtown D.C. and the Navy Yard. Commuter service is offered early morning, midday and early evening on most routes. OmniRide also has several convenient commuter lots for parking along their direct route. You can access schedules and other information on their website.
Park and Ride in Virginia
Just a click to the Virginia DOT website can give you a fantastic commuter ride map pinpointing several of the lots to meet up for van or carpooling or to a Metro station into the city. Beyond the interactive map there are tips and resources for making the most of your commuter sharing experience.
EZPass
If you are still a single car commuter, EZPass is really a necessity. Express lanes for EZPass make your commute faster and there are several ways the express lane website is making the rest of the journey less stressful as well. The Express Lanes website has links to traffic information, mobile pay apps and other features that link you up and keep you informed about what is going on during the commuting hours. In fact, even if you are not considering the everyday drive, the website is a great resource for the occasional traveler as well.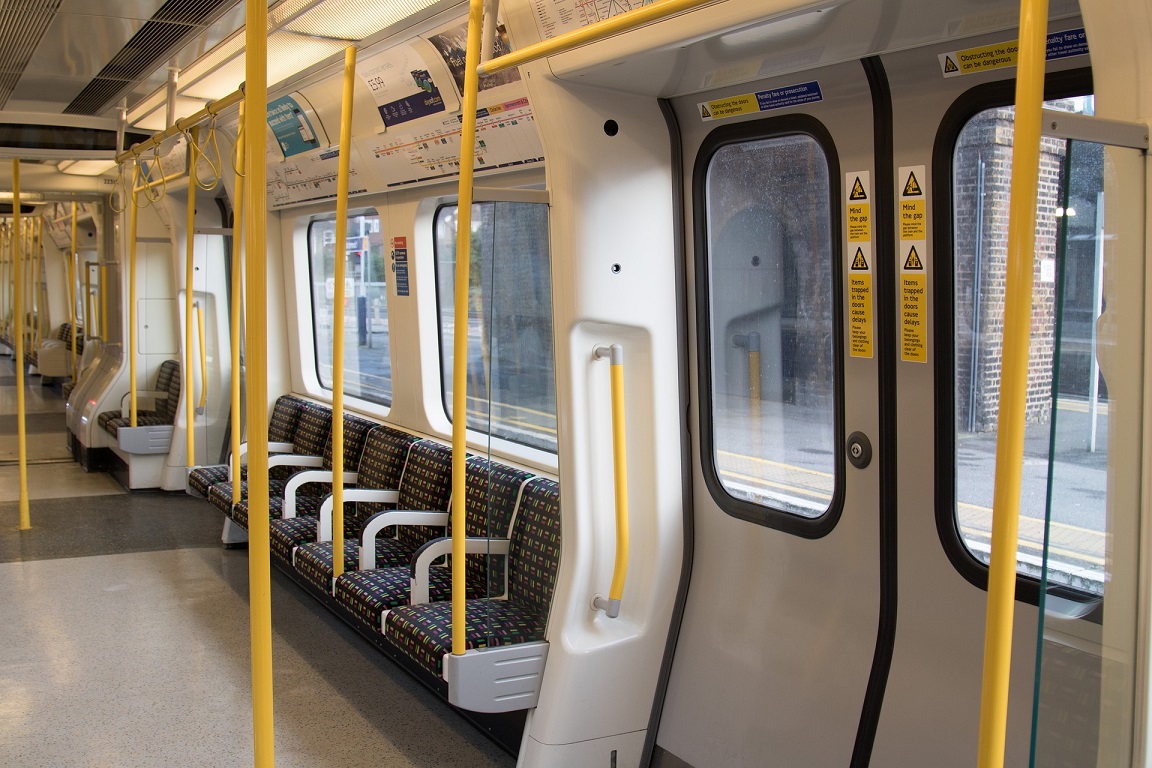 Although kids are out of school and the traffic is lighter, we still must make the daily commute this summer. It is great to know that there are so many options in Northern Virginia to get us where we need to go. This is just one of the many reasons why I love the area I live in. If you love our area and are looking for a great new home, please contact Belinda Jacobson-Loehle at Jacobson Realty and Home Staging today.
Sign up now for a FREE copy of my eBook, "The Real Estate Key – What You Need to Know"!
461,419 total views, 85 views today