You're settled into your new home and you're ready to add another member to your family. However, there are many places to look to find your new family member. Whether you're looking for a dog, a cat, a rabbit or a gerbil, consider adopting from a shelter instead of buying from a breeder or a pet store. A great place is The Prince William County Animal Shelter, which houses many homeless animals in need of loving homes.
Reasons to Adopt From the Shelter
When you adopt from the shelter, you not only save the life of the animal you adopt, but you also save the life of another homeless animal by freeing up a spot in the shelter.
No matter what you're looking for in a pet, small or large, young or mature, you can likely find it at the shelter. You may think that the animals at the shelter are there because they've been abused or mistreated, but more likely, they are there due to the allergy of a family member, finances, a move, a divorce, or the owner's lack of time and interest in caring for a pet. Most of the pets at the shelter just need a second chance at having a forever home.
Adopting from the shelter will also save you money. Pets receive basic medical care while there and get spayed or neutered at a low cost, making the shelter fees manageable.
Things to Consider When Adopting a Pet
There are some things you should take into consideration before adopting a pet.
Will you have time to take care of the pet properly? Pets need food and water throughout the day. Cats tend to be more independent and can take care of themselves to some degree, but a dog will need more attention and care, like daily walks. Also, ask yourself if you are prepared to take care of your pet through moves, growth of your family or any other life changes.
If you are a renter, make sure you have approval from your landlord to have a pet.
Think about your finances. Can you afford food for your pet, visits to the vet and items such as a bed, collar, leash and toys?
How and Where to Adopt a Pet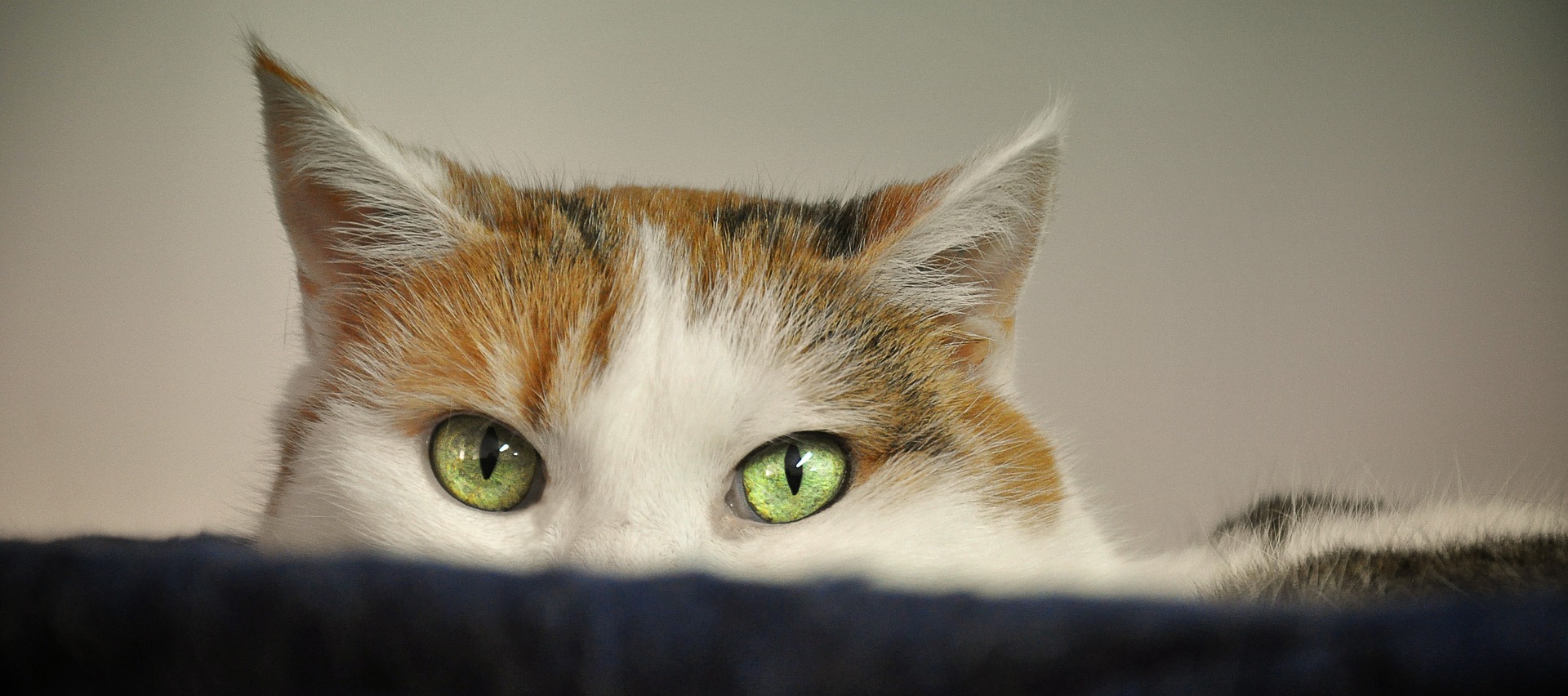 To adopt a pet in Prince William County, you can use websites such as Petfinder to find animals available locally, or visit the Animal Shelter at 14807 Bristow Road in Manassas. The shelter also has Adoption Satellite Centers you can visit. The shelter lists animals available for adoption on their Facebook page as well.
Once you find a pet that you are interested in, you can go to the front desk and get information about the animal, like its temperament or what kind of environment would be most suitable. You'll need to have a photo ID with your current address. If you are looking to adopt a dog or cat and it hasn't been spayed or neutered, you'll need to be a resident of Prince William County or a surrounding county to adopt. If the animal has been spayed or neutered already, anyone can adopt it.
The shelter staff will bring the animal you're interested in out to visit with you. It's recommended that if you have a dog already that you bring him or her with you to meet your potential new family member.
The shelter will take care of getting your new pet a microchip. They will also do a behavior assessment and a physical exam. At the shelter, you pay the adoption fee of $45. You can adopt a rabbit for $5. Rodents can be adopted for free.
If the dog or cat that you are interested in has not been spayed or neutered yet, they will be sent out to one of the local contracted vets to have the procedure done. You will pick up your new pet directly from the vet's office and pay the cost of spaying or neutering. The cost is $140 for dogs and $100 for cats.
The shelter is open Tuesday through Friday from 11 a.m. to 5 p.m., Saturday from 10 a.m. to 4 p.m. and Sunday from noon to 4 p.m.
If you live in Manassas, you can visit the Manassas City Animal Adoption Center at 10039 Dean Drive. They are open Monday, Tuesday, Thursday and Friday from 10 a.m. to 1 p.m. and 4 p.m. to 6 p.m., Wednesday from 5 p.m. to 7 p.m. and Saturday from 10 a.m. to 1 p.m.
Finally, there are plenty of rescue organizations close by. With so many animals looking for home, you are almost guaranteed to find what you're looking for in a pet. Not only will you save a homeless animal, but you will gain friendship, love and warmth.
Looking for real estate services in Gainesville, Haymarket or Bristow? Contact your local real estate expert Belinda Jacobson-Loehle of Jacobson Realty and Home Staging today. Also be sure to sign up now for a FREE copy of my eBook, "The Real Estate Key – What You Need to Know!"
530 total views, 1 views today