It's the most wonderful time of the year once again! But let's be honest, it can also be the most stressful time of the year. If your goal is to make the holidays merry and bright for everyone you love, take a little time this season to give yourself some care, too. Here are a few ideas to bring peace, happiness and a little sparkle to your holiday season.
Get a Massage
There's no better way to relax than by getting a massage. In the Prince William area, we have a plethora of wonderful spas and masseuses just waiting to help melt away your stress. Massages can also ease pain, eliminate toxins, improve sleep and boost your immune system — all things that are extra helpful during this busy time of year!
Take a Yoga Class
Just like massage, practicing yoga eliminates stress and toxins, boosts immunity and provides you with a time for some inner peace. Try a kundalini or gentle yoga class to help you slow down and tune in.
Take a Nap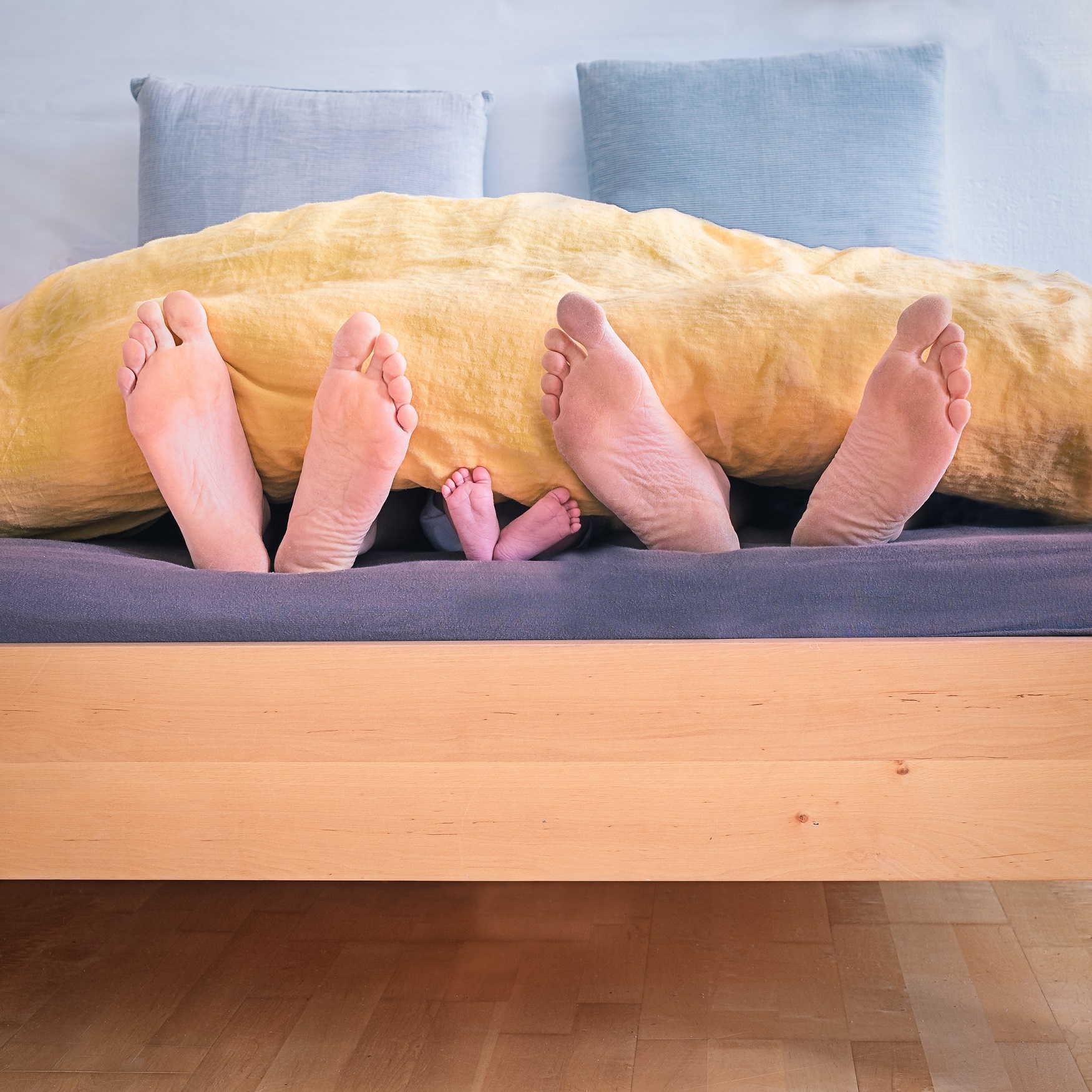 It sounds so simple, but so many of us feel naps are too self-indulgent these days. Sleep is essential to us for being our best — thinking our clearest and being our healthiest. According to the National Sleep Foundation, a 20-30 minute nap is ideal for increasing mental alertness without the sluggishness that comes with longer sleep sessions. If you can't fit a nap in during the day, try going to bed a little earlier or sleeping a little later. Your body, mind and spirit will thank you!
Put Down the Tech
I know it's challenging to be without your smartphone for long, but taking a break from it can truly put you at ease. Go tech-free at dinner and for an hour or so afterward. You may rediscover how nice it is to not feel the pull of the constant alerts and to truly tune into those around you.
Volunteer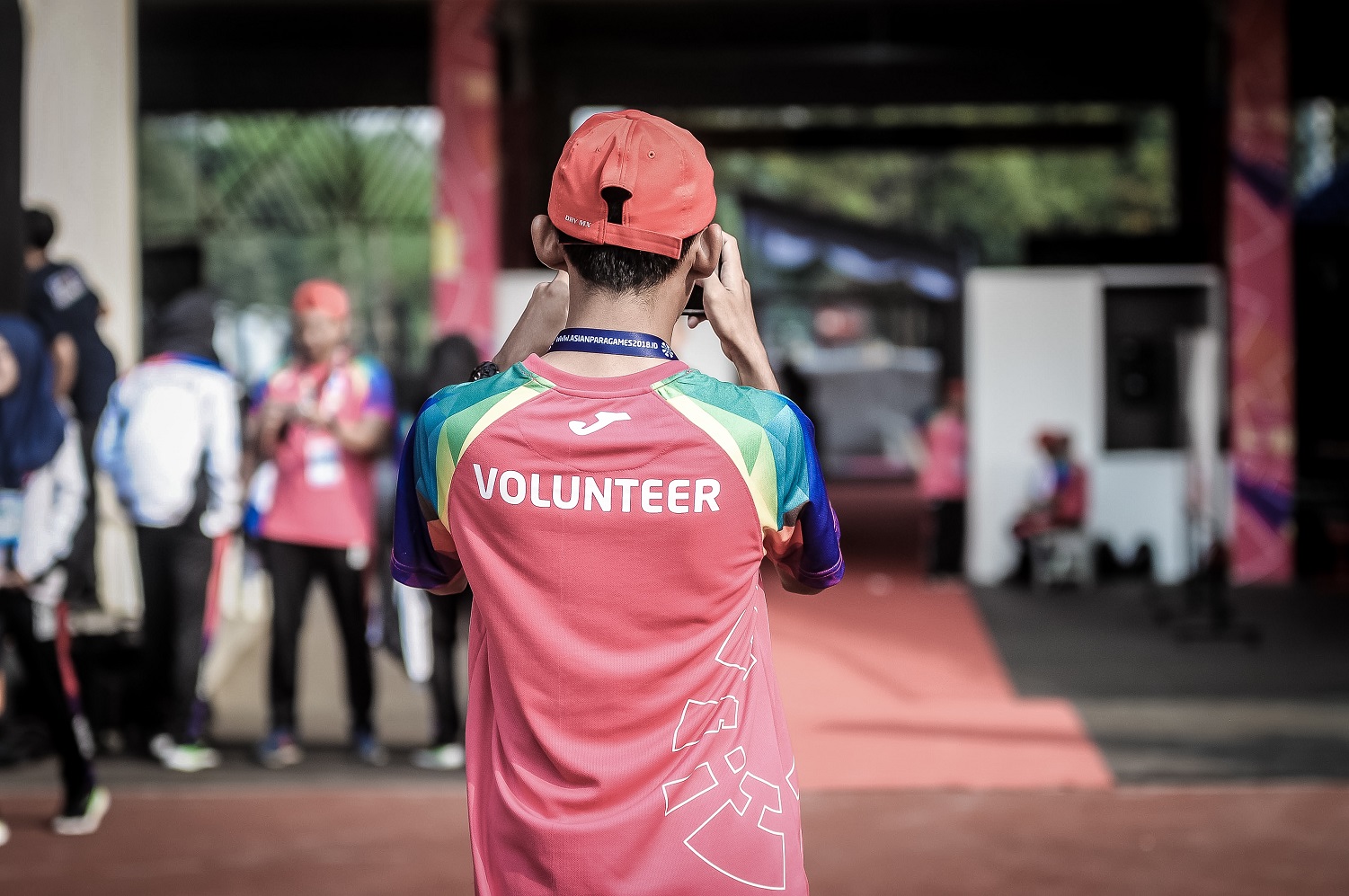 It may sound like this one is adding more to your to-do list, but so often when we take time to give back to others in our community, we receive the greatest gift of all. Sharing your time at a soup kitchen, assisted living facility or animal shelter can fill you up emotionally and bring its own special kind of peace. Take time to share some time with those less fortunate this season and fill up your own cup, too. Visit Volunteer Prince William to find an opportunity that appeals to you.
Carve Out Your Own Moment
Find an hour on your calendar to simply devote to yourself. You don't have to do anything fancy in order to tackle stress. Brew a cup of hot tea. Grab your softest throw and your favorite book. Drive through town and take in the beauty of holiday lights. Make some time for whatever feels most relaxing to you!
And if you don't have a lot of time but could use a little lift, try spending a few minutes in the sun, enjoying some winter citrus fruits or taking a brisk walk. All three are proven ways to improve your mood and energy level to help you power through endless shopping and baking sessions!
Looking for real estate services in Gainesville, Haymarket or Bristow? Contact your local real estate expert Belinda Jacobson-Loehle of Jacobson Realty and Home Staging today. Also be sure to sign up now for a FREE copy of my eBook, "The Real Estate Key – What You Need to Know!"
572 total views, 2 views today