During the home buying process, roles like those of the realtor and home inspector are easily understood. Other roles, like the role of the title company, may be puzzling. It's important to understand the critical role that the title company plays in the purchase of your new home, as it protects you from legal disputes over the property. If you are purchasing a home in Northern Virginia you have the right to use a title company or a real estate attorney to close and process your transaction. With most residential transactions in Northern Virginia, a title company is used. Here are some key points to know about your title company.
What is a Title Company?
Your title company helps ensure that your real estate transactions are legal and problem-free. They do this by completing three important tasks: conducting a title search, issuing title insurance, and serving as the escrow office and closing agent for the transaction.
Conduct a Title Search
The title company conducts a search to verify that the property title is legitimate.
The title company completes a thorough examination of property records to make sure that the person or company claiming to own the property does, in fact, legally own the property and that no one else could claim full or partial ownership of the property.
The title company also looks for any outstanding mortgages, liens, judgments or unpaid taxes associated with the property, as well as any restrictions, easements, leases or other issues that might impact ownership.
The title company may also order for you a property survey, an optional expense, which determines the boundaries of the plot of land that a home sits on. It determines whether the home sits within those boundaries, whether there are any encroachments on the property by neighbors and if there are any easements that may impact an ownership claim.
Issue Title Insurance Policy
Title insurance protects lenders or owners against claims or legal fees that may arise from disputes over the ownership of the property. There are two main types of title insurance:
Lender's title insurance policy – This protects the mortgage company against loss due to unknown title defects or other matters that affect title but are not known at the time of sale. This policy is mandatory for all new loans.
Owner's title insurance policy – The lender's title insurance policy does not protect new homeowners. You will need an owner's policy to protect yourself from any title issues. This policy is generally purchased at the same time and with the same insurer as the lender's policy. This expense is optional. A buyer should assess the risk of title issues and the cost of owner's title insurance by speaking with the title company attorney, their realtor, and perhaps neighborhood residence.
Serves as Escrow and Closing Agent
Closing on a home can be a challenging process. Your title company along with the assistance of your realtor, can help ensure that everything goes smoothly.
Escrow Agent – Your title company can handle all of your pre-closing escrow account details, including verifying that all monies like closing costs and down payments are paid, and most importantly they make sure the transaction is recorded at the courthouse and monies are properly dispersed.
Closing Agent – Your title company can serve as your closing agent to ensure that all documentation is completed correctly. They will also serve as a mediator between sellers and buyers during the closing meeting to ensure documentation is signed, distributed and recorded accurately. However, they are not in the position to advise you as to any last minute closing issues such as a walk-through issue. They are there to represent the transaction and therefore explain the documentation that is required to be signed.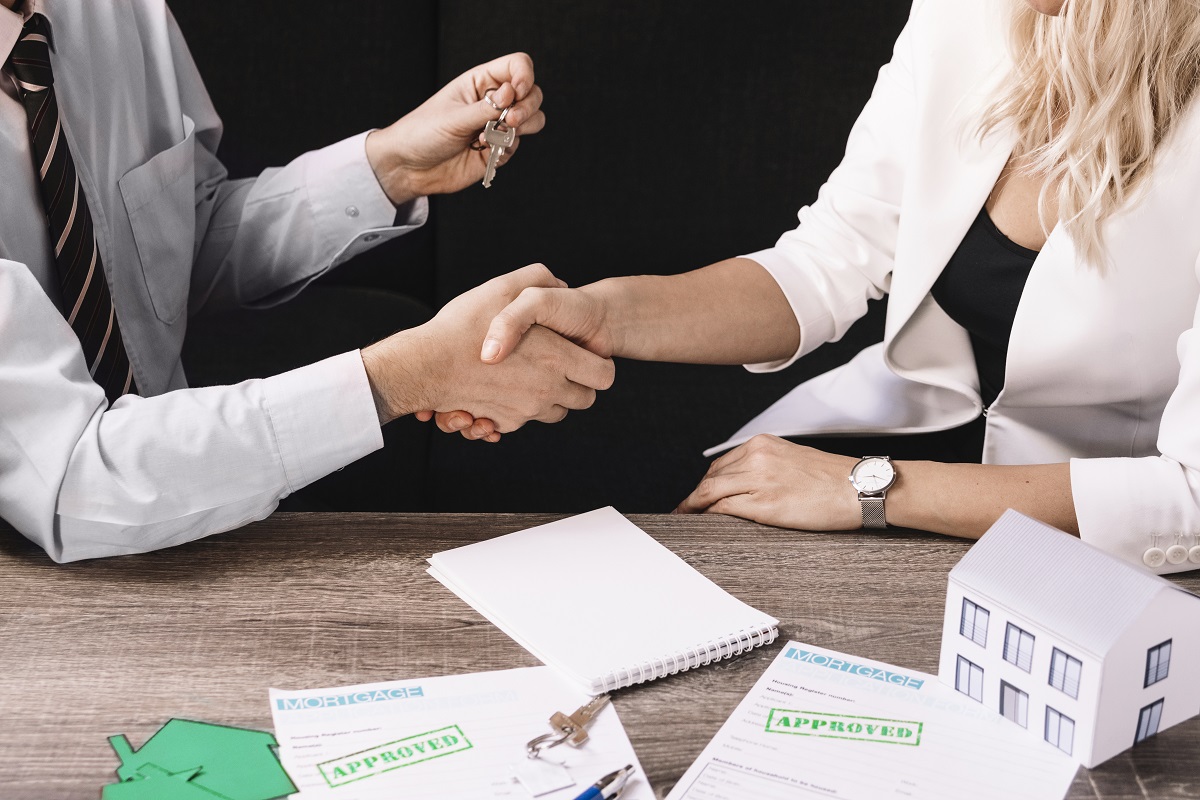 Working with a title company as part of your home purchasing process can help prevent costly real estate legal issues in the future. Your real estate agent can help answer any questions you may have regarding property titles and provide a recommendation on title companies.
For all your real estate needs, please contact Belinda Jacobson-Loehle at Jacobson Realty and Home Staging today.
Sign up now for a FREE copy of my eBook, "The Real Estate Key – What You Need to Know!"
995 total views, 1 views today