As you plan your family's summer adventures in Northern Virginia and Washington, D.C., don't forget to take advantage of the many free things you can do. You can plan plenty of fun and interesting outings that won't take a bite out of your wallet – everything from hiking historic battlefields and viewing our nation's most revered monuments to relaxing and listening to accomplished musicians in a waterfront park. Here are some of my favorite things to do in the Washington metro area during the summertime.
Visit the site of two major Civil War battles won by the Confederates. The First Battle of Bull Run is considered to be the first major battle of the war. The Second Battle of Bull Run is considered to be the catalyst for Robert E. Lee's invasion of Maryland.
Much of the landscape within Manassas National Battlefield Park has been preserved to its Civil War-time character. Visitors can enjoy free access to the park year-round from sunrise to sunset. Activities include exploring the Visitor Center museum, attending a ranger-led walking tour, visiting historic Stone House (open seasonally) and taking a 20-mile self-guided driving tour.
The Steven F. Udvar-Hazy Center near Dulles International airport is the sister facility to the National Air and Space Museum in Washington, D.C. Hundreds of historically significant airplanes and spacecrafts, along with a wide variety of artifacts, are displayed in two open-air hangars. Other features include an observation tower, an IMAX theater and the Mary Baker Engen Restoration Hangar, where visitors can watch restoration specialists working on artifacts. This free museum is open daily from 10 am to 5:30 pm.
The Arlington National Cemetery is the country's largest military cemetery and serves as the final resting place for more than 400,000 military veterans and their immediate family. The cemetery conducts between 27 and 30 funerals every weekday and is also the home of several well-known historic sites. You can pay your respects at the gravesite of President John F. Kennedy and the Tomb of the Unknown Soldier and visit the Arlington House, former residence of Robert E. Lee. Visitors can also watch the Changing of the Guards ritual ceremony every half hour from April through May. The Arlington National Cemetery is open daily and admission is free.
The National Mall is the most-visited national park in the U.S. Visitors can view iconic monuments and buildings like the Washington Monument and the Lincoln Memorial. On the east end of the mall is the U.S. Capitol, on the north end is The White House. And it's all flanked by the Smithsonian Museums. These world-class museums include the U.S. Holocaust Memorial Museum, the National Museum of Natural History, the National Gallery of Art and the newest museum, the National Museum of African American History and Culture. Visitors can immerse themselves in the experiences of these museums and more without ever opening their wallets.
Stroll along the historic waterfront town of Occoquan, where you'll find a variety of art galleries, antique shops, unique boutiques and jewelry stores to peruse. Visit the Mill House Museum to learn how the Civil War affected the town and view exhibits on abolitionist John Underwood. On the first Fridays and third Saturdays in summer, visitors can spend the evening enjoying free summer concerts at River Mill Park in Occoquan. Bring a blanket or lawn chair and enjoy the stunning sunset over the Occoquan River.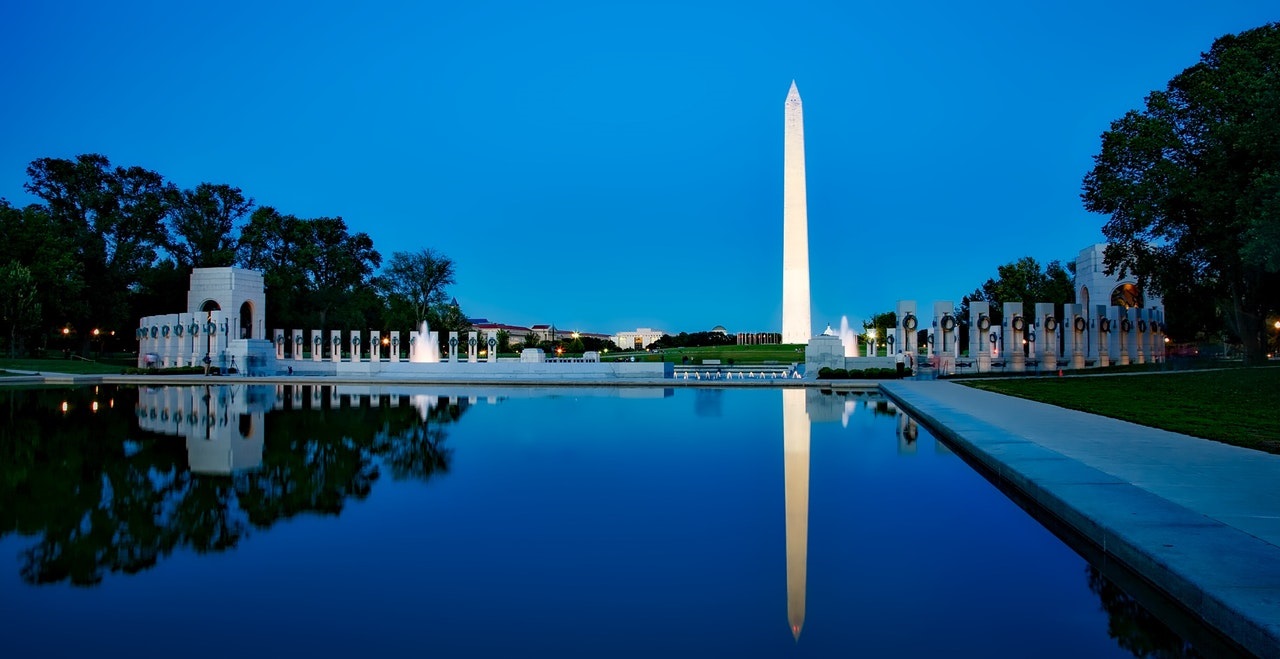 The rich history, culture, and scenery of Northern Virginia and Washington, D.C. provide plenty of opportunities for free summer fun. Start planning your family's adventures today!
For all your real estate needs, please contact Belinda Jacobson-Loehle at Jacobson Realty and Home Staging today.
Sign up now for a FREE copy of my eBook, "The Real Estate Key – What You Need to Know!"
Zillow Testimonial – Highly likely to recommend
04/28/2018 – user4881253
Sold a Single Family home in 2018 in Gainesville, VA.
Local knowledge: *****
Process expertise: *****
Responsiveness: *****
Negotiation skills: *****
Belinda was great to work with – both in terms of staging and selling our home. We are a family with young children, so it took quite a bit of work to turn our toddler/baby friendly home into a more neutral home where buyers could see themselves in the future. However, Belinda worked tirelessly to help us prepare for listing and selling our home, even when we dropped a bombshell that we wanted to list our house sooner than planned. We received multiple offers the weekend of our open house, and couldn't be happier! I would absolutely recommend anyone who is trying to sell their home or looking for help with staging reach out to Belinda for assistance.
1,734 total views, 2 views today