Buying a home is one of the biggest transactions most people make in their lifetime, so it's no wonder there's a lot of complex jargon associated with the process. One particularly important term you should be aware of is "general warranty deed." Simply put, a general warranty deed is the best protection for a real estate buyer.
The grantor of the deed is the seller in the transaction. In a general warranty deed, the grantor conveys the property with warranties or covenants.
What are some basic warranties (covenants of title)?
Covenant of quiet enjoyment – The seller promises that no third parties can establish title to the property.
Covenant of further assurance – The seller promises that they will deliver any instruments or documents necessary to make the title good.
Covenant of seisin – The seller promises that they are legal owners of the property.
Covenant against encumbrances – The seller promises that the property does not have any liens or other encumbrances on the title (unless they are stated in the deed).
Covenant of warranty – The seller promises they will protect the buyer if someone claims to have a superior title.
Covenant of right to convey – The seller promises they have not transferred the property to anyone else and they have the legal right to convey (or sell) the property.
What to do if you're a buyer receiving a general warranty deed but want peace of mind after the transaction closes?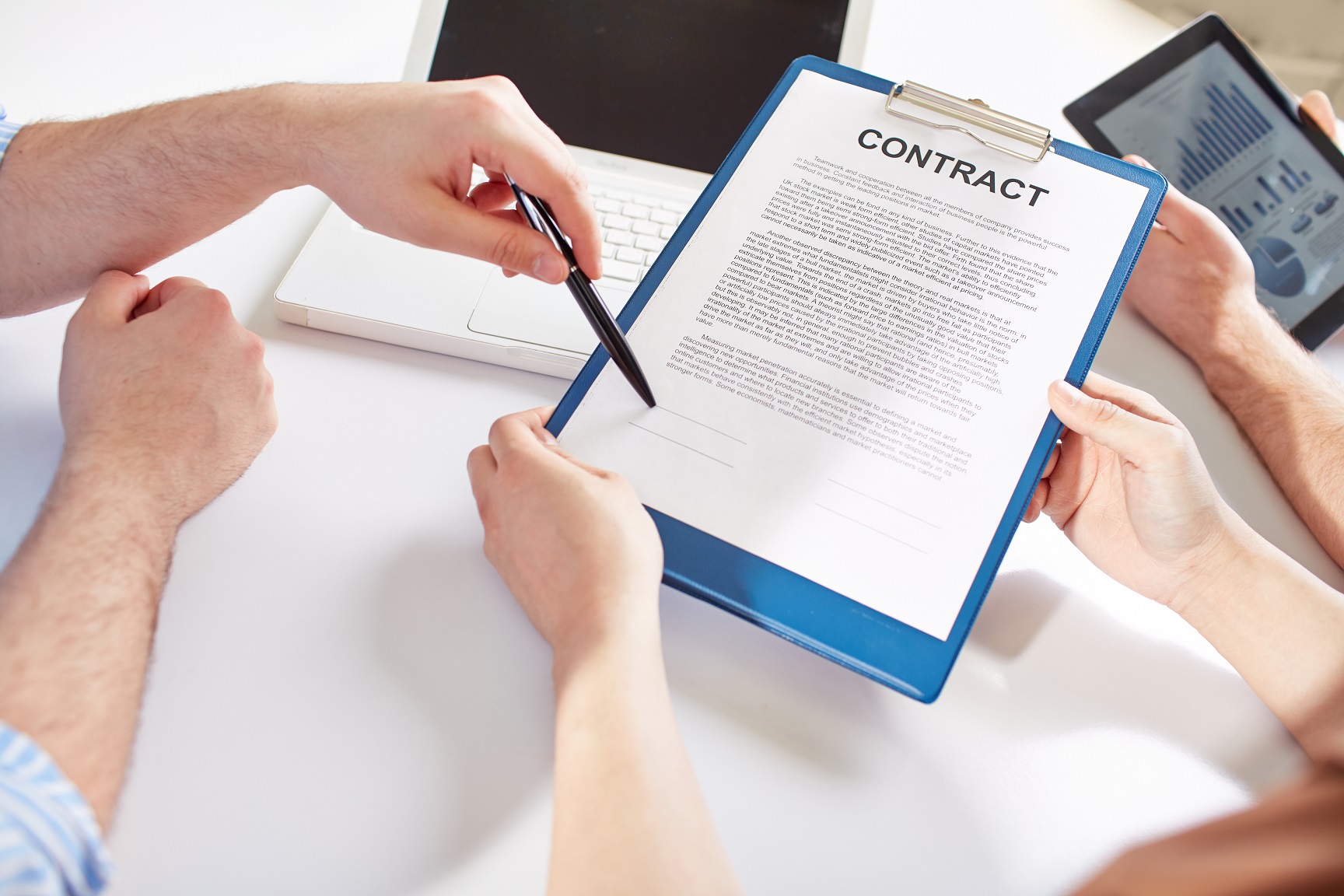 Buy title insurance. Title insurance protects you from a financial loss from title problems. The insurance company will defend in any lawsuit that comes up regarding title problems. If the insurance company loses the lawsuit, they will pay the claims.
Common title problems that arise include:
Gaps in the chain of title, like a deceased owner whose estate has not been admitted to probate
Unpaid mortgages or liens that give creditors rights to foreclose on the property
Unpaid tax encumbrances like property tax liens that would give those authorities rights to foreclose on the property
Transferor once owned the property but conveyed some or all of it to another owner
Transferor did not own the property
You can learn more about different types of deeds and other helpful information about buying and selling a home on our blog.
If you're buying or selling a home in the Gainesville, Haymarket or Bristow area, don't navigate the sea of jargon alone. Contact me today! I'm here to make the home selling and buying process easy for you so that you can focus on what matters — moving into your dream home!
Looking for real estate services in Gainesville, Haymarket or Bristow? Contact your local real estate expert Belinda Jacobson-Loehle of Jacobson Realty and Home Staging today. Also be sure to sign up now for a FREE copy of my eBook, "The Real Estate Key – What You Need to Know!"
797 total views, 1 views today