There are so many legal terms to navigate during a real estate transaction. You might feel like you're studying for the bar exam when you're purchasing a home. While the help of a professional real estate agent certainly will help you in your journey, it's good to arm yourself with information so you fully understand all the terms that are part of a real estate transaction. Here is the difference between a deed and a deed of trust.
Deed
A deed is a legal instrument that transfers the full legal title from one owner to another. The title is the document stating you own the property and have full or specified rights to it.
When a seller signs the deed, he or she promises ownership of the property with no encumbrances, like a lien, or easement, unless the easement runs with the land and is therefore a recorded easement.
A lien occurs when the property owner owes someone money that must be repaid, an encumbrance is placed on their title. The property owner is required to pay off, or satisfy, the lien prior to selling the property.
A recorded easement is the legal right to use land for a specific purpose.
Deed of Trust
A deed of trust is a legal document in which the borrower transfers the property to a trustee at closing as security for a debt. The lender is the beneficiary of the trust and the legal title of the property stays in the borrower's name. While the borrower is repaying the debt, he or she maintains full responsibility of the premises.
The trustee is impartial, because he or she must be prepared to sell the property if the borrower defaults on the loan. States require a neutral trustee, so the trustee does not alter a foreclosure price to benefit the lender or the borrower. If a property with a deed of trust goes to foreclosure, no judicial supervision is required for the sale in most states. Virginia, Maryland, and Washington DC use a deed of trust when property is financed for purchase.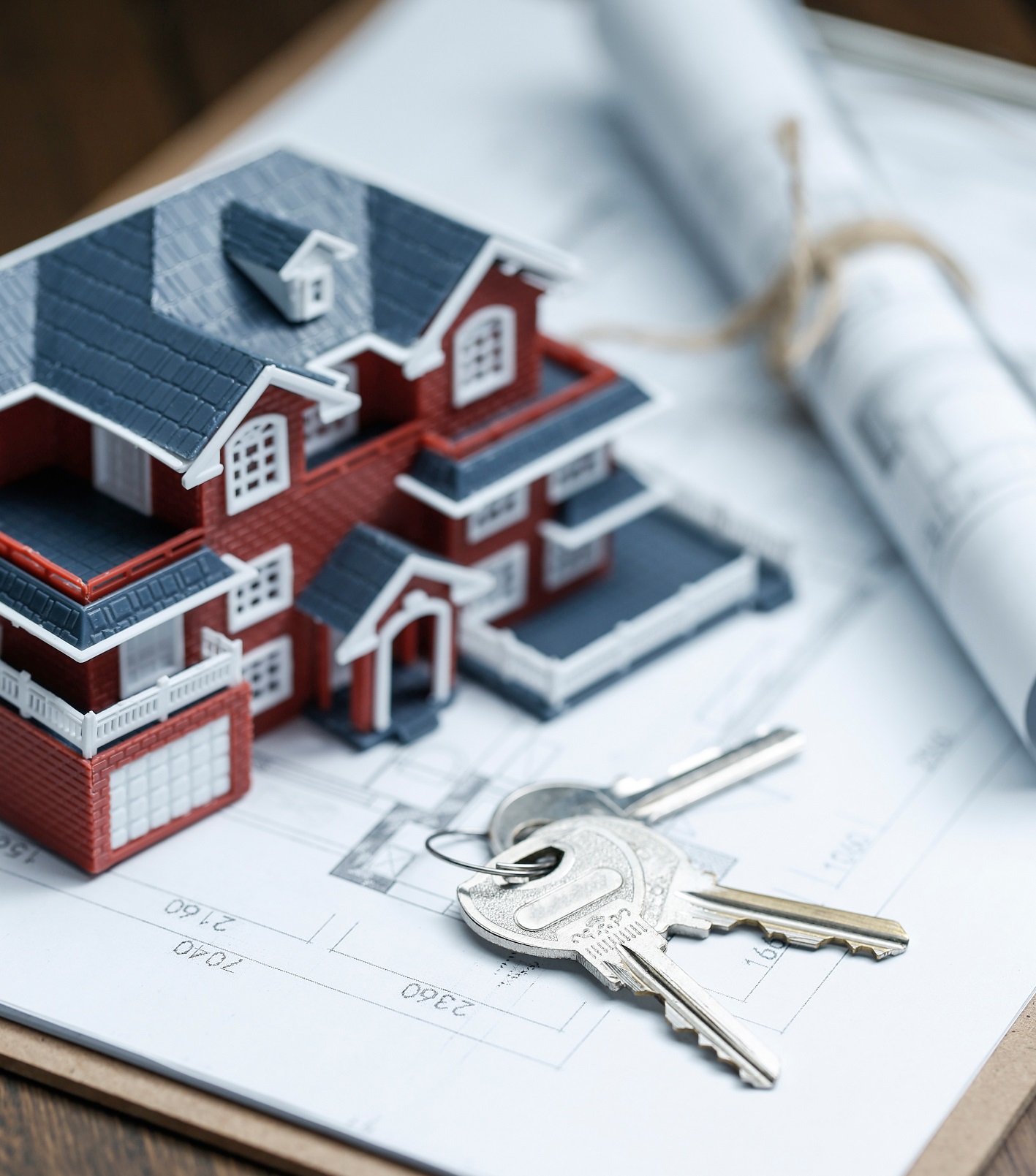 When you need someone on your side to decode all the legal terms involved in your real estate transaction, Jacobson Realty is here for you. Contact us today to set up a consultation, meet our team, and let us know how we can help you!
Testimonial
Dear Belinda –
I want to add to the chorus of thanks and gratitude for all your hard and effective work in selling our parents' house. You've been absolutely great! You went above and beyond what we expected in all you did to stage, show, negotiate and sell the house. We appreciate the many times you responded so quickly to whatever was needed to move things forward. My father would have been impressed – and grateful.
We hope you had a chance to relax this weekend! My mother loved the photo of the house – so sweet of you to give it to her.
Very best and thanks again,
Barbara Grady-Ayer
Looking for real estate services in Gainesville, Haymarket or Bristow? Contact your local real estate expert Belinda Jacobson-Loehle of Jacobson Realty and Home Staging today. Also be sure to sign up now for a FREE copy of my eBook, "The Real Estate Key – What You Need to Know!"
1,033 total views, 1 views today