Novant Hospital in Haymarket offers many specialties, offering you access to world-class doctors and surgeons without having to commute to D.C. or Richmond. Take a look at some of the specialized services that you can expect from this Northern Virginia-based hospital.
Women's & Children's Center at Haymarket Medical Center
Novant offers top-notch maternity services that begin even before you conceive. Here are some of their services:
Family-friendly C-section – If you are having a baby via c-section, Novant strives to make your birth experience as comfortable and personalized as possible. They place your IV and blood pressure cuff on your non-dominant arm to allow you to hold your baby after birth. The baby is dried and quickly brought to the mom for skin-to-skin bonding time. If you choose to view your procedure, they will provide a clear surgical drape. You can bring your own music to listen to during the delivery. After the baby is born, baby and your support person go into the recovery room together where you are soon reunited and remain together throughout the rest of your stay.
Postpartum practices that promote mother-infant bonding – Novant supports a rooming-in model for post-delivery care. This gives moms ample time to have skin-to-skin bonding time with their newborns. Rooming-in mothers tend to get more rest, there is less separation anxiety and newborns transition into their natural sleep cycle more quickly with this model.
Breastfeeding services – Learning to nurse a baby can take time, practice and support. Novant provides breastfeeding consultations with lactation consultants, feeding supplies, breastfeeding aids, prenatal breastfeeding classes and assessments.
Post-hospital support services – Sometimes a mother's stay ends a few days after delivery, but nearly one in five new mothers will experience a postpartum mood disorder, according to Novant. They encourage all their patients to stay in touch with their physicians and offer evaluation and support should you need postpartum support.
Imaging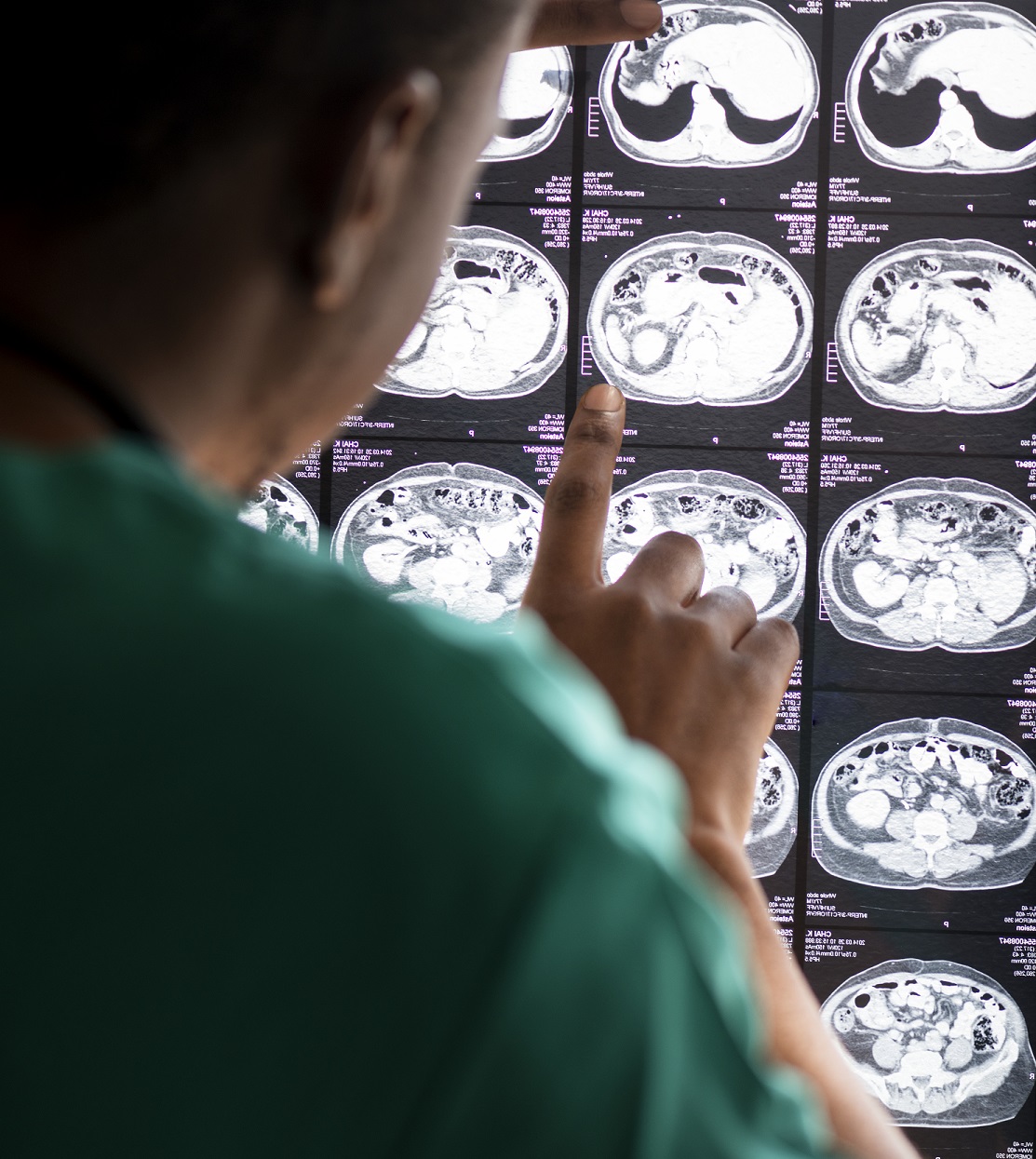 Novant offers advanced technology to help your doctor make the best diagnosis and recommend the most effective treatment course. Here are some of the services they offer:
Interventional radiology – These are minimally invasive surgical techniques to treat cerebrovascular diseases, or diseases that affect your head, neck or spine. Some common procedures they perform are angioplasty, stenting, embolization including uterine arterial embolization, kyphoplasty and oncology-related procedures.
Diagnostic exams – Diagnostic radiology creates images of your organs and internal structures using external radiation. Some common procedures they perform are angiogram, arthrogram, bone densitometry, discogram, fluoroscopy, IV pyelography, MRI, myelogram, nerve root block, nuclear medicine, PET/CT scans and ultrasound and doppler ultrasound.
Haymarket Medical Center
The Haymarket Medical Center offers emergency services, as well as in- and out-patient surgical services. Some of their other services include:
Assisted living
Cancer care
Heart and vascular
Imaging
Infusion services
Inpatient services
Lab services
Orthopedics and sports medicine
Pain management
Palliative care
Pediatric services
Primary care
Rehabilitation
Stroke and neurology
Surgical services
Urgent care
Women's services
Wound care
Looking for someone who cares about your needs, can educate you on the local area, and provide real estate services in Gainesville, Haymarket or Bristow? Contact your real estate expert Belinda Jacobson-Loehle of Jacobson Realty and Home Staging today. Also be sure to sign up now for a FREE copy of my eBook, "The Real Estate Key – What You Need to Know!"
2,992 total views, 1 views today