We're not going to argue. It's been a wicked hot summer. Tired of hitting the local pools? Why not grab your swimsuit and take a short road trip to one of these great swimming holes in Virginia and Maryland. The fresh air, wide open spaces and beautiful scenery are sure to help keep you cool in the hot days of summer.
Here are a few watering holes for staying cool this summer.
Aquia Landing Park
Aquia Landing Park is a small, relatively unknown beach located at the confluence of Aquia Creek and the Potomac River in Stafford. The park has a quarter-mile of sandy beach front. Visitors can enjoy swimming, fishing, playing volleyball or picnicking at one of the large shelters.
Lake Anna State Park
Lake Anna is one of the largest freshwater lakes in Virginia spanning 13,000 acres and over 200 miles of shoreline. There is a park where families can spend the day soaking up sun along the sandy beach, enjoying the water and hiking wooded trails. Or make it a weekend getaway in one of the rental cabins. Prefer to be out on the water? There are plenty of places locally to rent a boat, kayak or paddleboard for heading out onto the water. Lake Anna is located a little under 70 miles from Prince William, VA.
Colonial Beach
Colonial Beach is both a river and a beach in the Northern Neck located about two hours away from Prince William, VA. It is home to the second largest beach in the state. Lounge on the beach, go fishing off Municipal Pier, stroll the Boardwalk or enjoy a meal at a waterfront restaurant. Designated a bird sanctuary, bird-watchers will revel at the numerous osprey, bald eagles, hawks and other birds gracing the waterways.
Lake Arrowhead Park
Lake Arrowhead is a 34-acre lake located at Lake Arrowhead Park in Shenandoah Valley (near Skyline Drive). The lake has a white sand beach for swimming, boating and fishing. There are picnic shelters and hiking trails throughout the park.
Virginia Beach
Relax and unwind on the white sand beaches of Virginia Beach. If you're looking to people-watch, socialize and have a bit of fun – the Boardwalk is a great place to hang out. Visitors looking for a more serene experience might want to check out Croatan or Sandbridge beaches. Interested in sport fishing, deep sea fishing or pier fishing? Virginia Beach has it all. Its prime location to both the Chesapeake Bay and the Atlantic Ocean offers optimal fishing for striper, trout, king mackerel, flounder and sea bass.
Ocean City, Maryland
Ocean City, Maryland is a popular East Coast beach town known for its beach-side fun. The town's three-mile boardwalk attracts visitors year-round with its tasty eateries, shopping, arcades and carrousels. Visitors wanting a bit of a thrill can try their hand at surfing the waves or hauling in a fresh catch on a local fishing vessel. If you need a break from the water, take a short ten-minute drive to Assateague to see the wild ponies.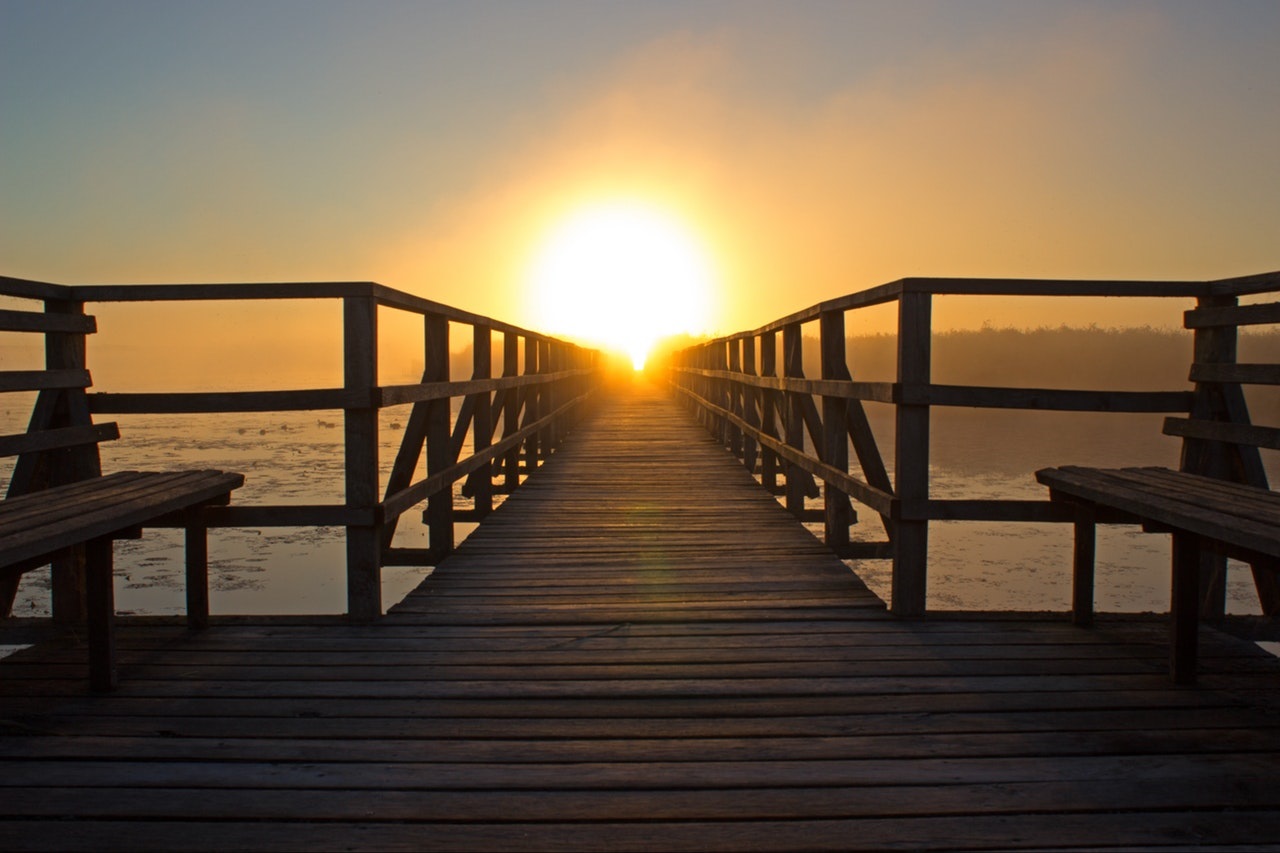 Enjoy spending your summer staying cool at these scenic watering holes.
Looking for real estate services in Gainesville, Haymarket or Bristow? Contact your local real estate expert Belinda Jacobson-Loehle of Jacobson Realty and Home Staging today. Also be sure to sign up now for a FREE copy of my eBook, "The Real Estate Key – What You Need to Know!"
2,176 total views, 3 views today