It's hard to believe we are more than halfway through 2019. It's been a steady year for the housing market. Let's check in on where the housing market stands in Prince William County, so you can make your next move strategically.
Market Statistics for Prince William County
The Virginia REALTORS® just released their 2nd Quarter Home Sales Report. According to their report, in Manassas, Prince William County and Manassas Park, home sales were flat in the past quarter. The median sales price did rise in all three locations, though. The median sales price is now $380,000, which is a $10,000 increase over last year. The median sales price has climbed $55,000 over the past four years.
Inventory continues to be on the low side, with a decrease in inventory when comparing June of 2019 to June 2018. In June 2019 there were 1,068 homes on the market in Prince William compared to 1,502 homes on the market in June of 2018.
What This Means for You
What do all these numbers mean for you? That depends on whether you're staying in your home, buying or selling.
A rise in home values is good news for the economy — and good news for you if you plan to stay in your existing home for a while or if you plan on selling soon. With home values on the rise and low interest rates, this means if you are selling your house you will likely move it more quickly and get top dollar for your home. If you plan to stay in your existing home, it's comforting to see home values on the rise because it means you are steadily building equity in your home.
If you plan on buying a home, rising home values are still good, but it might speed your decision to choose a home now. With values consistently rising, you'll want to get the most home for your money, so work to get a contract on the home you want as soon as possible.
Home values are expected to continue to rise in Northern Virginia. Amazon HQ2's new location in Crystal City may be a contributing factor to the rise in home values.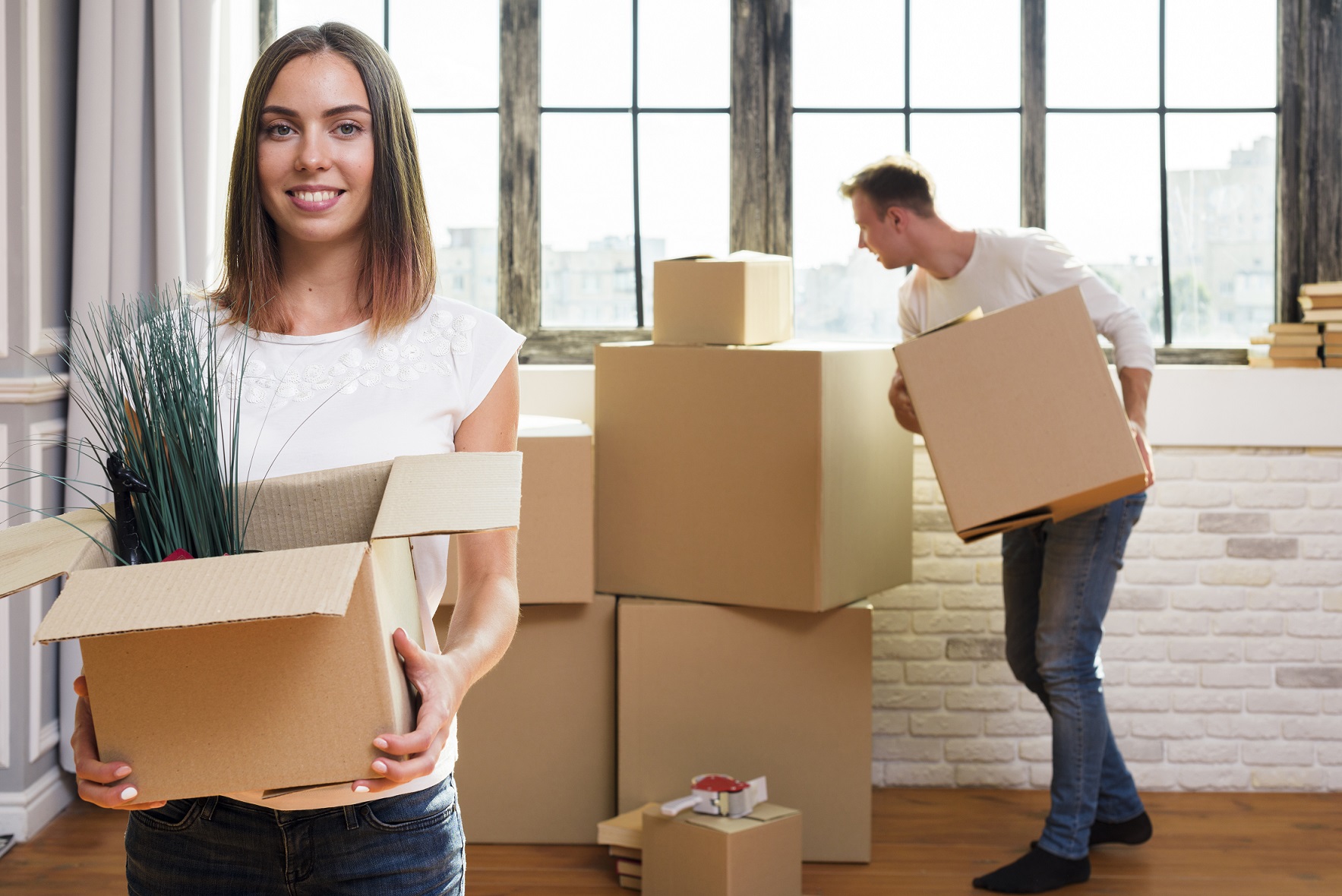 Less inventory is good news for sellers. With fewer choices on the market, the chances of selling your home improve more quickly.
Low inventory is not as great for people buying a home right now. There are less homes on the market, which could potentially limit your choices. But don't let the lower level of inventory right now scare you if you are looking for a home. There are still plenty of great homes out on the market, and we can help you find just the right fit!
Looking for real estate services in Gainesville, Haymarket or Bristow? Contact your local real estate expert Belinda Jacobson-Loehle of Jacobson Realty and Home Staging today. Also be sure to sign up now for a FREE copy of my eBook, "The Real Estate Key – What You Need to Know!"
1,081 total views, 2 views today