Several tech giants have chosen northern Virginia as their new home and this means home values in our area are on the rise. Micron Technology and Amazon are both adding many jobs to the local economy over the next few years.
Micron Technology
Micron Technology in the City of Manassas announced a large expansion of their semiconductor plant. The $3 billon expansion will create about 1,100 new jobs. Micron is expanding to suit the tech needs of today's country, including the growing autonomous car market. One of the products the plant will manufacture are semiconductors that process the commands in autonomous cars.
Amazon HQ2
Online retail giant Amazon is moving into the newly named National Landing which is made up of a large part of Crystal City, Potomac Yards and Pentagon City. Their new headquarters, HQ2, will have about 25,000 employees working in this facility, according to The Washington Post. With this influx of Amazon workers, whose average wage is expected to be about $150,000, demand for housing along with housing prices are on the rise.
Rising Real Estate Prices
The prices in the Northern Virginia housing markets have been steadily climbing since the announcement of new tech jobs coming to Northern Virginia and prices continue to rise in Prince William County. According to the PWAR Prince William Home Sales Report, median prices in the county have climbed $10,000 over last year and $55,000 over the four prior years.
What This Means for You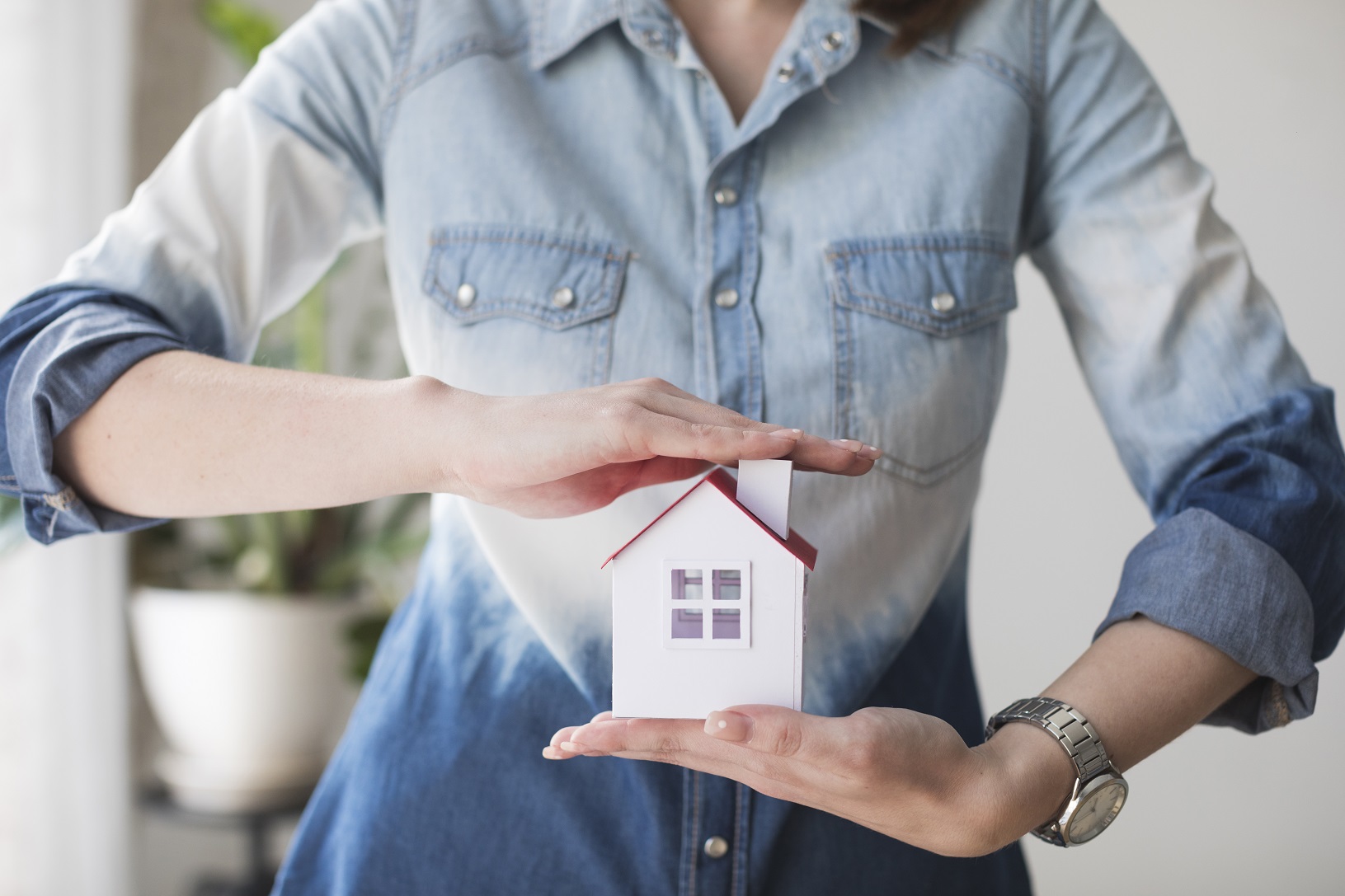 This potential housing boom in our area will mean different things for people in different situations. If you're planning to purchase a home in Northern Virginia, expect to bring a competitive offer to the table. It's better to buy sooner than later as housing prices are expected to rise.
If you're selling a home in Northern Virginia, rising housing prices are going to benefit your bottom line. Have a plan for your move as soon as you put your house on the market because we expect homes in this area to go quickly.
If you already own a home in Northern Virginia, rising prices are good news for the equity you are building in your home. Know that in the future, your home will fetch a good price when you sell it.
Lastly, if you're investing in a home in Northern Virginia, this is an excellent time to buy. Prices are on the rise and demand for homes will be high in the coming years. Whether you are remodeling and flipping a home or purchasing a property to rent, now is a smart time to make a move in the Northern Virginia market.
Looking for real estate services in Gainesville, Haymarket or Bristow? Contact your local real estate expert Belinda Jacobson-Loehle of Jacobson Realty and Home Staging today. Also be sure to sign up now for a FREE copy of my eBook, "The Real Estate Key – What You Need to Know!"
1,187 total views, 2 views today