So many people, especially the young, are discouraged about their ability to buy a home, especially with the newest generation of homebuyers having born witness to the "housing bubble." But let's face it, that was almost a decade ago and the real-estate market has made a strong comeback with fair pricing and an honest loan system accessible to those who never thought it possible in their lifetime. Lucky for us, we have the details on how you can reach buying a home especially if your profession is in law enforcement, education, firefighting, and healthcare thanks to the Virginia Housing Development Authority (VHDA).
The VHDA offers free grant money for down payment and closing cost assistance for qualified homebuyers to help overcome common barriers in the housing market. Income levels have to meet specific requirements and the home has to be a primary residence. There are also programs for non first-time buyers so read on! Credit scores, income level and location are the factors that drive the type of VHDA financing you can qualify for. Not one program fits all and there many VHDA grant and loan programs to consider.
Some people are deterred by interest rates, others by the ever-increasing qualifications for acquiring a home loan. Then there's that huge down payment that far exceeds the money many of us have available to use. And last but not least, the word "mortgage" in and of itself can be mighty intimidating. But have no fear! You can find the solutions here:
Homebuyers Classes and Education
Young couples and other first time homebuyers can benefit from free classes offered by the VHDA to help de-mystify the home buying process. If you don't have the time for a class you can also request a packet of information to review at your leisure. But more importantly, and what I always recommend is a face-to-face meeting with a qualified VHDA loan officer. Empower yourself by learning the most recent qualifying information, which can change yearly, and to better understand the process and timeframes to finance and complete a purchase.  Knowing your lead times is critical to not only you but to your realtor and closing team to best plan your home search. Understanding the ins and outs of the home buying process can help lift the intimidating feeling many have when considering a home purchase.
Low and Zero Dollar Down Payments
For many homebuyers, coming up with that huge down payment is the main hurdle. However, the VHDA offers loans with low down payments — some as low as zero! This is easy to qualify for, especially for veterans and rural housing options. Rural housing options are not as daunting as they sound. You don't have to buy a 50-acre spread. Most rural options allow for areas just outside of city limits and Prince William, Loudoun, and Fauquier Counties are just of few of the nearby counties that qualify.
30-Year Fixed Interest Rates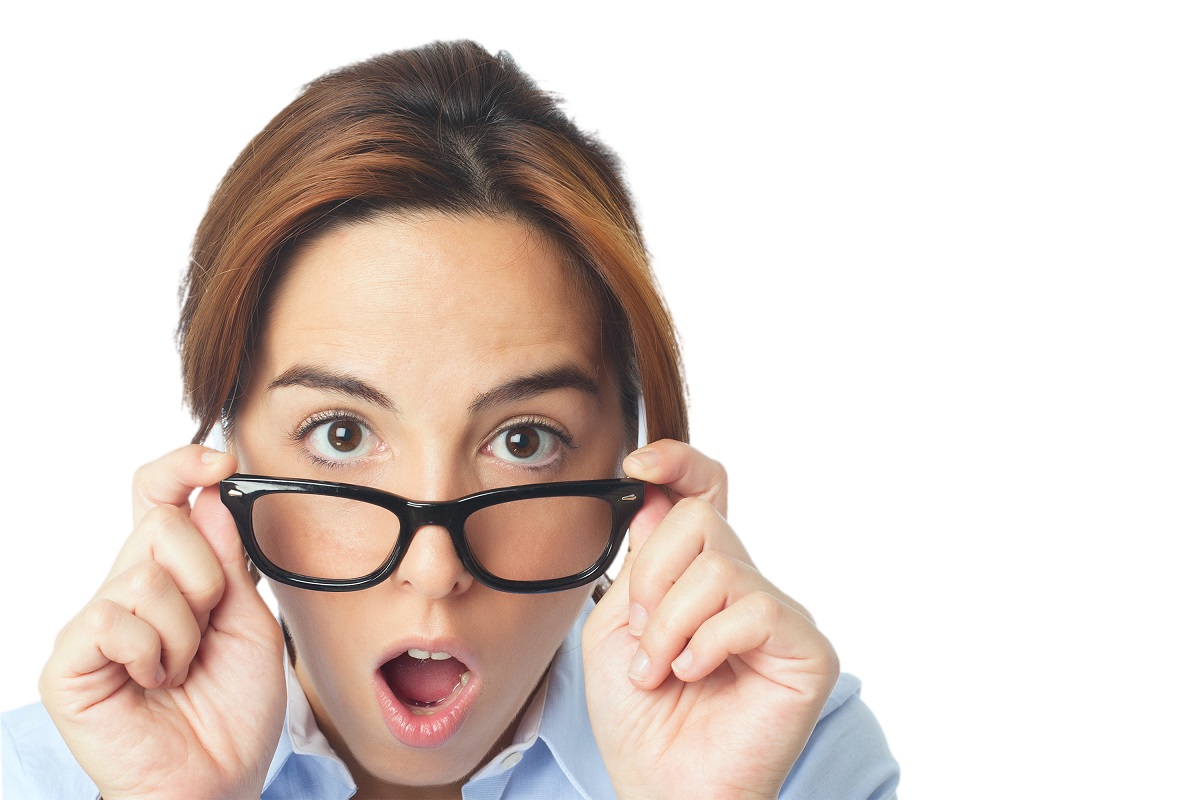 What?! Thirty years without fluctuations in interest may seem like a pipe dream for some homebuyers. However, it's as real as it gets with the VHDA. First time homebuyers and young couples can feel secure with the  "low 30-year fixed interest rate" as the primary feature on all VHDA home loans.
Fixed Monthly Payments
Just the sound of the words "mortgage payments" makes some people cringe. Yet, the VHDA offers a low fixed monthly payment to qualifying loans. VHDA fixed payments can make home owning less stressful.
I encourage you to take a look for yourself, and see just how easy it is to access these great benefits and buy a home of your own. For more information regarding the loan features and benefits mentioned here, visit the VHDA Home Loan page, or contact Belinda Jacobson-Loehle at Jacobson Realty and Home Staging today.
Sign up now for a FREE copy of my ebook, "The Real Estate Key – What You Need to Know"!
Save
241 total views, 1 views today