Mom and Dad, if you've been cooped up with your kids and everyone is starting to climb the walls, take heart! There are endless activities and resources to take part in and take advantage of right now in the comfort of your own home. No doubt we are living in unprecedented times. Many things that we are typically able to enjoy like the library, museums and historical sites are closed, but for the first time ever, those things are being made available to us for free via the internet.
Virtual Tours for History Buffs
If your kids love history, Virginia Humanities has put together 60 VR tours of historical sites in Virginia.
More Virtual Tours
Virginia Zoo – Go to the Zoo's Virtual Voyage page for an augmented reality tour, downloadable and printable activities and YouTube videos.
National Museum of the Marine Corps – This museum, based in Triangle, Virginia, is offering virtual tours of the museum to learn all about the history of the United States Marine Corps.
The Virginia Museum of Transportation – This museum is full of Virginia's railway heritage and more. You can view the entire rail, air, ship and road collection here.
For a full list of places in Virginia offering virtual tours, online videos and educational resources, visit the Virginia is for Lovers blog.
Learn How to Draw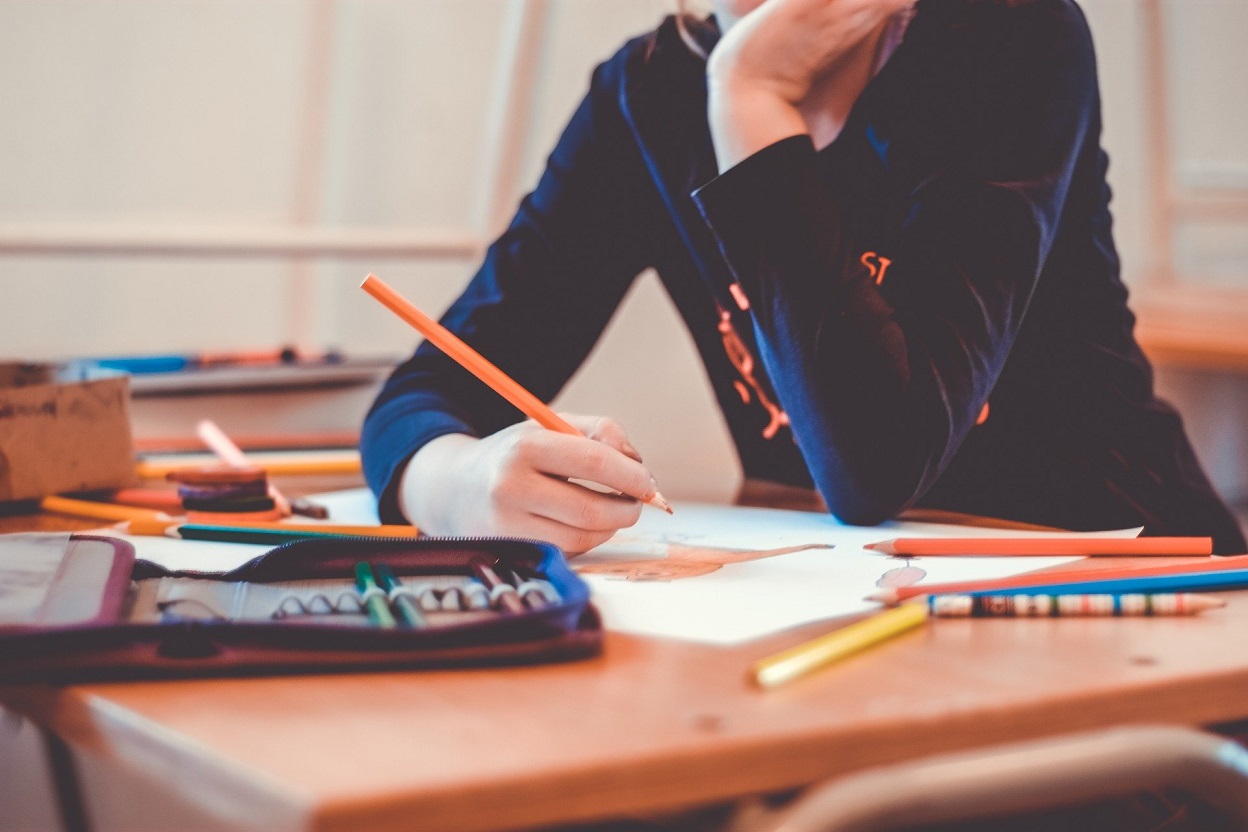 If your kids love art, the Art for Kids Hub offers lessons on how to draw just about anything on its YouTube channel, including how to draw a Poké ball, a health hero, Cat in the Hat and many more. Your kids will be enthralled for hours and be able to create their own in-home art museum!
Go to the (Digital) Library
The Prince William County Public library has made 4,000 classic titles available in e-book form with no holds and no waiting. You just need to go to the Digital Library. If you don't already have a library card, you'll need to sign up for a digital library card. In addition to books, patrons can also get remote access to the Ancestry Library Edition through May 31. You can also check out 12 books a month right now as opposed to the usual seven. Audiobooks, newspapers and premium websites are also accessible through the digital library as well as videos on demand.
Looking for real estate services in Gainesville, Haymarket or Bristow? Contact your local real estate expert Belinda Jacobson-Loehle of Jacobson Realty and Home Staging In Gainesville, Virginia today. Also be sure to sign up now for a FREE copy of my eBook, "The Real Estate Key – What You Need to Know!"
548 total views, 1 views today