If you've spent any time driving — or parked on the highway — in the Northern Virginia area, you know there is a massive need for transportation improvements. To improve congestion in the area, legislators need to raise funds. One way they do this is by the Regional Washington Metropolitan Area Transit Authority (WMATA) Capital Fee. Formerly known as the Congestion Relief Tax, this fee helps provide the funds to improve our roads.
What Is the Regional WMATA Capital Fee?
When you sell your home in Northern Virginia, you will notice a line item in your closing cost statement for the Regional WMATA Capital Fee. The fee affects the sale of properties in Arlington, Fairfax, Loudon, Prince William counties and the cities of Falls Church, Clifton, Town of Vienna, City of Fairfax, Manassas City and Manassas Park. Fauquier County residents are not subject to this fee.
The 2019 fee is $0.15 per every $100 of the sales price. The money collected is to help fund the growing demand for transportation in Northern Virginia. The state also partners with private companies to fund transportation efforts in the area, like Transurban, the company that built and owns the express lanes on I-95 and I-495.
Why Do We Need this Fee?
According to a report from INRIX in 2017, the southbound stretch of I-95 between Fairfax, Prince William and Stafford counties was ranked the most congested traffic hotspot in the country, while the same stretch northbound was ranked in the top 10.
The Department of Transportation is launching new projects all the time to try to improve conditions for motorists in our area.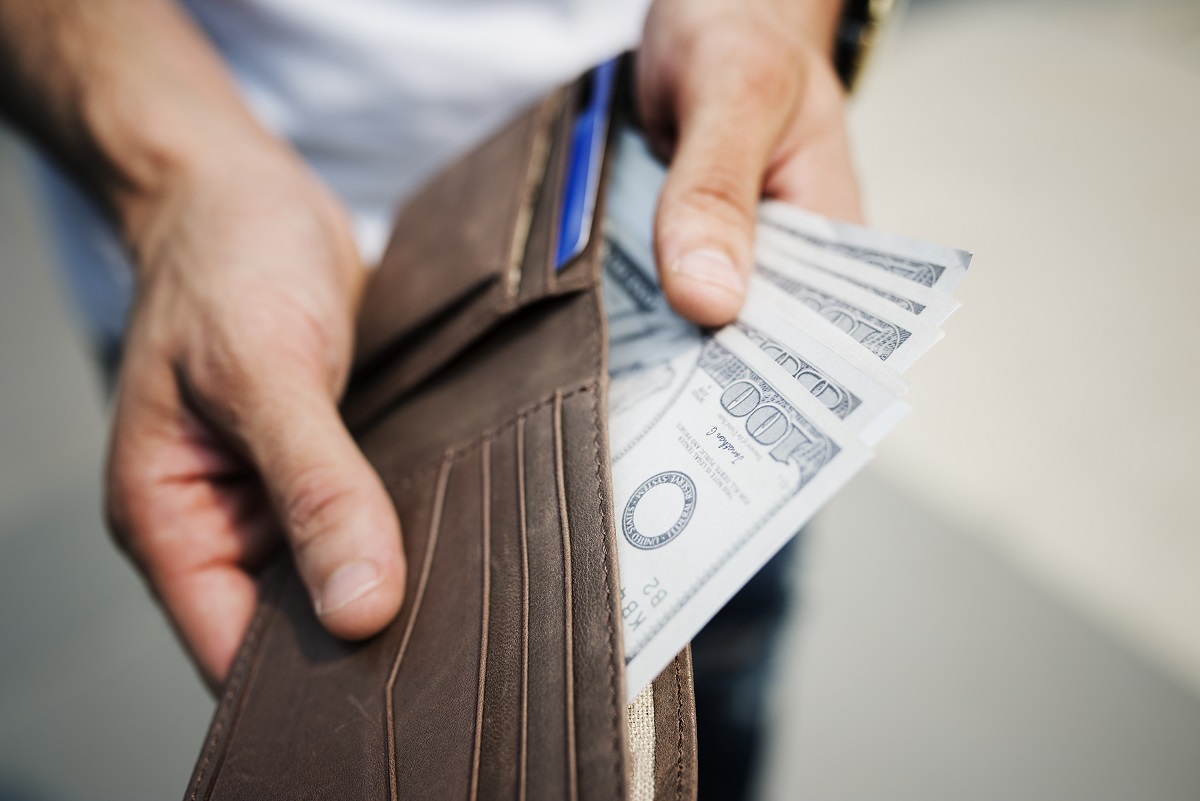 In January of 2019, the state announced four major projects to reduce congestion and improve connectivity on Interstate 495 and 95 in Northern Virginia. The state of Virginia and Transurban have agreed to invest more than $1 billion in these projects.
One of these projects will relieve the congestion at the Occoquan bottleneck by adding an additional lane on I-95 at the Occoquan Bridge, one of the worst bottlenecks in Northern Virginia.
The second bottleneck they are fixing is at the beltway in Tysons where traffic heads toward the American Legion Bridge. The express lanes will be extended, and they will build an interchange with the express lanes and the George Washington Parkway.
They will also build a reversible ramp connecting the express lanes at Opitz Boulevard and extend the express lanes down to Fredericksburg.
The funding from the state comes partly from the fee that is collected when you sell your home. Nobody likes paying extra fees, but by the same right, nobody likes sitting in traffic. While not everyone agrees that this fee is the way to go, we need some source of funding for major projects like this to make life better for everyone in our community.
Testimonials
Kelly Fowler, June 13, 2019
"Belinda is a great example of why experience matters when working with a real estate professional. Most agents will have access to same type of on-line marketing avenues, but few will have the contacts and experience that Belinda has built up. We had a listing for one year without a single offer. We switched to Belinda's agency and sold our property quickly. Belinda was professional, open, and her staging and marketing were top notch. Her advice was sound and her experience and knowledge of the area and real estate in general made us comfortable with the whole process. Throughout the process she took of numerous items and the whole experience was relatively painless."
Looking for real estate services in Gainesville, Haymarket or Bristow? Contact your local real estate expert Belinda Jacobson-Loehle of Jacobson Realty and Home Staging today. Also be sure to sign up now for a FREE copy of my eBook, "The Real Estate Key – What You Need to Know!"
2,948 total views, 2 views today