There's nothing like being home for the holidays. Before the festivities get underway, you'll want to make sure safety is at the top of your holiday to-do list. With all the decorating and running around, there are many extra hazards around your home to be aware of. Protect yourself, your loved ones and your investment in your home with these holiday safety tips.
Use candles with care
Candles can create wonderful ambiance throughout your home with their warm glow and seasonal scents, but they can also be a big fire hazard. If you must use candles, give them at least 1 foot of clearance on all sides from flammable objects. Never leave candles burning unattended. The safest option for candles are flameless, battery-operated LED candles. If you want to add some scent to your home, try diffusing essential oils.
Water your tree
If you opt for a real tree, it's important to water it every single day. A dried-out tree presents a huge fire hazard in your home. It only takes a few seconds for a dry tree to ignite, and it will burn very quickly. Never decorate a tree with real candles to avoid a blaze in your home.
Check out your lights
From year to year, a lot can happen to lights in storage. Rodents can nibble on them, they can get frayed from being tangled up or bulbs can get broken as they're stored. Check for wire fraying and kinks, loose or broken bulbs. When you replace bulbs, match the voltage and wattage to the string of lights. And when you plug in your lights, don't overload your wall sockets or extension cords.
Heat your house safely
Many people rely on additional sources of heat in their home to stay toasty during these winter months. Fireplaces, space heaters and wood-burning stoves all present their own unique hazards. Fireplaces should only be used for fires lasting five hours or less. Open the glass to draw cool air up the chimney, but keep the screen closed so that hot ashes can't escape the fireplace and ignite something in the room. Never leave a fire unattended with children around the house, and never allow children to play with fireplace tools. Keep wood-burning stoves closed while in use, unless you're adding fuel or pellets to the fire, and keep children away from the stove. Finally, use space heaters only when you're in the room and awake. Always keep flammable objects away from space heaters.
Keep your house secure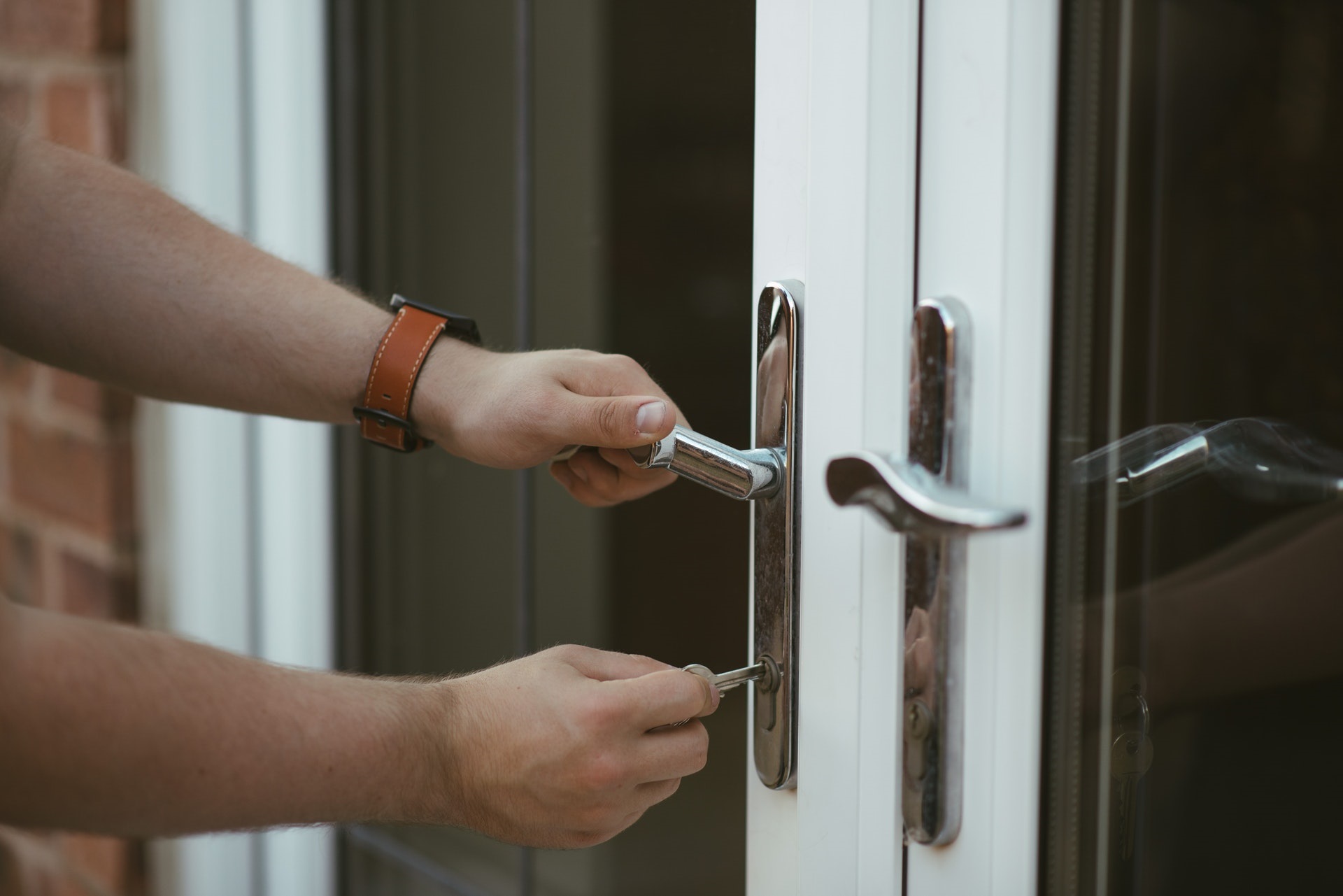 Thefts tend to increase around the holidays, so keep your gifts and belongings safe by always locking your doors and windows. Don't hide your key in an obvious spot like under a doormat or flower pot. Consider a home security system with cameras. And never post on social media that you're out of town.
Looking for real estate services in Gainesville, Haymarket or Bristow? Contact your local real estate expert Belinda Jacobson-Loehle of Jacobson Realty and Home Staging today. Also be sure to sign up now for a FREE copy of my eBook, "The Real Estate Key – What You Need to Know!"
555 total views, 1 views today