Do you need to get away but can't take time off from work? Maybe you and the family just need a change of scenery or a new experience. A day trip may be just the ticket. Day Trips are like mini vacations. You can get away and visit new places without having to pack, break the bank or take time off from work. Lucky for us, our area boasts some great destinations for one-day escapes.
It may seem an obvious suggestion, but our nation's capital offers so many sites and experiences that can provide a variety of day trips. You can pick a day to visit monuments, memorials and iconic buildings. On another trip, take in the Smithsonian Museums, Galleries and Zoo. At Rockwood Creek Park, you can hike on an extensive network of trails, enjoy a picnic in the park, visit the nature center and go horseback riding. Just pick a theme for your day and head to D.C. for your kind of fun. You can even end your day with some fine dining in this "Culinary Capital!"
Visit a "subterranean world of wonder" in Luray, VA. Experience the breathtaking caverns with their monstrous calcite formations, play the Great Stalacpipe Organ and marvel at the reflections in the cavern pools. Once you've toured the caverns, you can visit the Luray Valley Museum, the Car and Carriage Caravan Museum and the Garden Maze. This day trip to the beautiful Shenandoah Valley will not disappoint.
With indoor and outdoor water parks, Massanutten has water activities to please everyone. Enjoy body slides, inflatable adventures and the lazy river. Little ones can splash, swing and slide in the Frog Pond, and everyone will love the soothing Shenandoah Hot Springs. You can even learn to surf on the Flow Rider! You can rent cabanas with ceiling fans, Wi-Fi, electrical service and safes for the day, then relax and make some fun, lifetime memories.
As the site of five Civil War battles, Fredericksburg is a great day trip for students and history buffs. Fredericksburg and Spotsylvania County National Military Park includes four major battlefields with driving tours and numerous walking trails, as well as historic buildings open to the public. You can also visit Ferry Farm, the home place of George Washington. Adventure Park at Wilderness Presidential Resort offers a fun challenge for all ages, with its course that features Rickety Bridge, Canyon Jump and a zip line. All this, plus quaint shops, galleries, museums and trolley tours, make Fredericksburg an enjoyable day trip.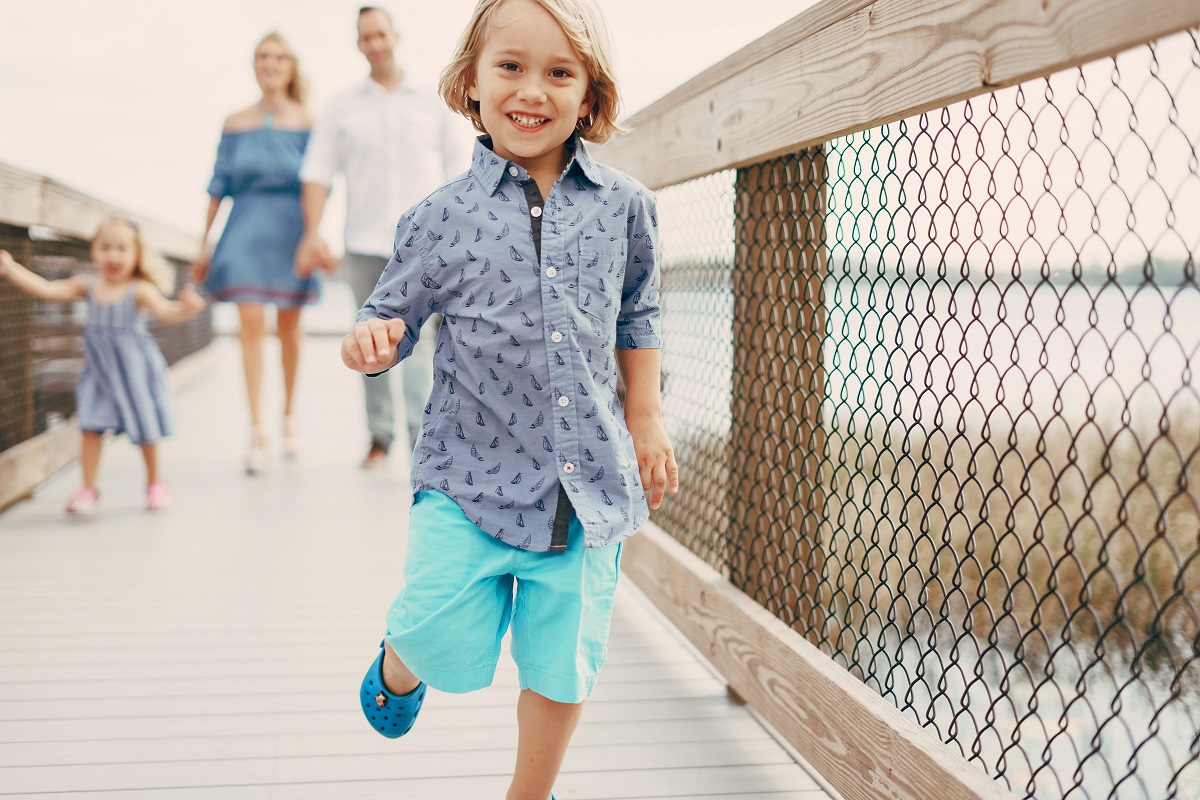 I hope these suggestions spark some fun get-aways for you, your family and friends. These are just a few of the great day-trip destinations in our wonderful area. Visit Only In Your State for more inspiration, and start planning some mini-escapes today.
If you have family and friends who are considering a move to our great little neck of the woods, please contact Belinda Jacobson-Loehle at Jacobson Reality and Home Staging today.
Sign up now for a FREE copy of my e-book, "The Real Estate Key – What You Need to Know."
1,564 total views, 1 views today