Why talk about the psychology of buying a home? It's important because research shows that emotion is a critical factor in consumer behavior. Homebuyers, in particular, often struggle to remain rational in the process of finding and purchasing a home.
Unconscious Reactions
Quite often unconscious reactions can trump logic. Smells, colors and décor can influence the way you feel about a house. Perhaps the house feels or smells like Grandma's beloved home, but a cramped kitchen or a small lot may mean that you won't be happy there for long. Don't let knee-jerk reactions lead you into buyer's remorse. And don't let "love at first sight" lead you into paying too much for a house. Do your homework and be aware of the value of the home and the area before making an offer.  Let logic and reason temper emotional reactions.
House Hunting Weary
If you've been looking for weeks and have seen a dozen crummy houses, you become weary. Then the first decent house you see may seem much better than it is. Don't go for it too quickly. Put it in perspective, realizing that you may feel drained from looking for so long. Stop and remind yourself that this is an important business transaction and lifestyle purchase — one you don't want to regret. Things may be looking up. Chances are this is not the last decent house you will see, and the very next one could be THE one.
Avoiding Pitfalls With a System
Awareness is the first step to avoiding bad decisions based on emotions, fatigue or knee-jerk reactions. This purchase will greatly affect your finances, your comfort and your lifestyle, so it merits a systematic approach. Take the time to make a thorough list of your wants and needs in a home. Make multiple copies of the list and take one with you each time you view a new house.  Write the name and address of the home you are viewing at the top, and check off the features it does or does not have. Make notes about the house — likes, dislikes, first impression, etc. You might also include notes about possible repair or remodel costs to figure into the financial consideration. This process can balance out your emotional reactions and your practical needs. It also helps you remember each house and gives you the opportunity to compare and contrast all the ones you've viewed.
A house represents the kind of life you want to live and may very well be your biggest financial investment. It can be an arduous and emotional process to find the right house at the right price. Being aware of the common emotional mistakes often made and knowing how to avoid them can help you navigate the process with success. So, here's to smart, happy home buying!
How to Manage Emotional Pitfalls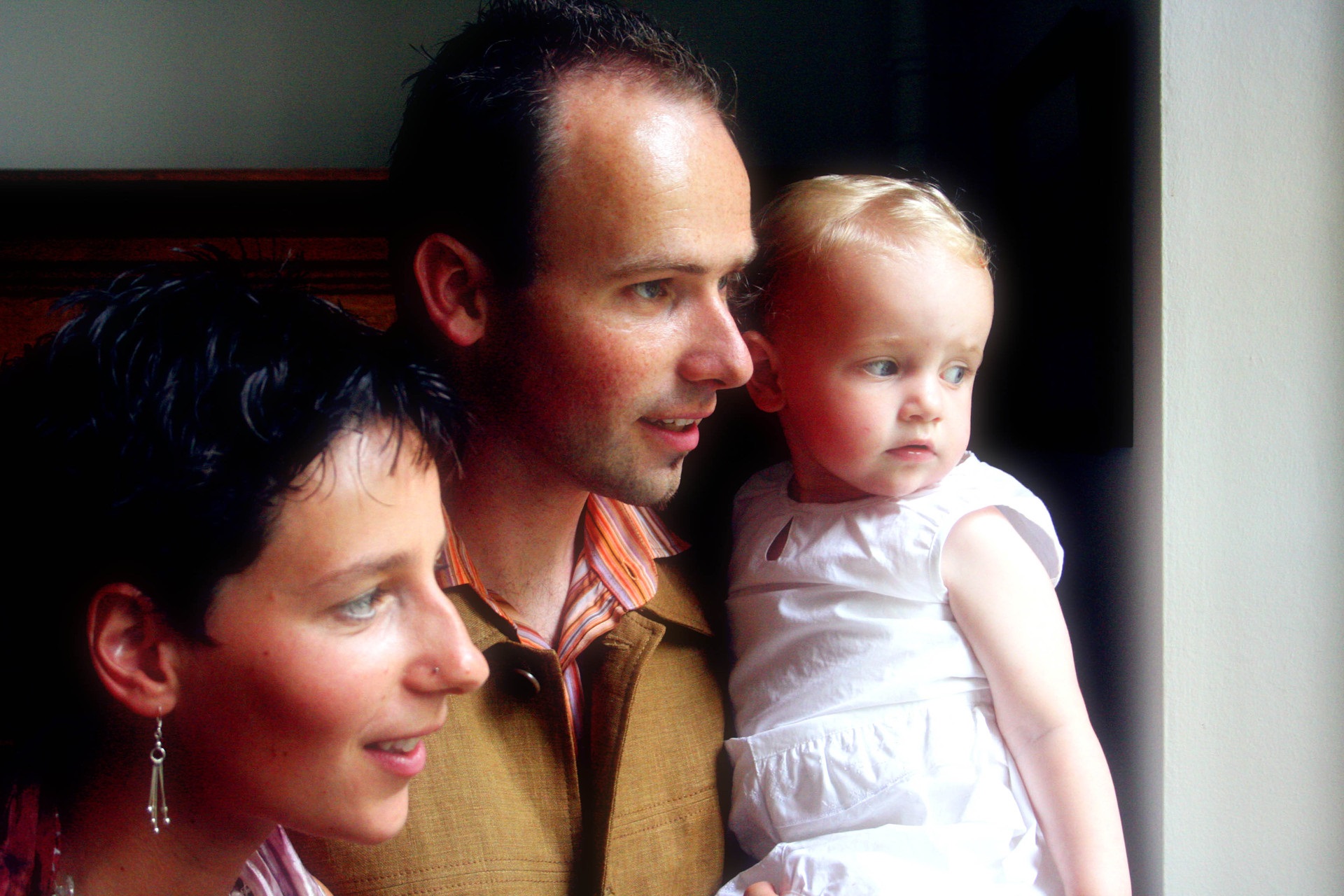 Regardless of how you try to contain or minimize your emotions, there is always a voice in your ear speaking to you otherwise. Sometimes that voice is louder than other times. So what do you do? You seek the advice of a real estate professional who offers buyer representation and has the knowledge and experience to keep you focused. Your realtor is a resource for facts and figures and will provide you an understanding of market conditions. When you are properly informed and educated, a real estate decision is more easily made with emotions placed on the sidelines. Let's face it. Most people want to love the home they buy, so feel good, be confident and make sure you have an experienced realtor who offers buyer representation.
"Belinda was fabulous to work with! We were relocating from Massachusetts to Virginia, and had a tight timeline to contend with after selling our home in MA. She searched tirelessly for a home that fit our needs, budget, and family. We looked at 20+ houses, many of which my husband and I had selected to see, but the winner ended up being a house Belinda suggested.  In such a short time, she got to know our family quite well and understood exactly what we needed. I highly recommend Belinda and we will be most certainly working with her on any future moves that our family makes!" – Jen Grenter
For all your real estate needs, please contact Belinda Jacobson-Loehle at Jacobson Realty and Home Staging today.
Sign up now for a FREE copy of my eBook, "The Real Estate Key – What You Need to Know!"
1,475 total views, 2 views today