Spring is here! It's time to spring clean and look for those little (and big) repairs we keep putting off. I can't think of anyone who doesn't try to ignore a home fix up, but with a bit of planning, you can be ready to tackle the projects that keep your house in great shape.
The biggest question is always where to start. Winters in Northern Virginia may not be like they are in Siberia, but they can take a toll on your house. Below is a checklist of common spring concerns for every homeowner to get you going.
Gut the Gutters
Many people see cleaning the gutter as a fall chore. However, debris falls year round and ice buildup in your gutter system over the winter may cause damage. After cleaning out your gutter system, run water through and look for dripping in odd areas that could indicate leaks. Consider gutter netting covers or a gutter guard to lessen the amount of debris collecting and extend the life of the system.
Roof Overview
Break out the binoculars and do some roof watching. Loose shingles or bowing and swelling need to be addressed right away. Repairing the small concerns on a roof can save you in repairs, as well as avoid negative appraisal values if you are getting ready to sell your home. Also look for fungus growth, the ugly black color on shingles that make your roof look unsightly. This condition and other issues can be easily remedied to improve the overall look of your home.
Examine the Exterior
How is your siding holding up? Even homes with all-weather vinyl siding need a once over to look for loose or broken strips, or perhaps a good power-wash to remove some green algae. While you are checking out the siding, also take a peek at windows and their exterior trim to make sure that there is no wood rot or cracked windows.
Look Out Below
Take a good look at your home's foundation to make sure there are no drainage or dampness issues. Clean the vent areas out so the basement has a good circulation of air to prevent mold and mildew problems.
Clear the Air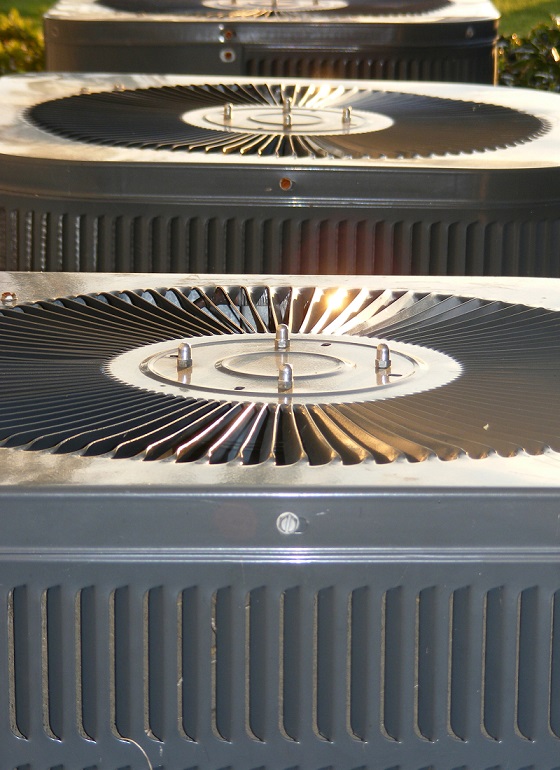 Spring is the perfect time for a HVAC (heating ventilation and air conditioning) tune up. The Indoor Environment & Energy Efficiency Association recommends a yearly inspection and tune-up of your heating and cooling system if it is more than 10 years old. Also, remember to change your air filter routinely to lengthen the life of your heating and cooling system and provide you cleaner air.
Get a Trim
If things are looking a little jungle-y in your corner of the world, it may be time to trim the trees and shrubbery. Not only does it help with the all-around look of the property, trimming the overgrowth can eliminate some of the debris issues on a property, as well as potential large debris problems that can crop up during storm season.
Once you take a look around, you may find other projects that need attention. Just remember, if you get the spring repairs out of the way, not only will you avoid bigger problems, but you will also have more time for summer fun activities.
If you need contractor referrals to assist you with the spring clean-up, or if you considering selling your home this spring please contact, Belinda Jacobson-Loehle at Jacobson Realty and Home Staging today.
Sign up now for a FREE copy of my e-book, "The Real Estate Key – What You Need to Know"!
491 total views, 1 views today