Are people buying real estate in today's market? What price are homes in the area selling for? How long are homes staying on the market? All of these are good questions to ask your real estate agent whether you're buying or selling.
According to the August 2017 Home Sales Report by Northern Virginia Realtors (NVAR), the northern Virginia real estate market is reflecting a seasonal slowdown of total sales. Prince William County displayed a decline in August home sales, with 689 sales closing which is 11 percent lower than August 2016.
NVAR CEO Ryan Conrad states, "The missing ingredient in a full housing recovery, locally and nationally, is housing inventory for first-time homebuyers, and our region feels that pinch. Regarding our August sales activity, students are all back in school by now, so it is understandable that families do not prefer to move in August."
Let's review the current market statistics and trends for Prince William County to determine what they mean to you.
Units Sold
Units sold is a combination of detached, attached (townhouses, duplex, etc.) and Condo-Coop sold. As mentioned above, there were 689 units sold in August for Prince William County. This was an 11 percent decrease compared to August 2016.
Active Inventory
Active inventory is the total number of properties available for sale and have no ratified contracts pending. The total number of active inventory for August was 1,599 compared to 1,861 in August 2016. Resulting in a 14 percent decrease in active inventory.
Median Sales Price
The median sales price is the sales price at which half of all sales are above and half of the sales are below. When you have outliers in the underlying data, using the median is often more reflective of the "true" trend. The good news is that sellers in Prince William County are still seeing higher home sale prices. Last August, the Median Sale Price for Prince William County was $338,000. This August, the median sale price was $353,500, resulting in an increase of 5 percent compared to last year.
Days on Market
Days on market is the total number of days from the date when a property first comes on the market (list date) to the time it's taken off the market due to sale or market conditions. There's more good news for Prince William County sellers here; in August, the average number of days on market was 30.  This is a 9 percent decrease from August 2016 where the average number of days on market was 33.
Average Sale to List Price Ratio
This represents the average sales price to the original list price for individual listings that closed. More good news for sellers; in August, the average sale price in Prince William County was 99 percent of the average list price, which is similar compared to a year ago.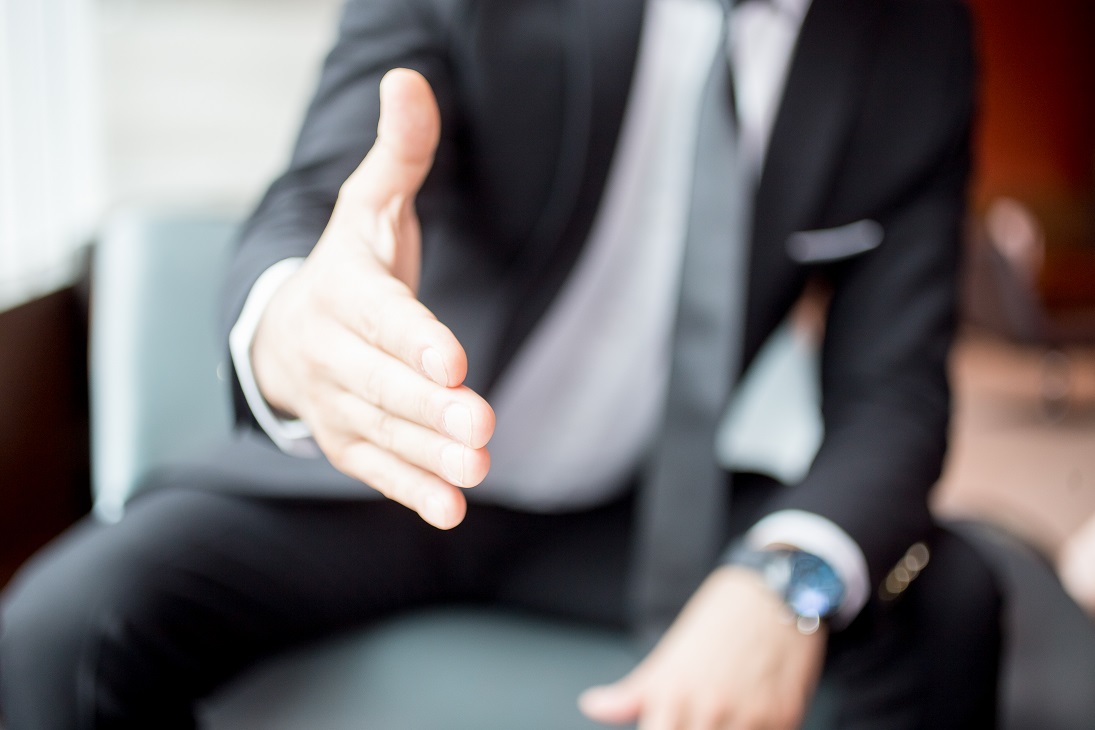 Still not sure how these stats impact your buying or selling a home? Partnering with an experienced real estate agent can help bring you confidence with your decisions in the Prince William County's housing market. As I tell my clients, it's good to know the definition of these statistics but it's another matter when it comes time to interpret them relative to your buying and selling area.
"Dear Belinda –
I want to add to the chorus of thanks and gratitude for all your hard and effective work in selling our parents' house. You've been absolutely great! You went above and beyond what we expected in all you did to stage, show, negotiate and sell the house. We appreciate the many times you responded so quickly to whatever was needed to move things forward. My father would have been impressed — and grateful.

We hope you had a chance to relax this weekend! My mother loved the photo of the house — so sweet of you to give it to her.

Very best and thanks again,

Barbara Grady-Ayer"
For all your real estate needs, please contact Belinda Jacobson-Loehle at Jacobson Realty and Home Staging today.
Sign up now for a FREE copy of my eBook, "The Real Estate Key – What You Need to Know!"
811 total views, 1 views today