Now that those holiday decorations are put away, it's time to perform your winter house maintenance checkup. Performing a yearly winter home maintenance check-up can help prevent costly repair bills, make your home safer and lower energy bills. No one wants to be stuck without heat during frigid temperatures due to a faulty furnace. The following winter maintenance check-up guidelines can help you prepare your home for the cold winter months.
Inspect Windows and Doors
Repair any cracked or broken window panes. Check for drafts around windows and doors. Caulk inside and outside to keep the heat from escaping your home.
Replace weather-stripping around windows and door frames, if there are leaks, to prevent heat loss.
Evaluate Outside Areas
Trim tree branches and remove dead limbs from around your home and electrical wires to prevent them from damaging your property.
Clear gutters of leaves, sticks and other debris to help ensure melting snow can drain properly. Clogged gutters can cause leaks and ice dams which may damage your roof and siding. Make sure downspouts direct water away from the foundation.
Shut off exterior faucets. Drain water from outdoor pipes, valves, and sprinkler heads to protect against pipe bursts.
Repair broken steps or handrails to ensure safety during ice and snow.
Examine Heating and Ventilation Systems
Have your wood-burning fireplace inspected and cleaned by a certified chimney sweep. Regular yearly maintenance to remove soot or creosote buildup helps prevent fire hazards.
Clean and replace the air filter in your furnace and vents on a regular bases for better efficiency and improved air quality.
Switch ceiling fans rotations to the clockwise position. This will blow the air down towards the floor.
Check Home Water Piping
Check for any water leaks and have them fixed. Wrap exposed or vulnerable piping in foam rubber or fiberglass sleeves for insulation.
Keep your home set to no less than 55 degrees when you are not home, to keep your pipes from freezing. The temperature inside the walls, where water pipes are located, is colder than living spaces.
Know how to shut off your main water valve and where your pipes are located in case they do freeze.
Perform Safety Measures and General Maintenance
Check smoke detectors and carbon monoxide detectors. Replace batteries and ensure they are working properly.
Have key equipment on hand: snow shovels, ice melt, snow blowers and generators. Ensure that snow blowers and generators are in working condition prior to being needed. Keep fuel for snow blowers and generators in approved safety containers and away from heat or flame producing equipment. Do not store fuel inside your home or basement.
Clean the condenser coils on the refrigerator, removing any dirt or dust to increase efficiency.
Inspect grout and caulk around sinks, bathtubs and showers. Repair or replace to prevent water damage on tile and countertops.
Check pressure and expiration date on all fire extinguishers.
Check GFCI devices and outlets using the test button. If they fail to trip they should be replaced.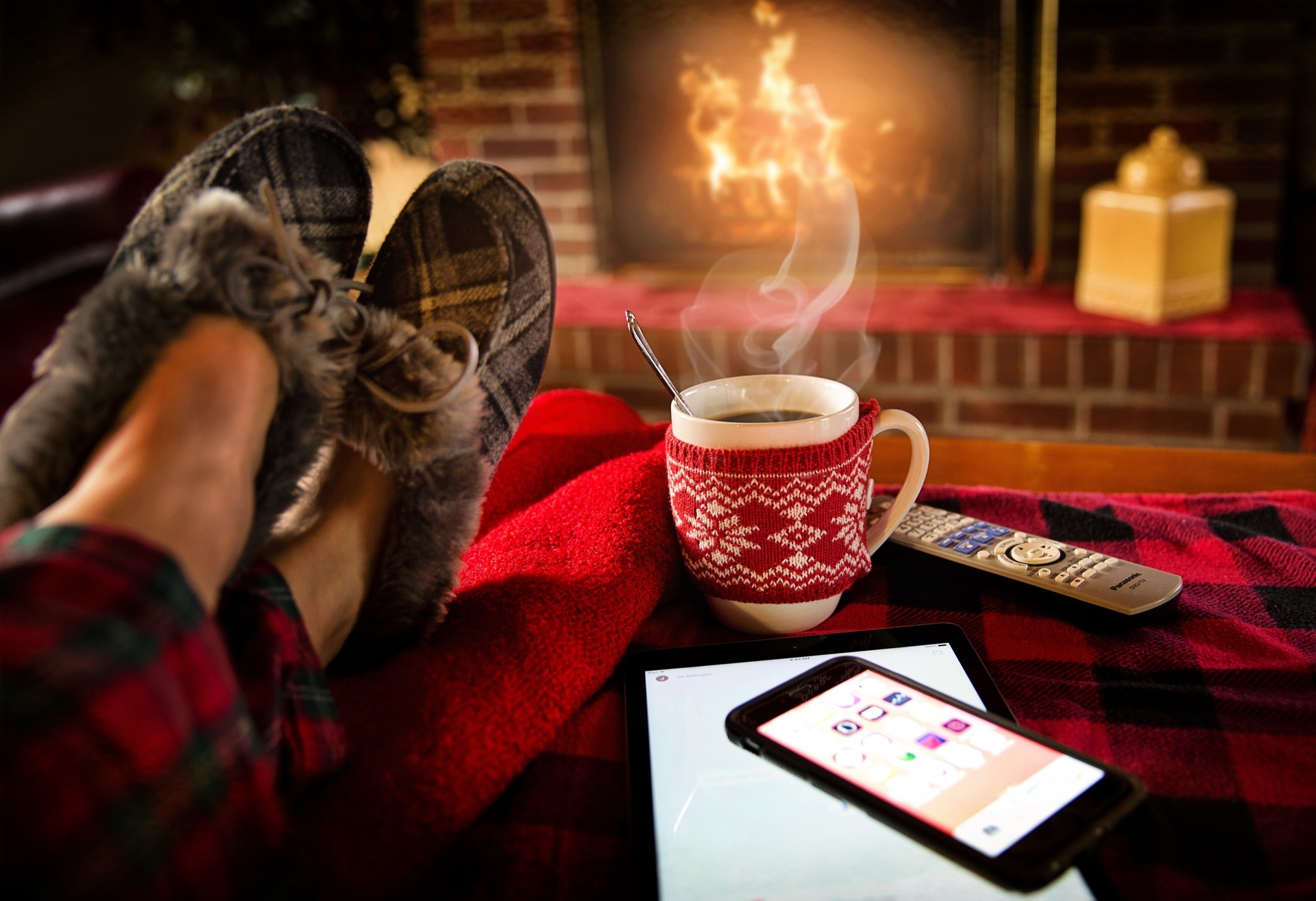 Taking the time to complete your home's winter maintenance enables you to relax and enjoy the winter months instead of worrying about frozen pipes and high energy bills.
For contractor and service company referrals, please contact Belinda Jacobson-Loehle at Jacobson Realty and Home Staging today.
Sign up now for a FREE copy of my eBook, "The Real Estate Key – What You Need to Know!"
551 total views, 1 views today