Now that you're settled in your home, you want to make sure you keep your family and your belongings safe. That's where home security comes in. Thanks to all the latest tech (and some classic methods), there are so many options for securing your home. Many of them can even connect to your smartphone for additional convenience. Here are my favorite home security picks.
ADT – This company has been taking care of home security for over 140 years, so their services are tried and true. They offer 24/7 professional monitoring, cameras and smart home automation.
Get a guard dog or watch dog – Certain breeds of dogs have a natural inclination to protect their home and family. Consider getting a guard dog. Guard dogs will need training and proper socialization because of their size and strength. Other dogs are great for alerting you to an intruder, though they are too small to fend one off. Cairn terriers and miniature pinschers are two great watch dog breeds.
Ring – This video doorbell system is connected to your smartphone or tablet and allows you to remotely talk to someone at your door and record what's happening outside your home. They even have a neighborhood watch app that will give you alerts from your neighbors of suspicious activities. Ring also offers smart lighting, in-home cameras and a full security system.
DIY systems – There are many different DIY home security setups on the market that are budget-friendly. These systems are usually sold as kits with add-ons to customize the system to your needs. Some of these vendors offer professional monitoring while others do not.
SimpliSafe – This DIY home security setup is highly rated and simple to install. They have flexible monitoring plans, offering professional monitoring or self-monitoring. They offer a 60-day money-back guarantee, so you can try it out and make sure you're happy with the service.
Vivint SmartHome – This system is professionally installed and monitored. You can control the system through your mobile device, Google Home or Smart Hub. They offer security and surveillance, smart home control and 24/7 monitoring.
Frontpoint – This is another DIY installation that offers a competitive price, award-winning customer service, cellular alerts, home automation and more. They have a 30-day money-back guarantee, so you can make sure you're satisfied with their service.
Install floodlights and door chimes – If you're looking for a cost-effective way to deter intruders, an easy and inexpensive fix could be floodlights and door chimes. Set up motion-activated floodlights around your home and door chimes on doors you don't frequently use.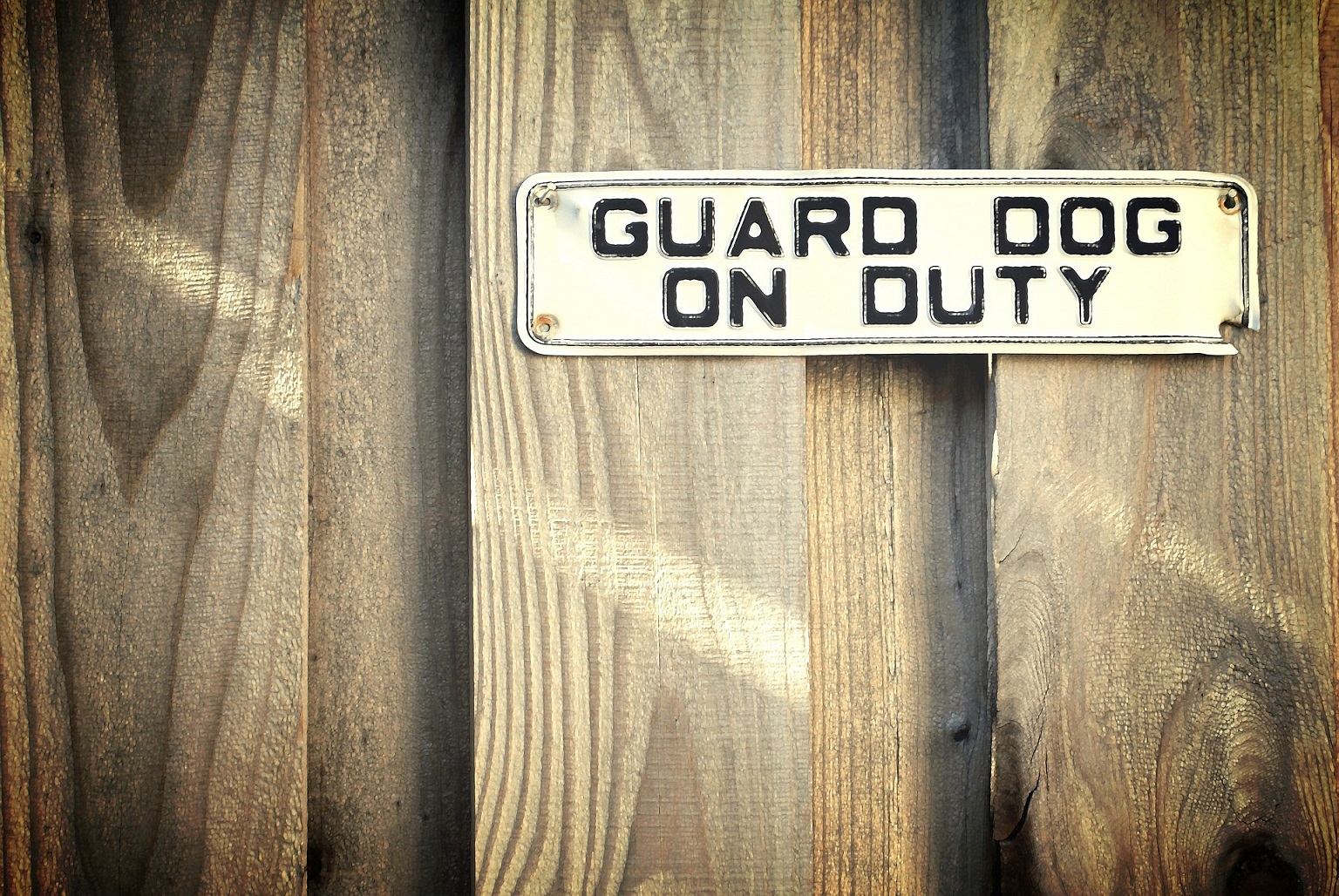 A home security system doesn't have to be complex or expensive. Most intruders will be deterred just by knowing they've been spotted or that you know they are there. Choose the right solution for your budget, and keep your family and home safe and secure.
Testimonials
By Annetta Israel
"I'm happily sitting in my new home which is perfect for us. Thank you, Belinda! When I contacted Belinda through one of her open houses, I was all over the place as far as what we wanted for a second home that would give us a chance to spend more time with our local family. Belinda listened to those goals, guided me through my ever changing mind, so patiently, and led me to the easiest closing ever. Nice to have a new friend as well! "
Looking for real estate services in Gainesville, Haymarket or Bristow? Contact your local real estate expert Belinda Jacobson-Loehle of Jacobson Realty and Home Staging today. Also be sure to sign up now for a FREE copy of my eBook, "The Real Estate Key – What You Need to Know!"
613 total views, 3 views today