Is your house green? I am not referring to the color, which may be a very nice shade of green on your home. I am thinking of your efficiency and the benefits of how your home is built, when the appliances were updated and if you are on your way to owning an Energy Star® home.
Earth Day is just around the corner and many people go big, (in some cases tiny as in tiny homes), to achieve a balance with the earth while enjoying a comfortable and beautiful living space. You can regularly find homes in Northern Virginia with solar panels, and many of us know about the VOWTAP wind turbine project slated for the Southern Ocean area of our great state. However, ocean wind turbines are controversial and many people still think solar panels are unattractive. So, what is a better way to meld conservation and comfort?
Energy Star®
In 1992, the US Environmental Protection Agency (EPA) began the Energy Star® program. Manufacturers of home appliances and building products were encouraged to participate in the voluntary labeling program identifying which of their products were the most energy efficient. The EPA program has been widely applied, and the Energy Star® label is "now on major appliances, office equipment, lighting, home electronics, new homes, and commercial and industrial buildings and plants."
The energy guide label gives you a simple estimation of how much your new product will cost you and how it rates to comparable products You can learn more about the energy guide here.
You Can Be an Energy Star®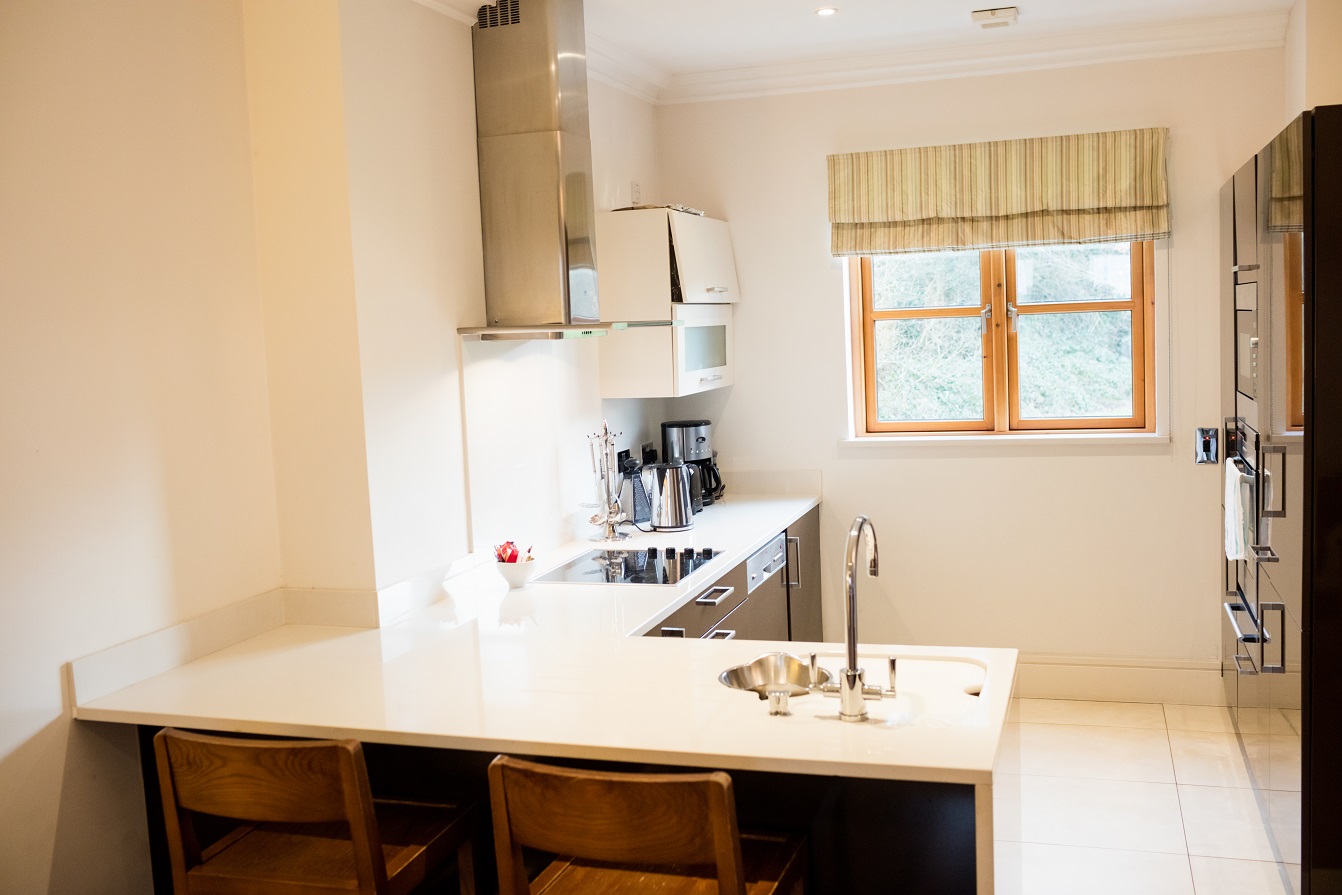 Even if your home is not new, you can update your home with Energy Star®-rated products and be an energy star.
Updated appliances are one of the easiest and fastest ways to help lower the carbon footprint in your home. The Energy Star ® website has a list of the most efficient appliances for 2017 ready for you to check out.
Insulation with the Energy Star® certification can help improve your home's efficiency and is considered safer by the EPA. To get the most from your insulation, make sure you have purchased the best insulation for your temperature zone and housing type and ensure it is installed correctly.
Newer doors and windows with the Energy Star® certification can also lower your heating and cooling bills while increasing the value of your home. Once again, proper installation is key in ensuring you get the most from your update.
Are you ready to update your furnace or air conditioning? Make sure you get an Energy Star® Verified HVAC Installation (ESVI). Oversized or undersized equipment can lead to waste in both the energy source you are using as well as money.
We don't have to go live on a commune or buy into crazy fads to make the earth a better place. We can be comfortable in our own homes and still be conservative with our energy use and our budgets. Have a great Earth Day! And if you would like to learn more about selling your home please contact Belinda Jacobson-Loehle at Jacobson Realty and Home Staging today.
Sign up now for a FREE copy of my ebook, "The Real Estate Key – What You Need to Know"!
1,218 total views, 1 views today