With spring officially beginning on March 20th and the idea of fresh new beginnings in the air, many folks are eager to get started updating their homes for a sale or planning improvement projects for a future sale. While you may be interested in adding a deck or patio, updating a kitchen or bath, or even adding crown molding to enhance trim details, not all projects are created equal in the eyes of a residential appraiser. Let's look at a few of the things THEY look at to assess value.
Cost Versus Value
Homeowners considering home improvements need to remember that cost doesn't always equal a dollar for dollar return in value. An appraiser does not simply add the cost of your improvement to the value of your home. Instead, an appraiser will look at the age of the improvement, assess cost and calculate depreciation if the asset is not new. Then they will evaluate the current marketplace to determine if buyers are buying and contracting for homes with similar improvements. The two approaches most often used to define value are called the Cost Approach and the Market Comparison Approach.
Site Location And Exterior Improvements
There is a lot to be said for your geographic location. For instance, if you have a unique setting and live near a pond or lake, have scenic views of the mountains, or live on the 18th green of a private golf course, the attributes of the lot/land are taken into consideration and should add value. Likewise, enhanced hardscape, such as an outdoor masonry fireplace, or even an in-ground swimming pool would also be taken into consideration. Whether or not the appraiser determines the site location and exterior enhancements to be of premium value depends on the appraiser. Once again, the cost and age of the improvement and most importantly here, the market comparison assessment, may or may not cause an increase in value. In other words, the year-round use of having an in-ground pool in Texas may be of higher value than one in Virginia.
The Value Of Maintenance
Regular heating and central air tune-ups, roof and gutter repairs and replacement, septic system servicing and other routine maintenance go a long way and speak volumes to a potential buyer but do not mean a whole lot to an appraiser. An appraiser will address the overall condition of the property but will not look to see if you have recently tuned up your HVAC or checked your gutters. An appraiser is more focused on the value of the property and its assets, so a new HVAC system or roof is important for them to know about, but the routine upkeep of your home and its condition relates to its marketability.
Don't Toss The Paperwork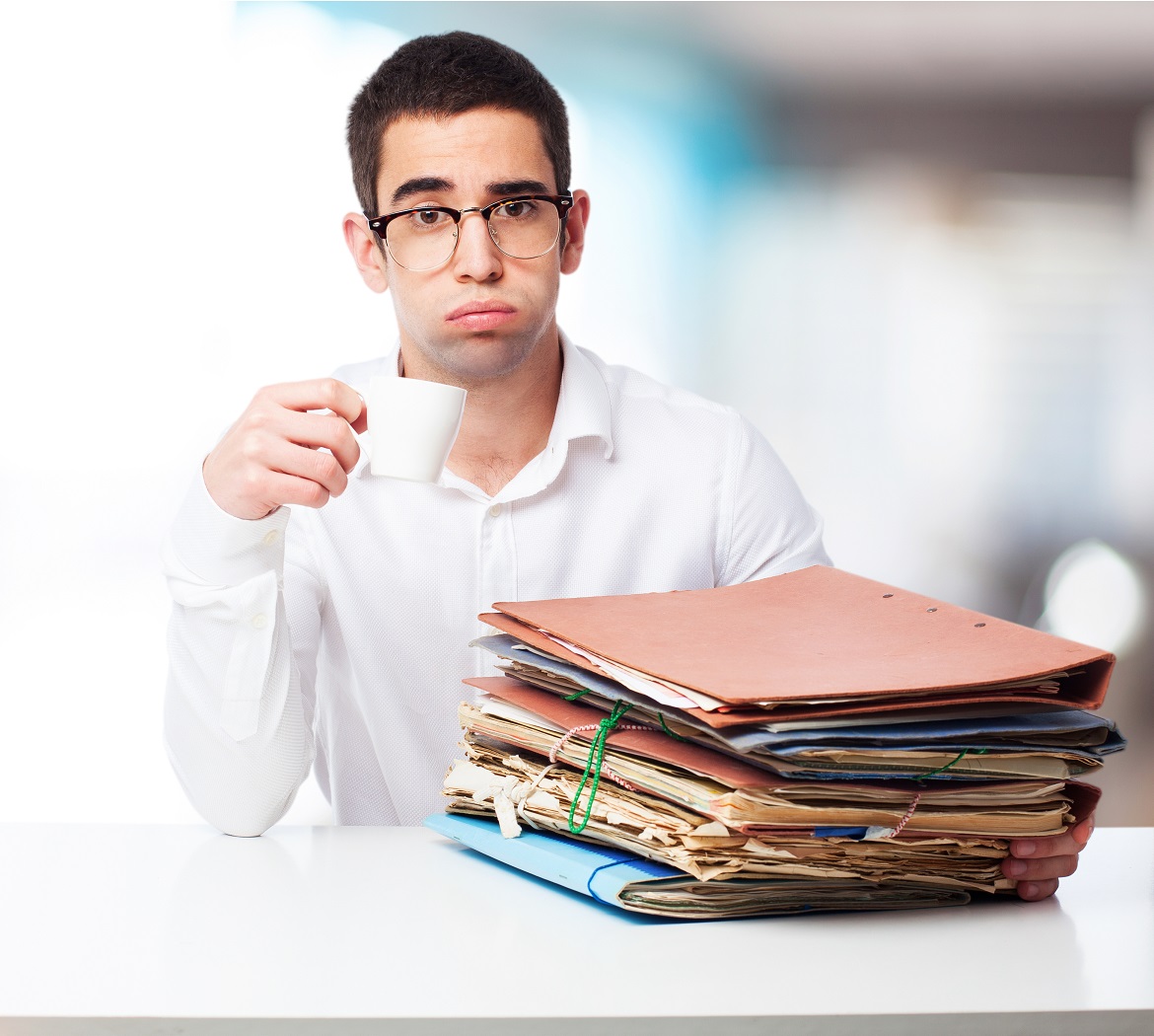 Saving receipts can really be a pain, but it can be more of a pain not to document the amounts spent. You should also keep before and after pictures of the work you have had done. The appraiser can't always see internal and structural work that may mean a difference of several thousand dollars. A good example would be the before and after photos of a kitchen or bathroom remodeling project.
These are only a few of the many things an appraiser will consider when determining the value of your home and its improvements. Ask your realtor for an opinion on buying and selling trends and whether your future improvement project will make a difference to your bottom line. Lastly, consider broad-based improvements that most people will like instead of specific improvements that only a few people can appreciate. Choose wisely to get the highest return and value for your improvements.
If you have questions or need a professional opinion on improvement values and the marketability of your home, contact Belinda Jacobson-Loehle at Jacobson Realty and Home Staging today.
"Belinda was very helpful and patient with all the details involved in buying our home. She showed us several homes, supervised the home inspection, and made certain all necessary repairs were completed. She also recommended responsible moving companies and kept in contact with us on the progress of the loan."  J. Lyell, Gainesville
Sign up now for a FREE copy of Belinda's e-book, "The Real Estate Key – What You Need to Know"!
Save
3,029 total views, 1 views today